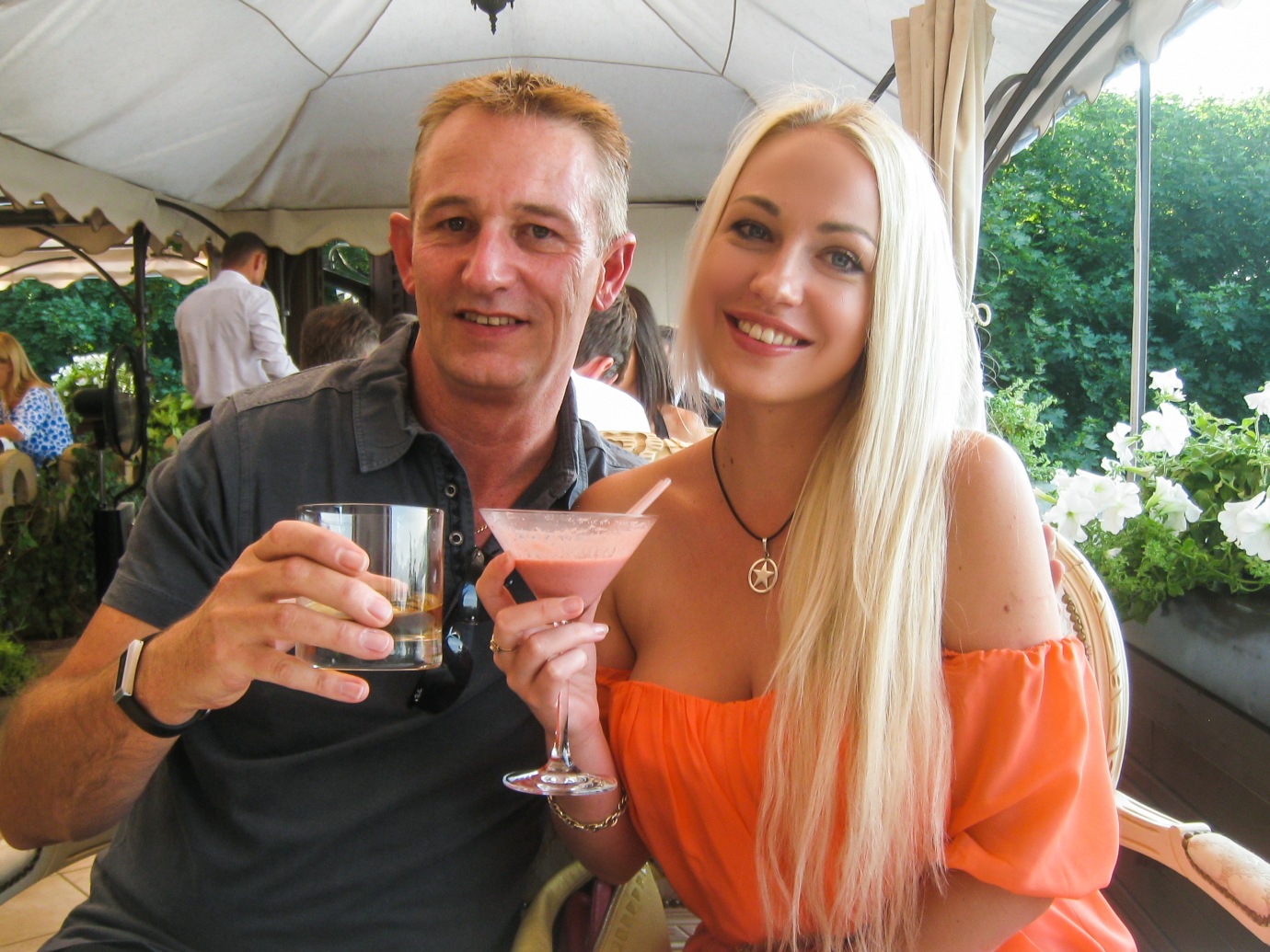 Hello everyone! I am writing these words to express my gratitude to this website and all its employees for giving me a chance to believe in miracles, to realize that love is actually an international thing - it doesn't matter what nationality or religion you are - the most important thing is how you feel deep in your heart!
I met Alan here, on this website. We communicated a lot and all our conversations were always romantic, fun and so easy-going. I felt incredibly comfortable and nice with him. During the course of our communication we came to the conclusion that the only way to learn whether we were a true match or not was by meeting. For those who are still in doubt whether to meet or not, to come to Ukraine or not - stop having these doubts, seize your chance and take action! Meeting is the best way to understand whether you have a future together or not.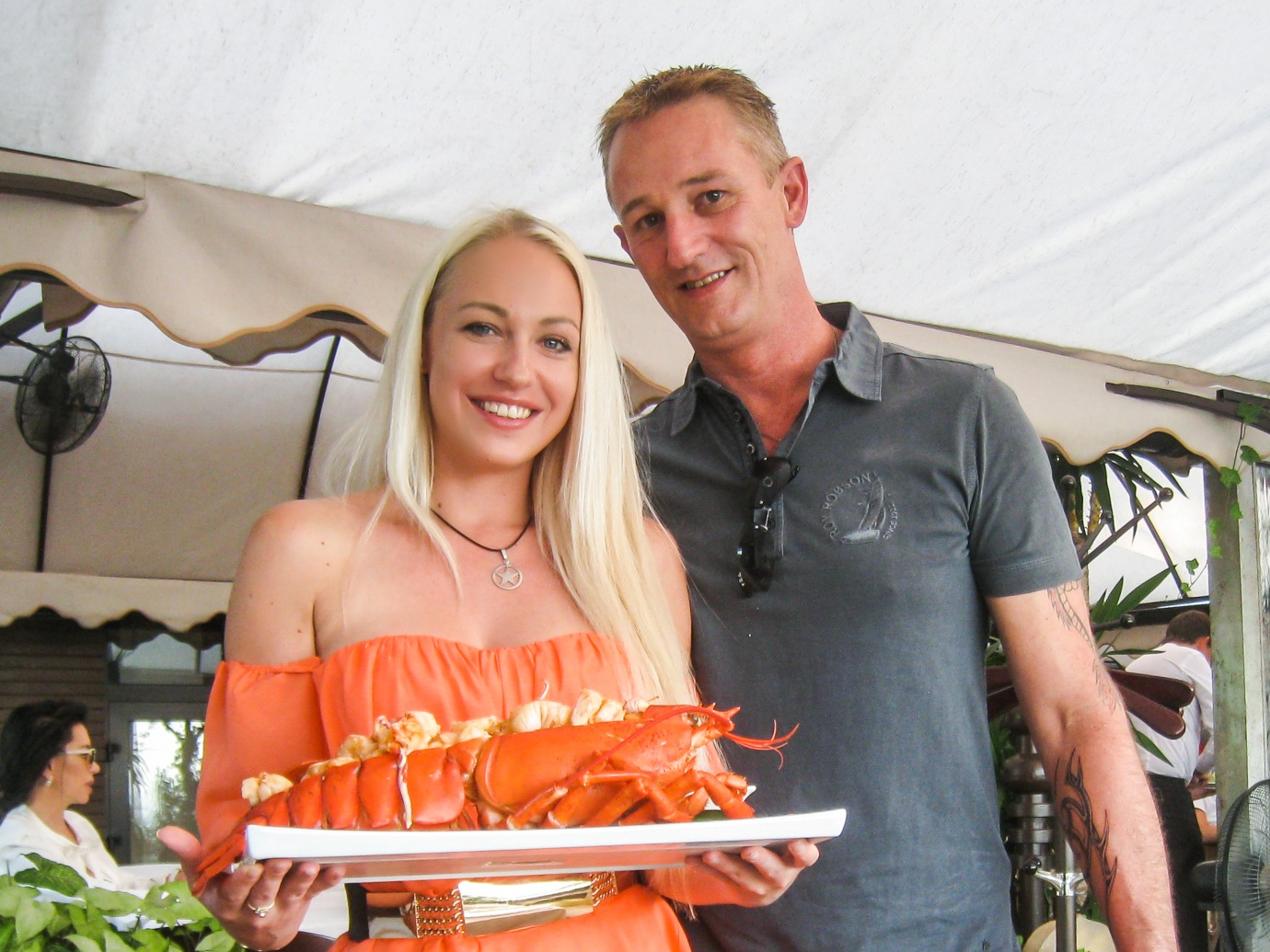 Alan and I understood that we weren't meant for each other but neither of us have lost hope. I am so thankful to Alan for the time we spent together! He made me feel beautiful, appreciated and desired! I know everybody deserves to love and be loved, we just have to give it a try! My local agency and this website did wonderful work for us - the translator was incredibly nice and the organization of our meeting was of a very high standard too.
If you are still searching for love - try the service of this website - maybe your second half is somewhere really far away… but there is access to the Internet and that person is already waiting for your 'call'!:).
Best regards, Julia