Hello! I am Yulia
In my opinion, love is something that requires determination, faith and, even to a certain extent, courage. Not to be afraid to take a step forward, listen to your heart and believe in it unquestioningly … these were the thoughts that I had in my head when I agreed to meet with Jim.
It was almost a blind date since we had almost no communication online. Jim came to Ukraine to meet me several times and every time it was a pleasure to be with this very interesting conversationalist who was just such a nice person! Jim is a mature, intelligent and very gallant man. We liked walking around the city and chatting non-stop. Jim has excellent taste, he always chose great restaurants for our meetings, and the topics of conversation covered a wide spectrum! I was very pleased to be in his company. We have become good friends and are always happy to say hello to each other.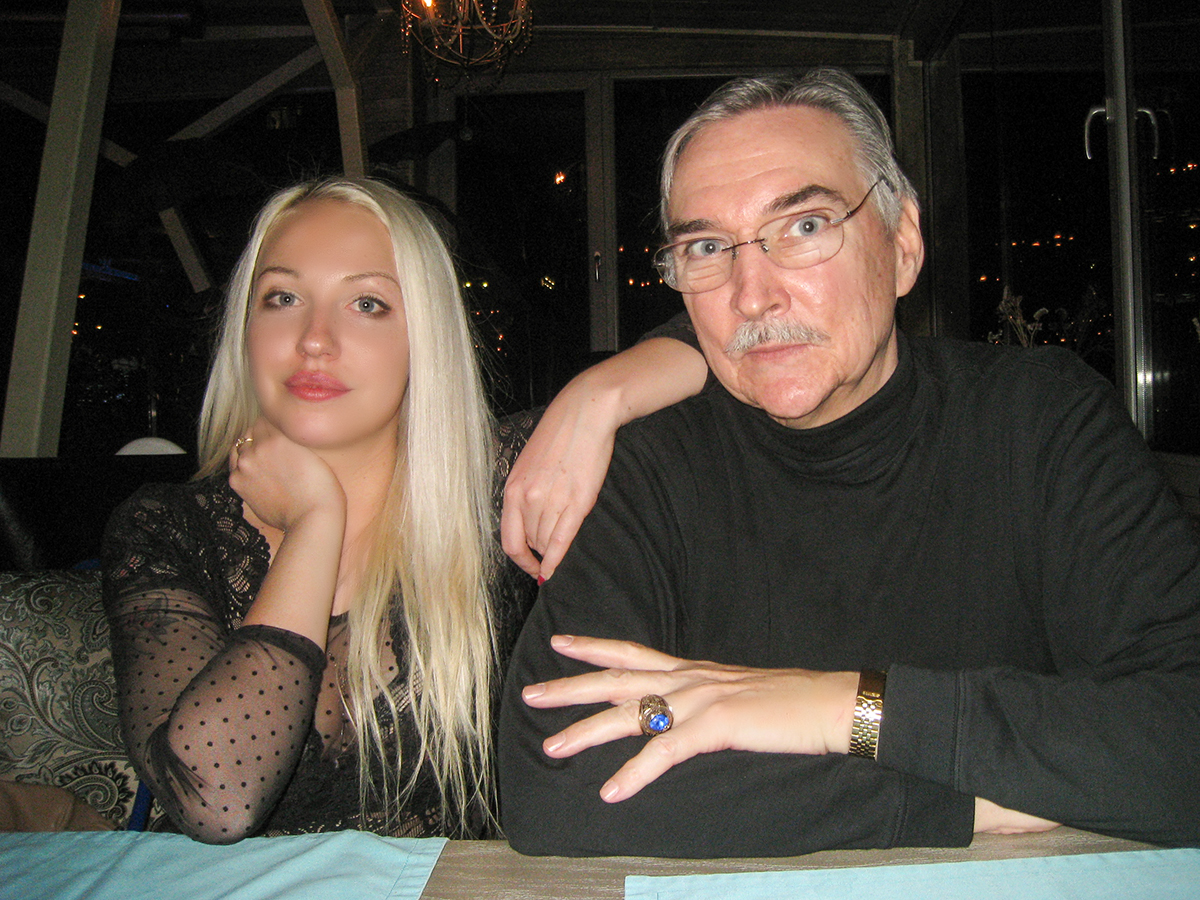 I want to say thanks to this website and my local agency in particular for their help, advice and their high level of professionalism. It is so nice when you are surrounded by positive people! Jim is just such a person, and I'm glad I met him here. Friends, do not wait, register now! Do not be afraid to come, meet and look to the future! Perhaps your soulmate is already here and waiting for you!
Regards, Yulia