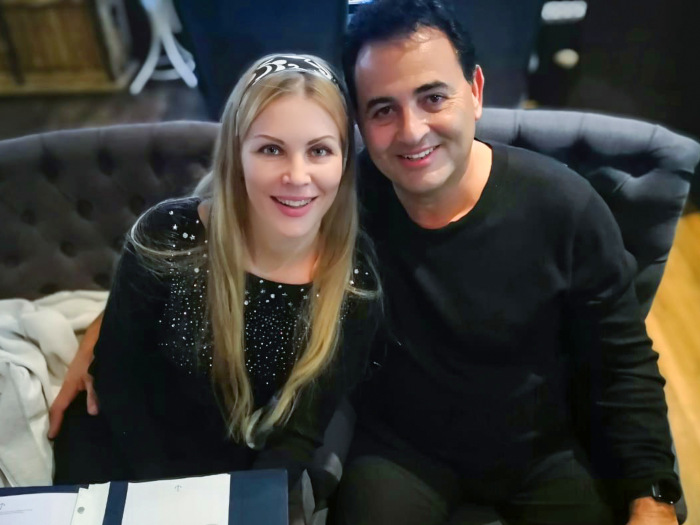 Good day dear friends!
My name is Svetlana !
I want to share my experience here on this site. I hope it will be useful for you to know about this site and the agency. I had not been on the site and with my agency for very long but I knew they were really professional from the very first moment.
On my first day on this site I began to communicate with David. He was very serious and was ready to come to meet me. As I was here only for serious reasons too, I was happy because of this. We decided to talk a little to get to know each other better. We communicated for about a month which was enough time to realize that we wanted to meet each other. We spent two wonderful days together. David has good taste in food and clothes and we have a lot in common. He has had a good upbringing, has great family values and he is a wonderful conversationalist. It was easy to see that he is a very good man. We could not be a couple though, we just didn't feel those special feelings for each other and decided we would both carry on searching for love.
So, my heart is still free but I know I will find my man here! My agency and this site will help me with this. They always help me and I know how serious they are about their work. So believe in them as I did! And you will never regret it!
Regards, Svetlana