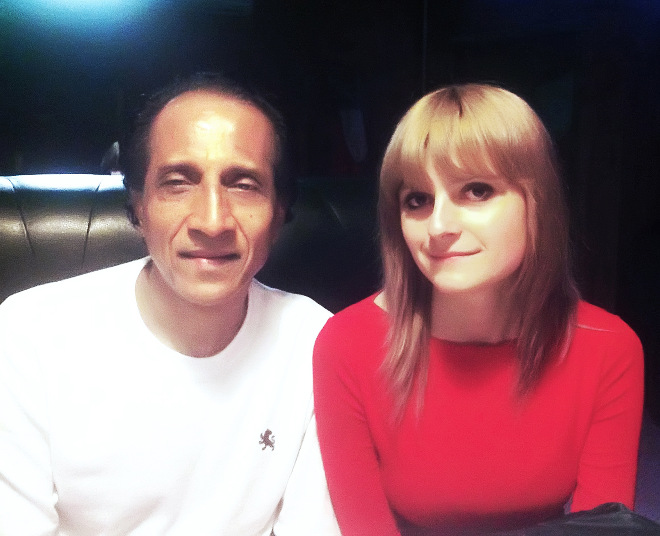 Hello everybody,
My name is Alyona; I want to tell you a story of my own happiness, and make you believe that miracles really do exist! I want to show you that you must not lose hope and accept disappointment.
I'm sure that our dreams can come true! I registered my profile on the site www.behappy2day.com almost a year ago. I sincerely wanted to find a man, who would be only mine forever, my special person, my husband, with whom I would be happy!
I believed that sooner or later my man, my love would find me. I believed, I had no doubt! I did not lose my hope and then came that happy day! My Scott wrote to me! Our correspondence was rather short. Scott offered to meet immediately, and we met.
For me it was the first experience I had when it came to meeting with men from the site. Of course, I worried a little, but when Scott came in, my worry was gone. Everything was so natural! It felt like we had known each other for many years! I realized that this was the man, whom I needed! He was mine!
I can't find words to describe my feelings. When you find "your person" the world around you changes. I had the feeling that the whole world had stopped and there were only two people in the world: I and my beloved. I heard his heart beating and I felt the chemistry between us. I can't describe how happy I am!
I want to express my gratitude to the administration of the site and our local agency. You are real professionals! You do wonderful things! You helped two lonely hearts to find their soul mate! You make the world a little happier and it's perfect! Thank you! I hope for the prosperity of your business! In our country a lot of single women are looking for true love!
I sincerely hope that their dreams will come true!

From my heart I wish you all happiness! Feel free to go with your dreams!
Best wishes,
Scott and Alyona