Welcome to BeHappy2Day.com
Virtual Wedding Chapel
BeHappy2Day.com unites hearts! Become closer to your sweetheart - get married online through our unique Virtual Wedding Service, no matter how far away from each other you are.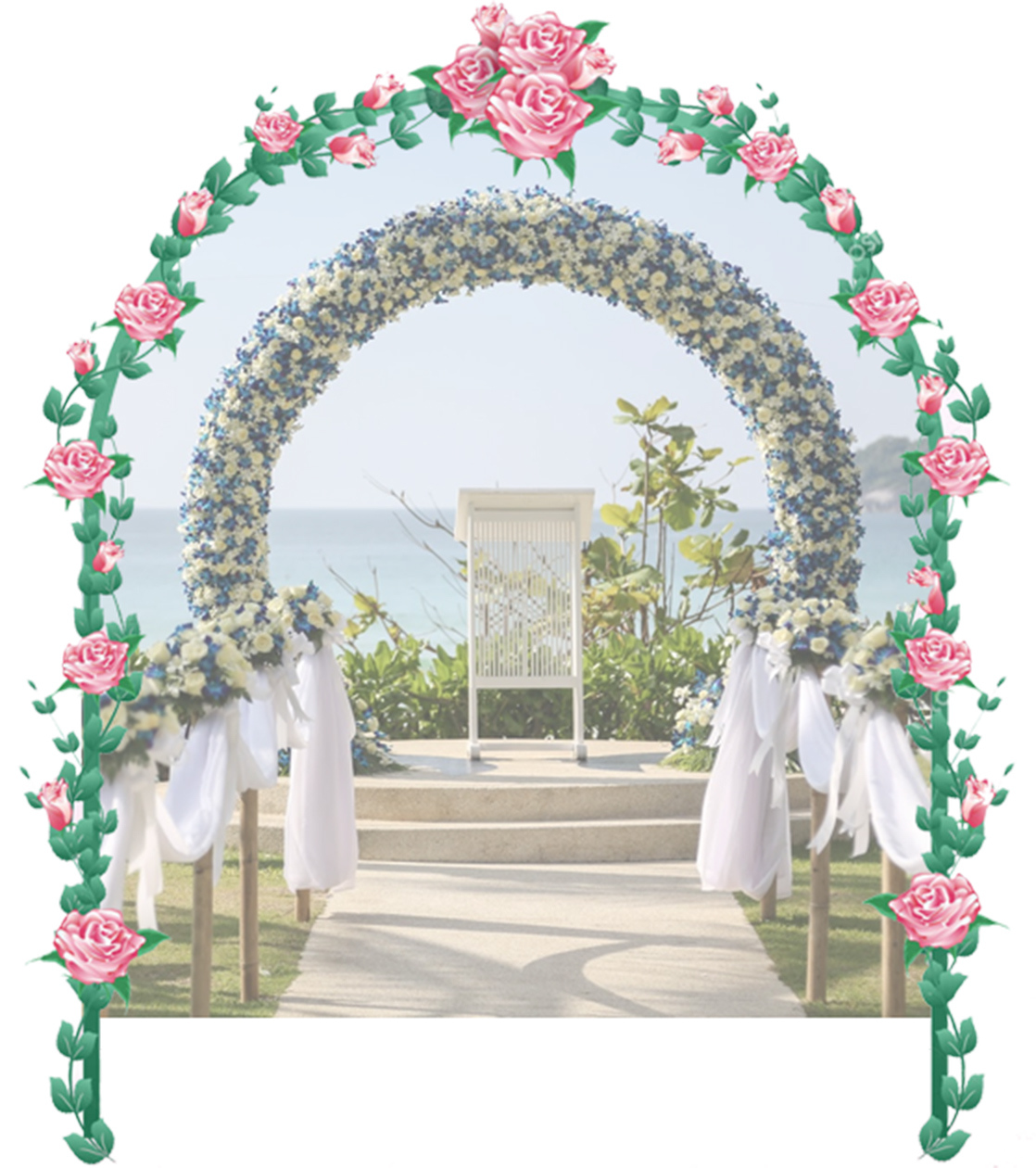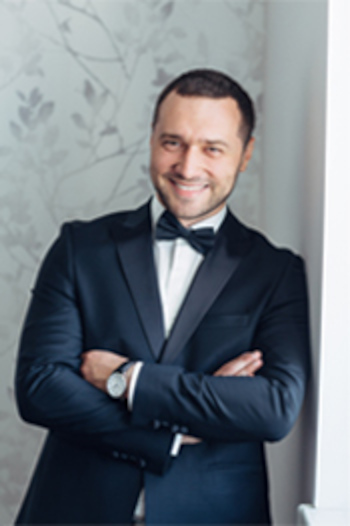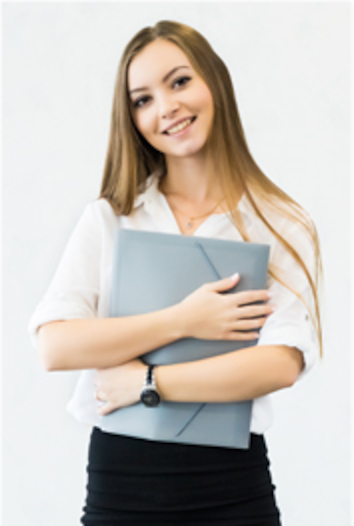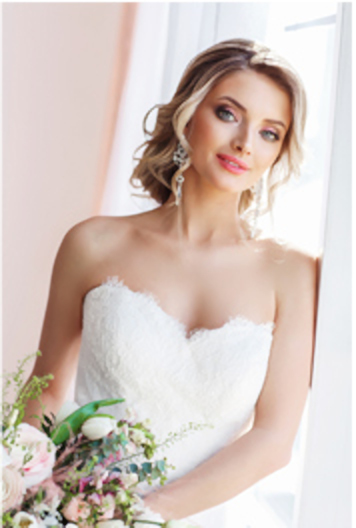 "I do"
"Do you take her to be your wife?"
"Do you take him to be your husband?"
"I do"
To officially ask your lady to marry you online on BeHappy2Day.com, please write the virtual proposal you would like to send to her. We'll forward it to your bride for her to say "Yes!" and then we'll get on with the organization of your virtual wedding.