Jul 31, 2020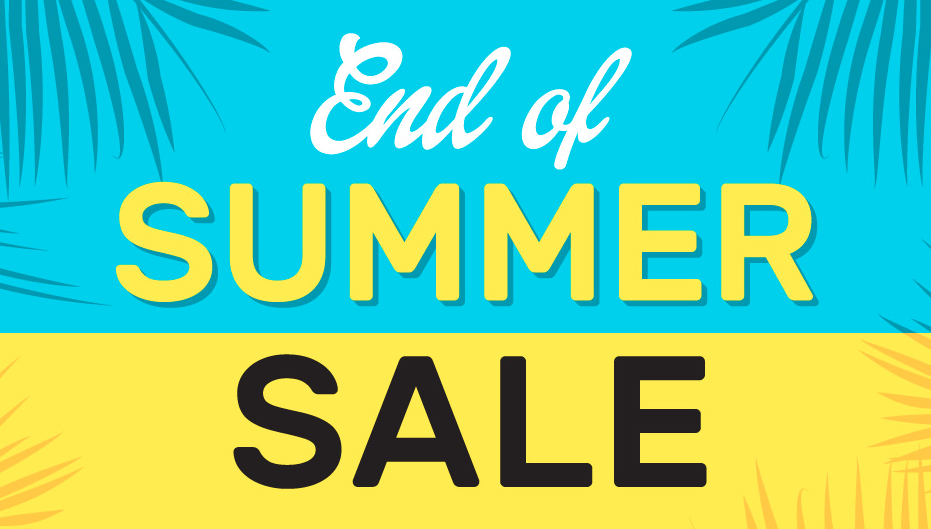 Summer is passing by but we don't feel blue and really want to delight our customers on these last days of summer. So you will always remember spending this wonderful season with your soul mate, we've created 3 great offers for you.
So, on August 15th only you will have the fantastic opportunity to enjoy the following special offers:


1) 10% OFF all credits packages + 5% bonus credits back to your balance
2) 10% OFF all Phone Calls
3) Free Broadcasting of your live video in 2-Way Live Video Chat.
We've cut our prices for you so that you can enjoy our services and your communication on our site.

Don't forget, the offers are valid on August 15th, for 24 hours only!