Happy Match
Our Testimonials
Please contact customer support if you would like to leave a testimonial about our services.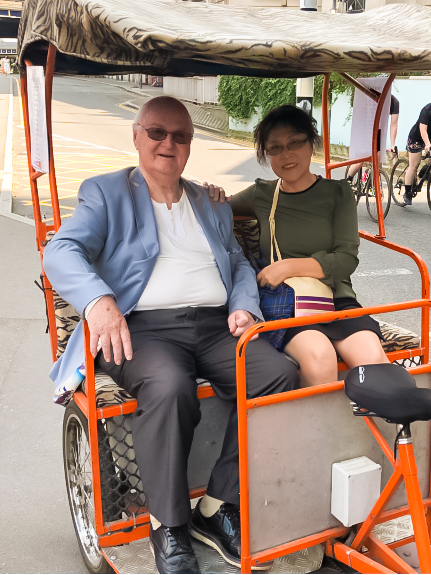 Hello everyone out there,
Ten years ago Aaron was divorced and with three kids who are all grown up, it was time for him to start a new life. He adores Asian women, especially Chinese ladies. After being on this site for six months, he found a beautiful Chinese woman, Jingjing, who is pretty, loving and family-oriented. What's more, Jingjing has deeply touched his heart!
Jingjing is 10 years younger than Aaron but …
---
Hello!
Today, we would like to tell you the love story of Ben and Qianqian who met on our website.
Ben had been seeking a nice, kind Asian woman for a very long time. He would never have believed it would take so long to be successful in his search. However, the moment he joined this very site, he unexpectedly came across beautiful Qianqian. It might sound like a cliché but he truly fell in …
---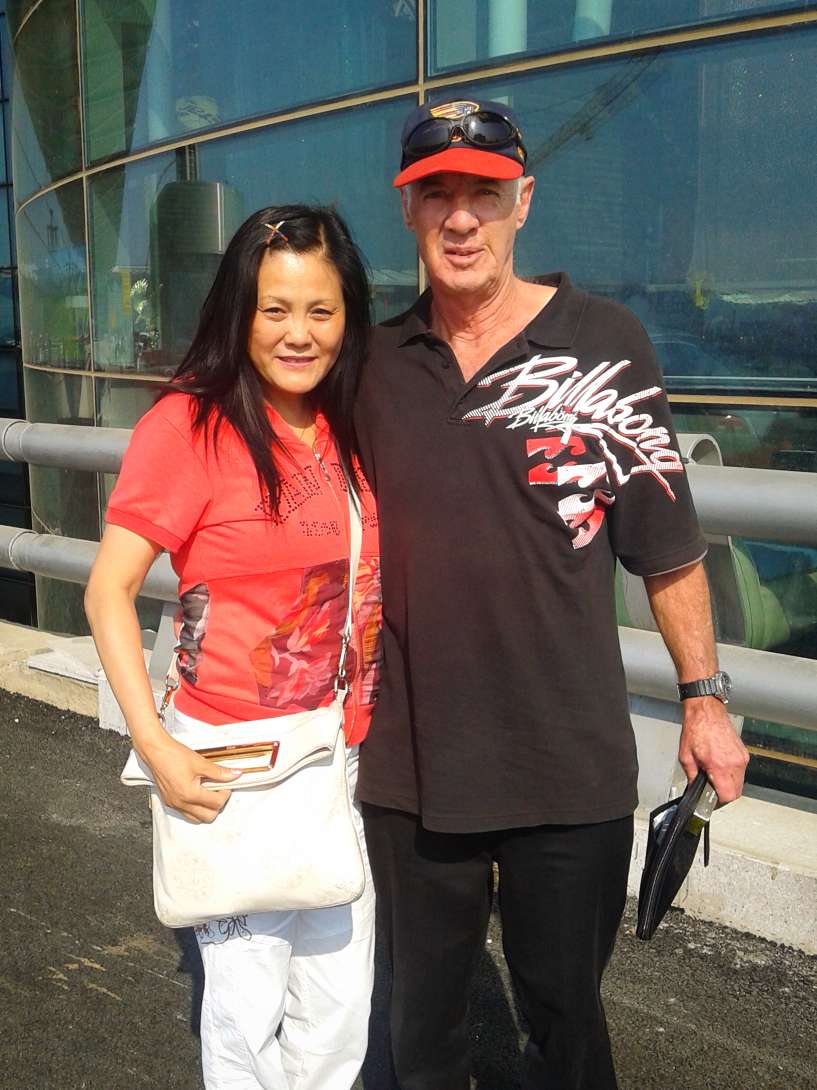 Hello everyone!
We'd like to tell you the story of Meng and Tim who met on our website!
Meng was born in Shenyang, China. She is a very lovely person who works as a manager and has a precious 9-year-old son. Meng was divorced several years before joining the website and was absolutely ready to fall in love again having a great desire to give her son a new and complete family.…
---
Tom and Jie are a perfect couple who are now happily married!

Tom is from the USA; he has three daughters who are all grown-up and living their own lives. He has been single for many years so he wanted to find an Asian lady, who would take care of him, warm and heal his heart and give him all the love she has. Tom found Jie on this website and she had everything …
---
We want to tell you the story of Jie and Jeff.
Fate really is a wonderful thing. When we keep searching for someone really hard, we probably will not find them very easily. However, when we are not in a rush to try to find someone to love and be loved by, suddenly they just show up. This happened in our story about Jie and Jeff, a man from Canada and a lady from China.…
---
Andreas, Denmark
Many thanks to the customer support. They are always ready to help with the questions and solve any issues. I appreciate it!
---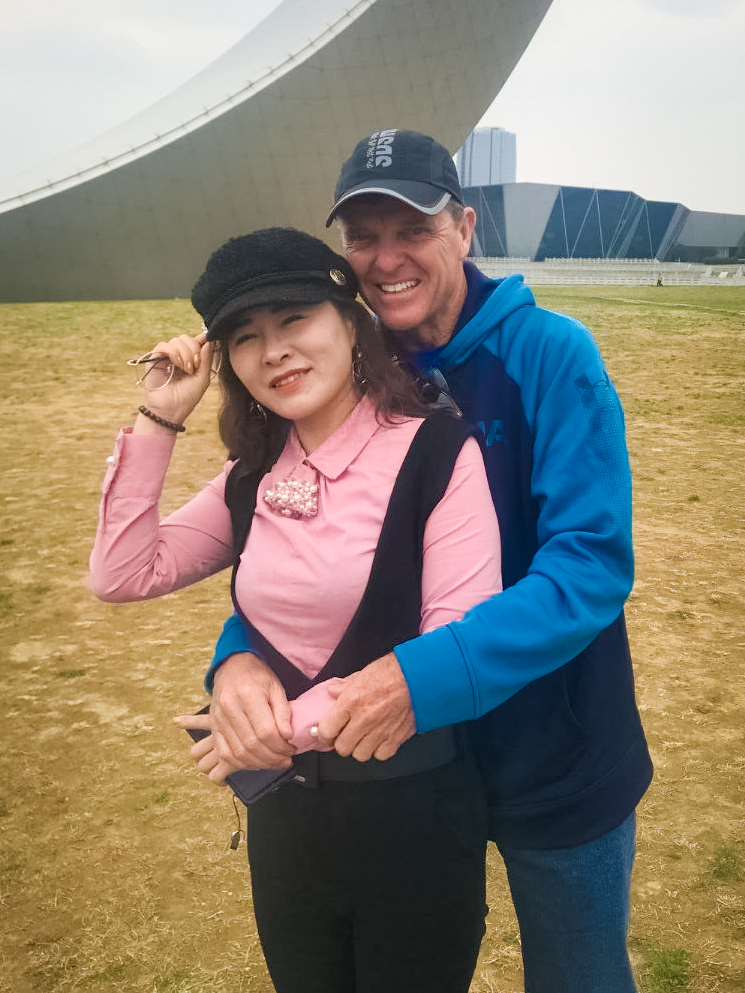 Yang and Tim, their love story started years ago!
When Yang joined our site, she hoped she would have good luck finding a man to love. She viewed the profiles of many men until finally Tim's profile really attracted her so she stopped looking and tried to write to him. She was nervous and worried that Tim may not like her but luckily Tim replied to her and told her she was his type …
---
Hello everyone,
Jing and Mat fell in love on our site.

Jing is a Chinese woman from a traditional family. She was once married and has a 10-year-old son. Jing is a very family-oriented person who wants both to give her son a happy life and build a better family with her future beloved. For a long time she was very lonely and couldn't find a man with whom she could …
---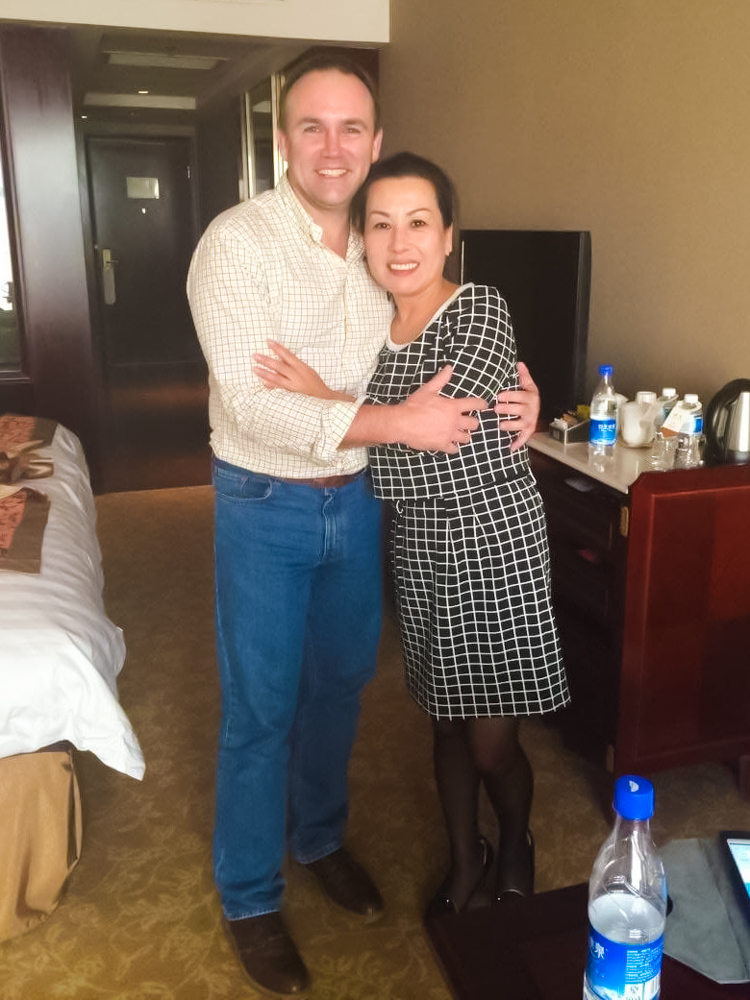 Hello everyone! 
Kate and Rob have love story to tell.
Kate is from China where she grew up as an only child. She is a happy and healthy lady who is now divorced and lives with her 12 year old daughter. She loves life and wants her and her daughter to have a better life so she continues to work hard. Now she finally has time to seek her own happiness and this is why …
---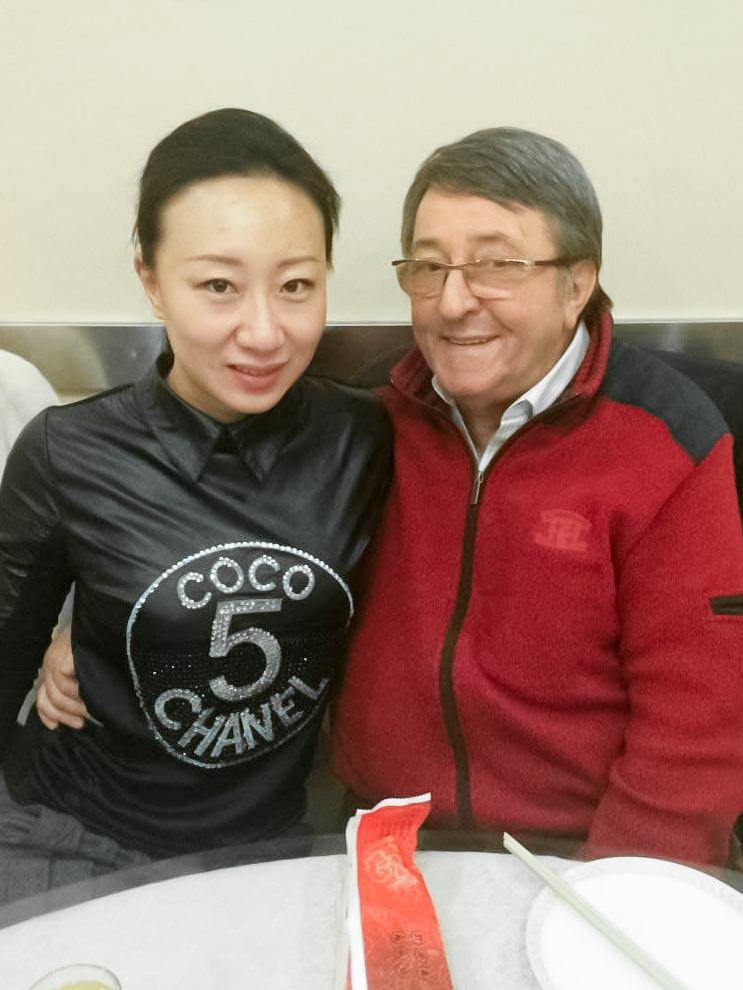 Hello everyone out there!
Fei is from China. She is a pretty girl who had been single for a few years after two failed relationships so she decided she wanted to date foreigners and joined our site with great interest and hope. One day she found a man called Jan online and was attracted by him. Luckily, Jan liked Fei too and they started dating. Jan spoils her and treats her like a little princess.…