Happy Match
Our Testimonials
Please contact customer support if you would like to leave a testimonial about our services.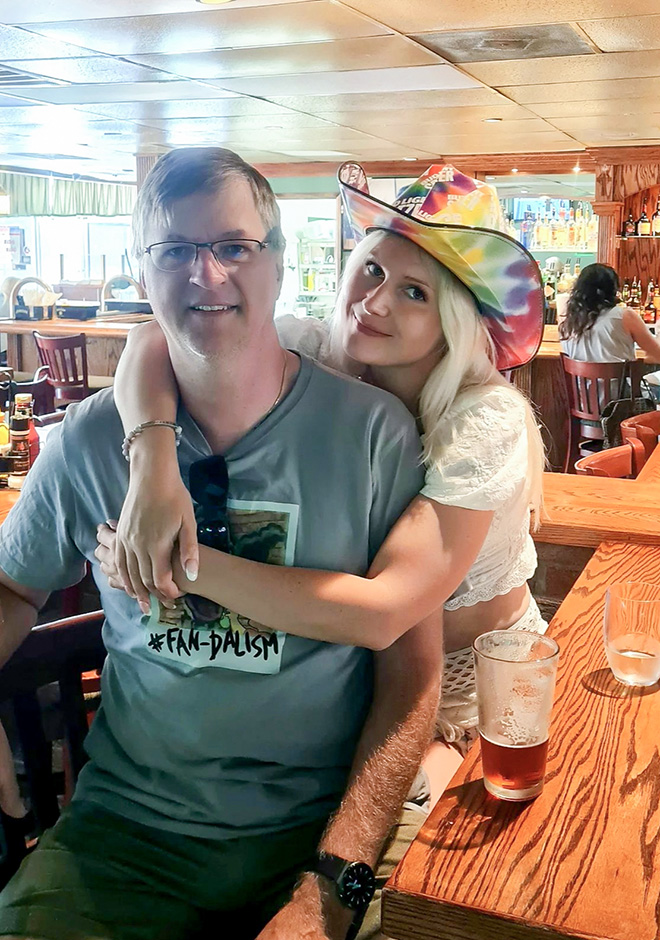 My name is Irina and I'd like to share my love story with you.
I think that online dating is a great way to meet the right person. I dreamed of meeting my true love, my loving and caring partner. I had a feeling that my perfect man lived far away so my heart or maybe my intuition proved to be right!
It all began with a couple of letters and a few chats.…
---
BeHappy2Day rocks! Their personalised matchmaking service helped me find a girl that matched my interests. The site is easy to use; why didn't I join the service sooner! If you're thinking about joining, go for it.
---
Leif, Sweden
There are a lot of profiles of amazing women here, I'm sure I can find my perfect one.
---
Daniel, Australia
Thank you, BeHappy2Day, for helping me find my soulmate. The site's live chat and video features made it easy to connect with genuine girls. Highly recommend it!
---
Tim, Netherlands
Being able to switch from English to Dutch, which is my native language, made it much easier to use the site.
---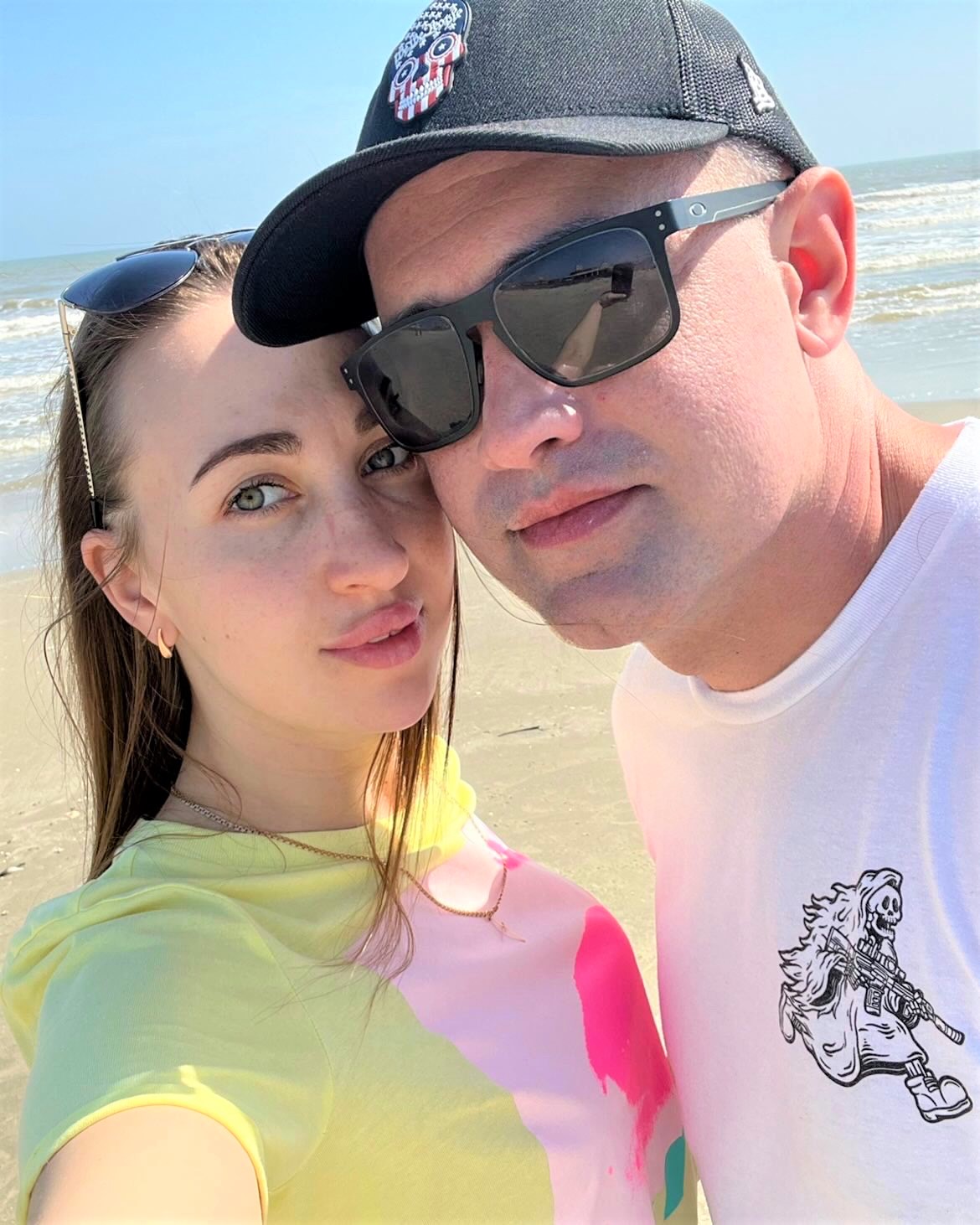 You can be sure that I'm the happiest person alive after I made one of the best decisions in my life. I registered on this dating site because I was trying to find my perfect partner and now I'm so happy because I found my true love online.
I believe in destiny. You could live in the same town and not realize that your true love would be so close to you but …
---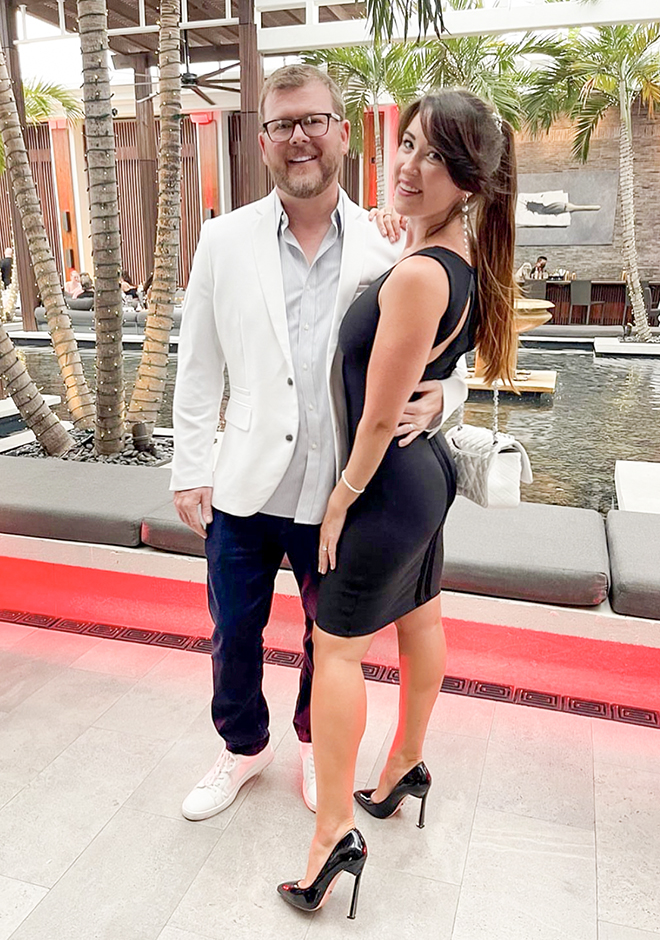 I'm Yuliya from Poltava in Ukraine. In the photos you can see me with my beloved husband Jeremy. We met online. It was a miracle for both of us. After years of unsuccessful attempts to find my true love, I finally did! I first saw him in chat and just wrote and asked him, "how is your mood?". I remember that day! It was the day I realized my life would soon change!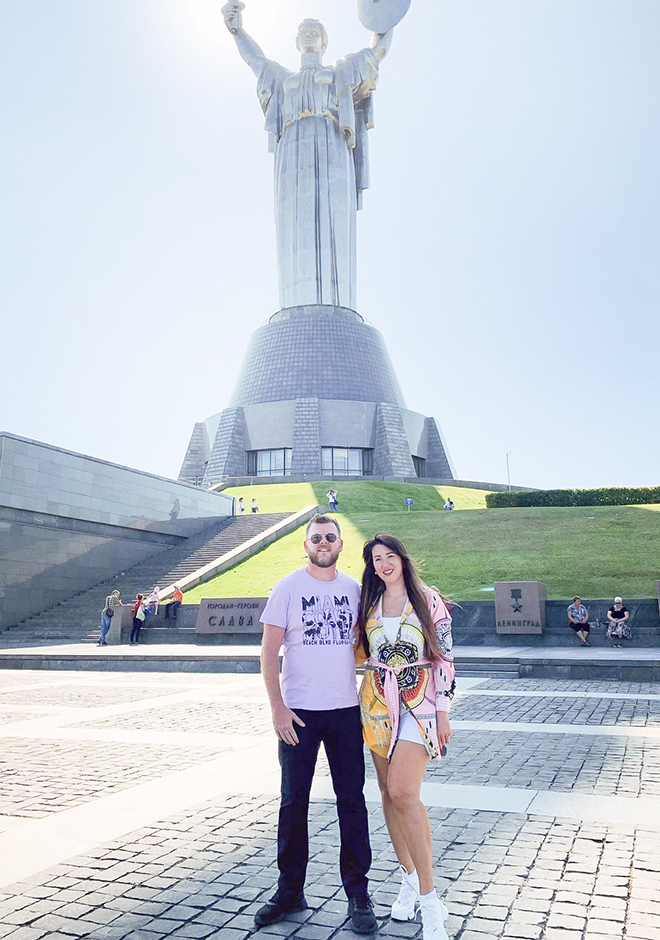 We …
---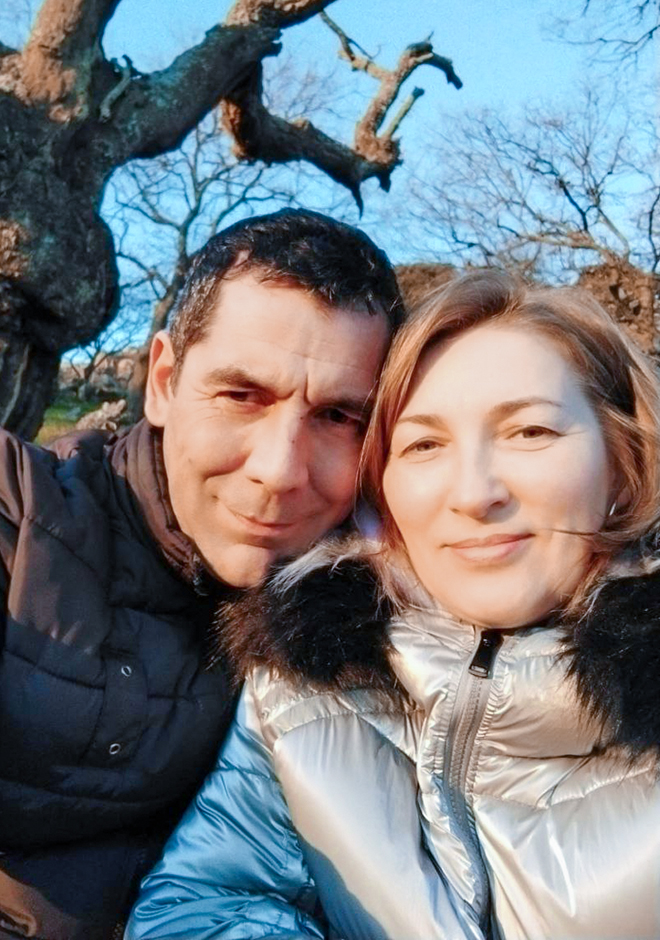 Hello dear friends! I want to share my completely magical love story with you!
I've never been to Italy but, to me, this country has always seemed unusual, emotional, bright, musical. I dreamed of walking hand in hand along the cobbled streets of the ancient cities of Italy with my man.
To say that I ended up in Italy by magic is an understatement!
The story of my acquaintance is the story of a …
---
Lewis, USA
BeHappy2Day was awesome. They hooked me up with a fine lady and now I have realised just how easy it is to meet people online. Thanks!
---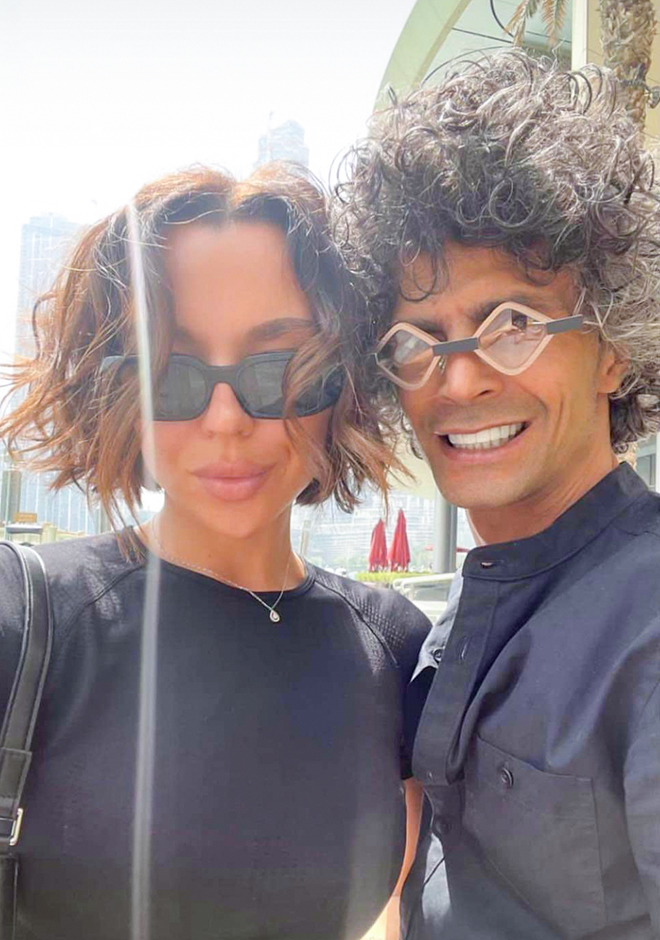 Hello, my name is Alina. A couple of years ago I met a charming man online and we communicated through the dating site for a short time before Talor asked me on a real date and I decided to meet him!
It was a fateful decision because, after seven months of dating, he decided to propose. I felt troubled, I didn't want to leave my country and I was afraid to change my life …