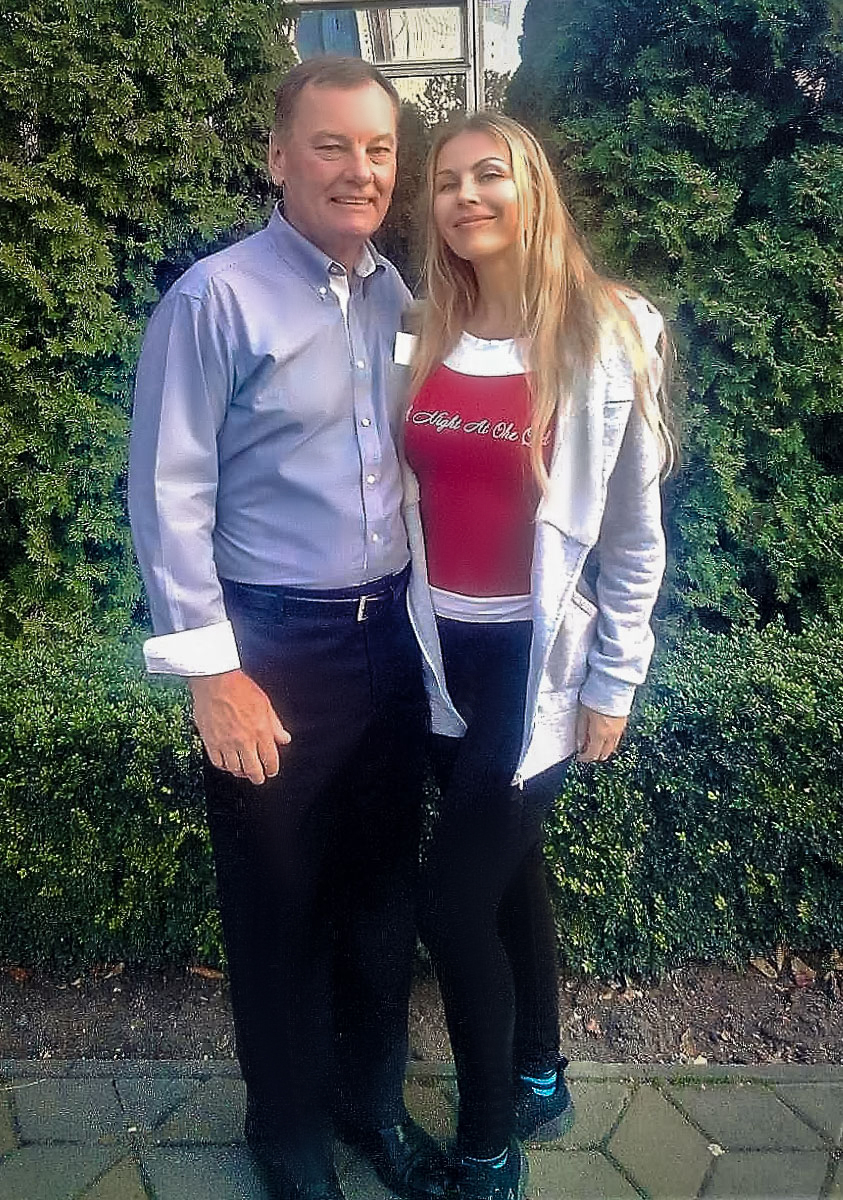 Good day to you all!
My name is Svetlana.
I came to this site to meet a good man and my agency is helping me to do this. And Iím happy I made such a choice, it was the right choice for sure. My agency always helps me with whatever I ask them. They are very kind to me.
Barry is a very charismatic and intelligent man. Our correspondence was very short but lively …