Who Are We?
BeHappy2Day.com, also known as Be Happy International, or BeHappy Intl is a mail-order bride and online dating service aimed at connecting single relationship minded men all over the world with family oriented women from Slavic countries such as Russia, Ukraine as well as Asia and Latin America.
Our Mission
Our aim is to connect single hearts all over the world. BeHappy2Day.com is proud to help people get in touch in the fastest and most efficient way, whilst avoiding language barriers and cultural stereotypes. We achieve this by designing and maintaining modern and innovative communication facilities.
Our History
BeHappy2Day was established in 2000 and since then has grown and expanded into an extremely successful matchmaking and online dating service, whose headquarters are located in Tver, Russia. We have over 500 sub-offices within Russia, Ukraine, Asia and the USA. Currently we have in excess of 1 300 000 (as of October, 2015) active members, for whom we provide our high quality services on a daily basis, which helps people to start and develop romantic relationships, and ultimately create families.
Our Team
BeHappy2Day's international Team is a well-coordinated group of professionals who work hard to ensure the happiness and prospects of every single client. We are dedicated to providing exceptionally high quality services to meet and exceed clients' demands and to make membership of our website an enjoyable and inherently successful experience.
BeHappy2Day.com in the Media
BeHappy2Day.com has been featured and mentioned in numerous reliable media resources, including Wikipedia, Forbes, Reuters, Yahoo!Finance and more. To learn more, please visit the news page.
---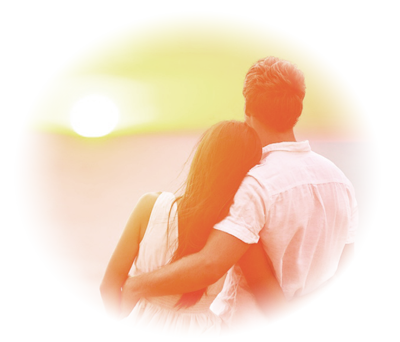 Contact Phones:
+7 (4822) 631-016
+1 (888) 730-62-68 – USA Toll Free
Our authorized retailer Verotel.com:
Danzigerkade 23D,
1013 AP Amsterdam, Netherlands