Happy Match
Our Testimonials
Please contact customer support if you would like to leave a testimonial about our services.
Tom, UK
From a blossoming friendship, we grew into partners and this all happened because of this incredible dating website. They have gift delivery services available and I was floored by the way my partner sent me flowers. We talked for hours as the website has hassle-free video calling features available.
---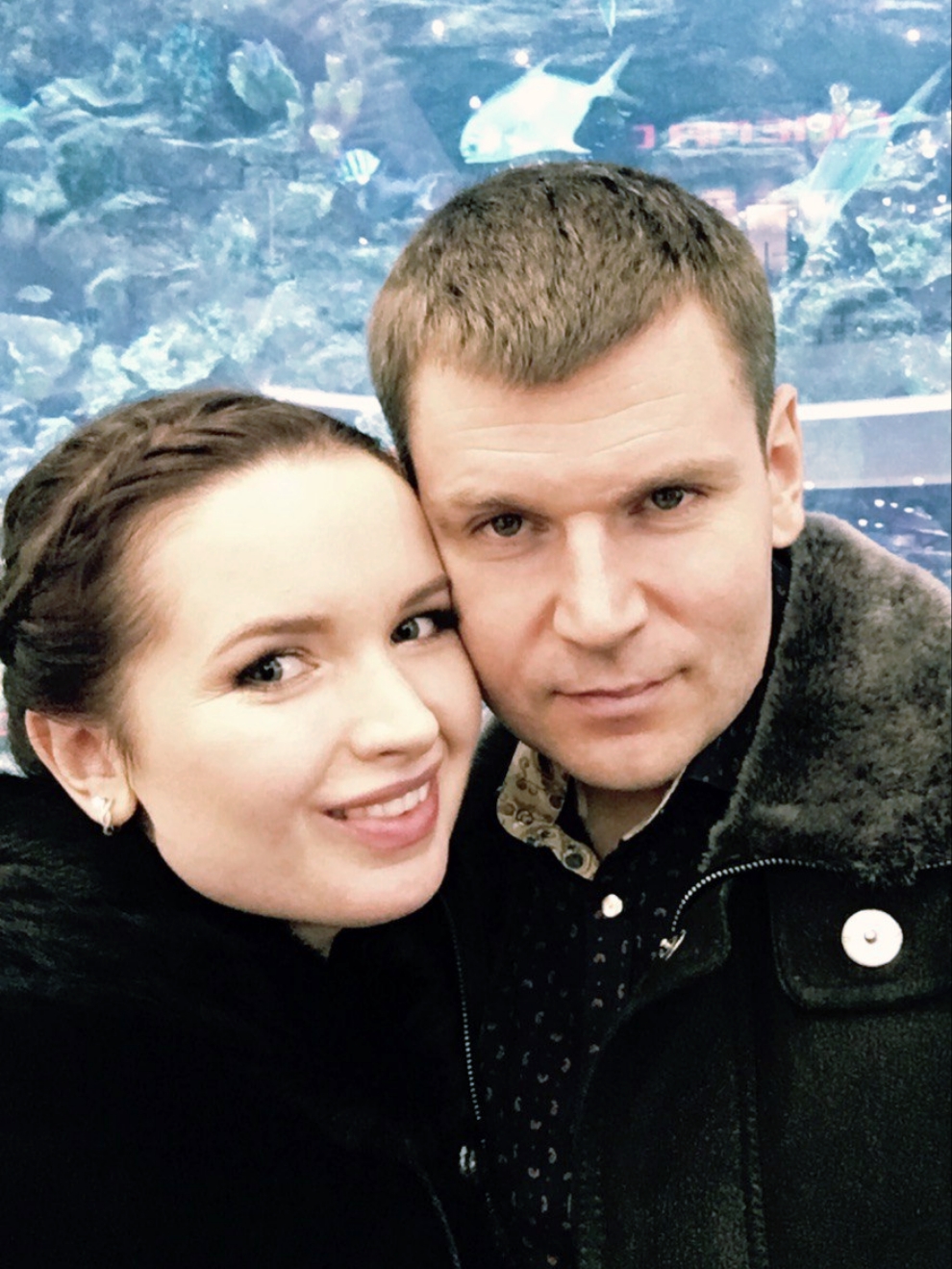 Hello!
Dear Friends, allow us to introduce ourselves. I am Ekaterina and this is my beloved man James! About a year ago we found each other on this Online Dating Site. Day by day, letter after letter, from chat to chat we became closer and we learned more and more about each other. We found out that we had the same goals in life, we wanted the same, we dreamed about the same things, we …
---
Hello everyone!
Mei is a single mom from China who lives with her 8-year-old son. She is a hard-working lady who has many hobbies and interests. She loves life and is ready to share the future with a loving and serious man. When Gary first tried to talk to her, she was surprised but then they dated for a while and finally got married. Gary treats Mei like a princess and gives …
---
This website is awesome! Everyone can find an ideal woman of their personal taste here. Trust me because I found my perfect woman Alina and I'm going to meet her next month in her hometown.
---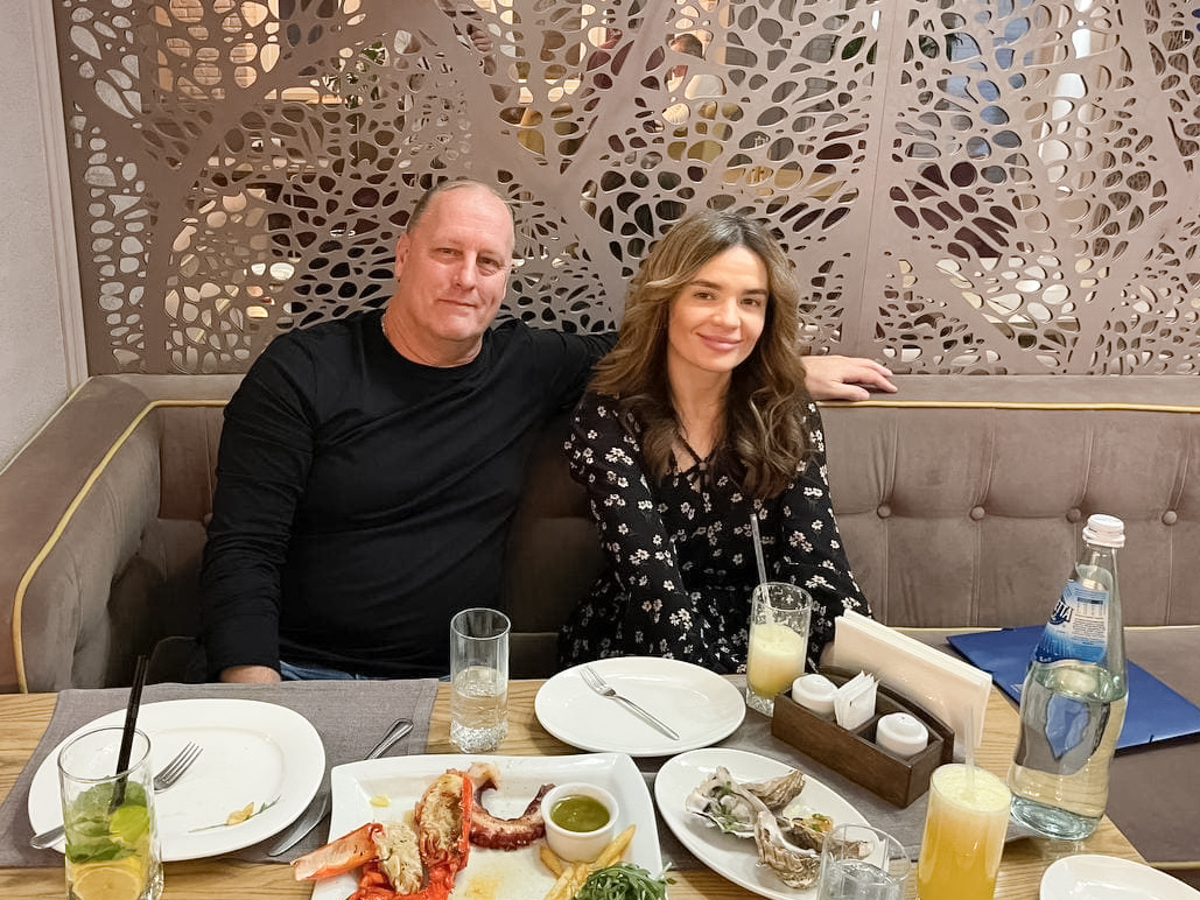 Hello everyone!
I have finally decided to tell you about my experience of using this site. I was afraid that registering here would not guarantee a meeting for me, I was afraid of having a long correspondence without any development. These fears were for no reason at all because very soon I began to communicate with Kelly and he seemed to me an interesting, sociable and purposeful man.
Very soon he expressed a desire to …
---
Hello!
Why can't people find their soul mate? There are many reasons but the main one is stereotypes.... Many people will list the following reasons: nationality, religion, languages, geography, upbringing, politics and a thousand more. I don't listen to all that! I trust my heart and the whispers of my soul. Yes, there is rather a wide age difference but we have a connection, an incredible bond with each other. The beginning of …
---
Mike, USA
For me meeting someone face to face felt like a big task. Being an introvert, I was uncomfortable meeting people, and dating was impossible. But today, I have a faithful partner, and it still seems like a fairy tale. They provided a live chat service which made dating easy for me.
---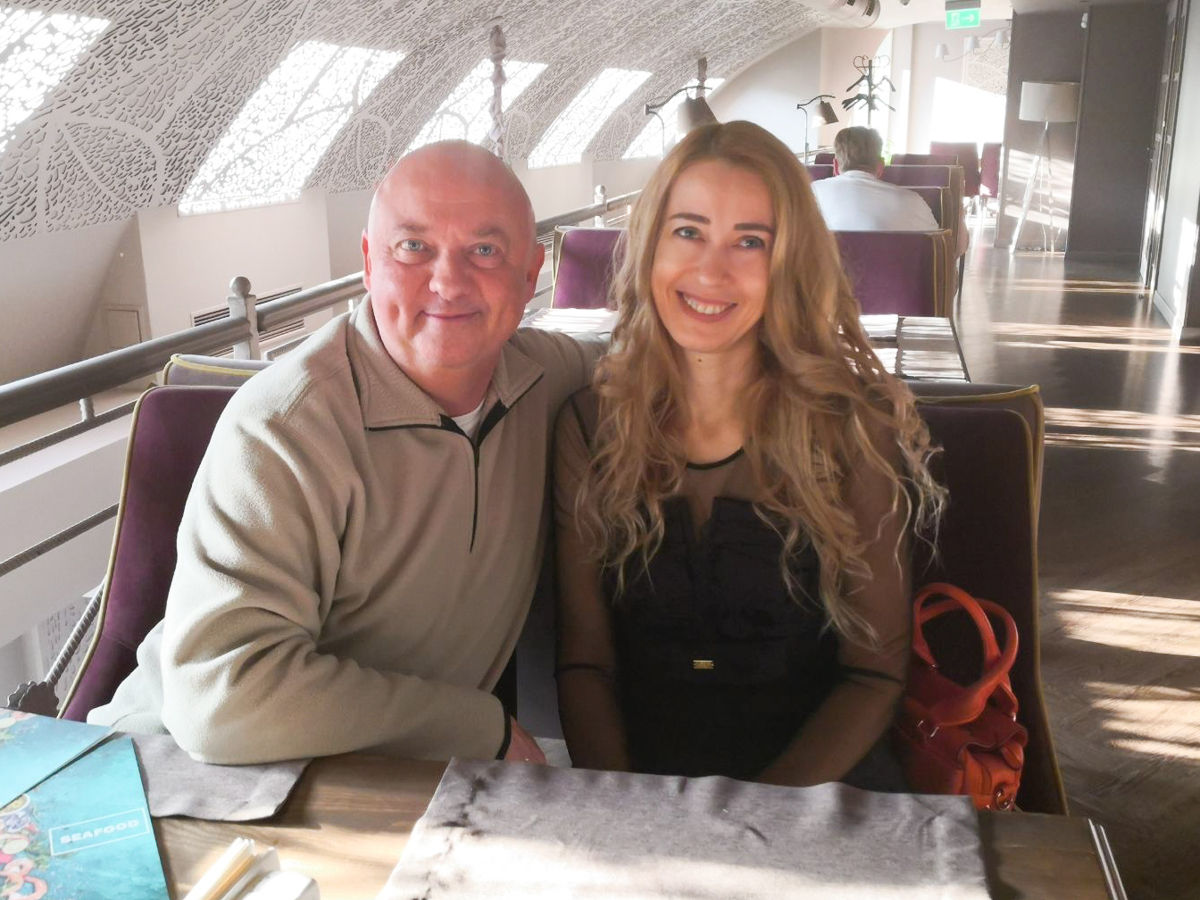 Hello there, everyone!
I am here to share my positive experience that I've had here on this website. To be frank, previously I didn't think that online dating could bring me the expected result as I had tried it here, locally, but in the long run, I didn't meet a person I could build a serious relationship with.
And then, being almost disappointed with online dating, I decided to give this website …
---
Hello there!
Steve and Li met on our site, fell in love, and now they are living happily together every day!
Steve is from the USA and he began dating Li five years ago just after he got divorced so his heart was totally broken and he was tired of married life. He joined this site by accident and then he found beautiful Li who he was totally attracted to because of her beauty and …
---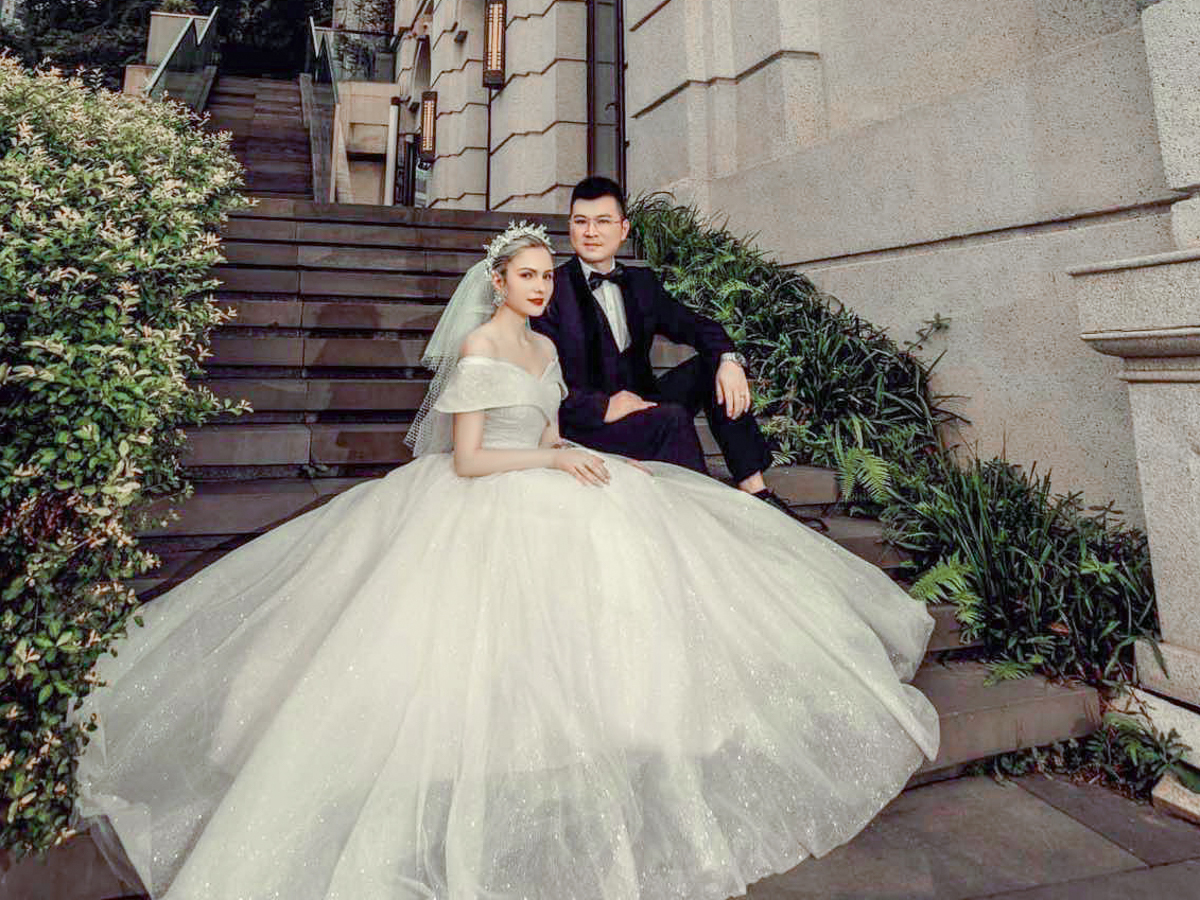 Hello everyone,
It was a great idea to try online dating! Our meeting on these pages changed my life because I found the love of my life two years ago!
He invited me to China for the holidays and even after our very first meeting, I decided I wanted to be with him forever!
Last summer, when he asked the big question, I said "Yes"! Right now I am the happiest girl in the world …