Happy Match
Our Testimonials
Please contact customer support if you would like to leave a testimonial about our services.
Don and Lu meet on our site and now they are happily married!
Don is a lawyer from Canada and has a loving family of two sons who are both now married. He had been single for a few years and he had always been very interested in Chinese girls so he joined our site where he found Lu. He told us that what attracted him most to Lu was her soft and warm heart.…
---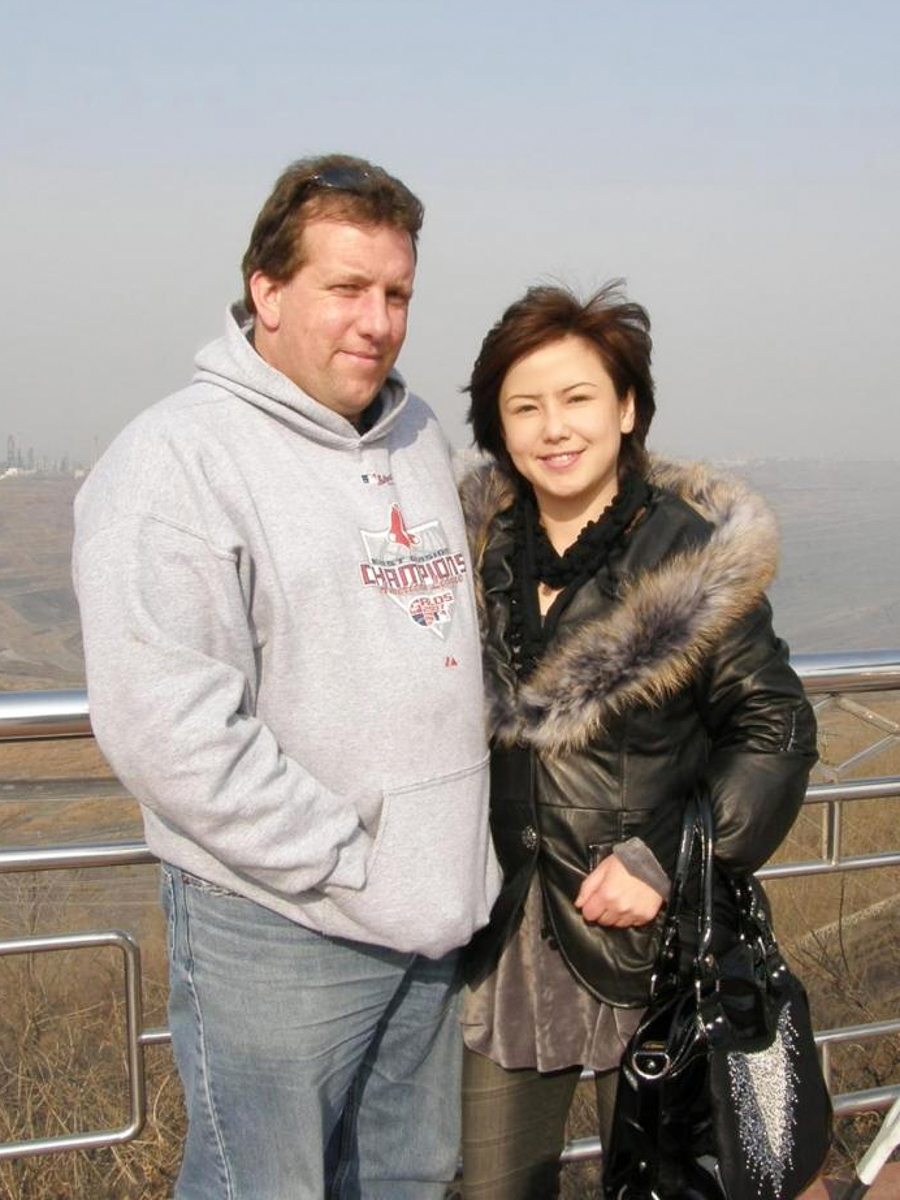 Mei and Frank are getting married!
Frank was born and grew up in the USA with his two brothers and two sisters and they are all still very close. He got married twenty years ago and had two kids who are now at college. He is a good father who loves his kids but found he was now free to find a new lady to share the future with.
He had loved Asian ladies for …
---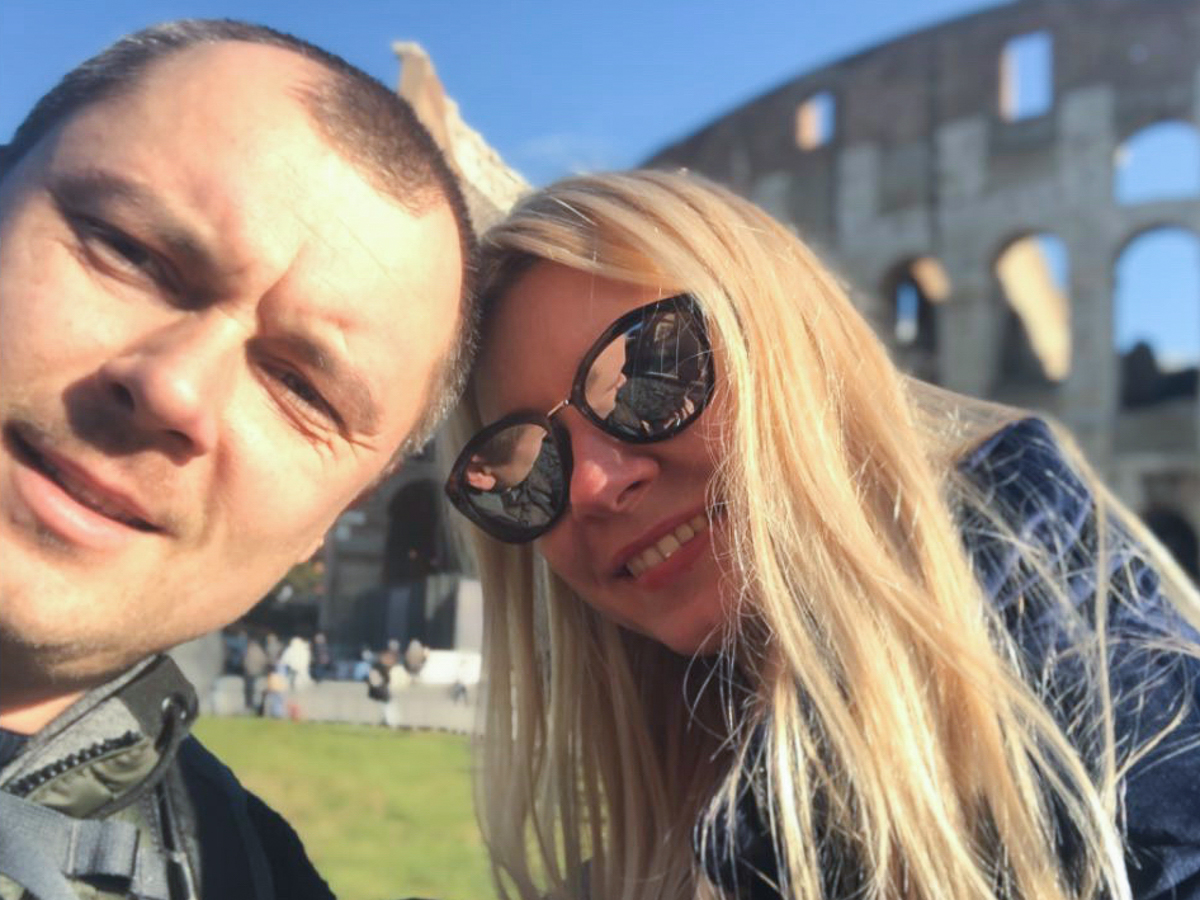 I know he was extremely skeptical about online dating at first but after a few weeks of communication via this dating site we went on a real date. He lives in Rome and it was easy to organize our meeting because I often visit my mom who lives in Italy.
It was a crazy and very romantic weekend! We found out that we have a lot of things in common. Shortly afterward, I found myself …
---
Usually, most people are very skeptical about online dating but I decided to give it a try. I got acquainted with a beautiful Ukrainian woman, Anastasia. It came out that we have a lot in common. It will be half-year next week since we've started our long-distance relationship, so we've decided to celebrate this small anniversary and are going to meet in January in Anastasia's hometown. Can't wait to …
---
Hello there!
In this picture, we can see two pretty girls and one gentleman. The girl in the middle girl is Liang and the girl beside her is her little sister who is from China. They had just been out for a nice dinner together with Liang's new husband, James, who is from New Zealand.
James is a gentleman and father of two boys who he raised by himself. He never says it was …
---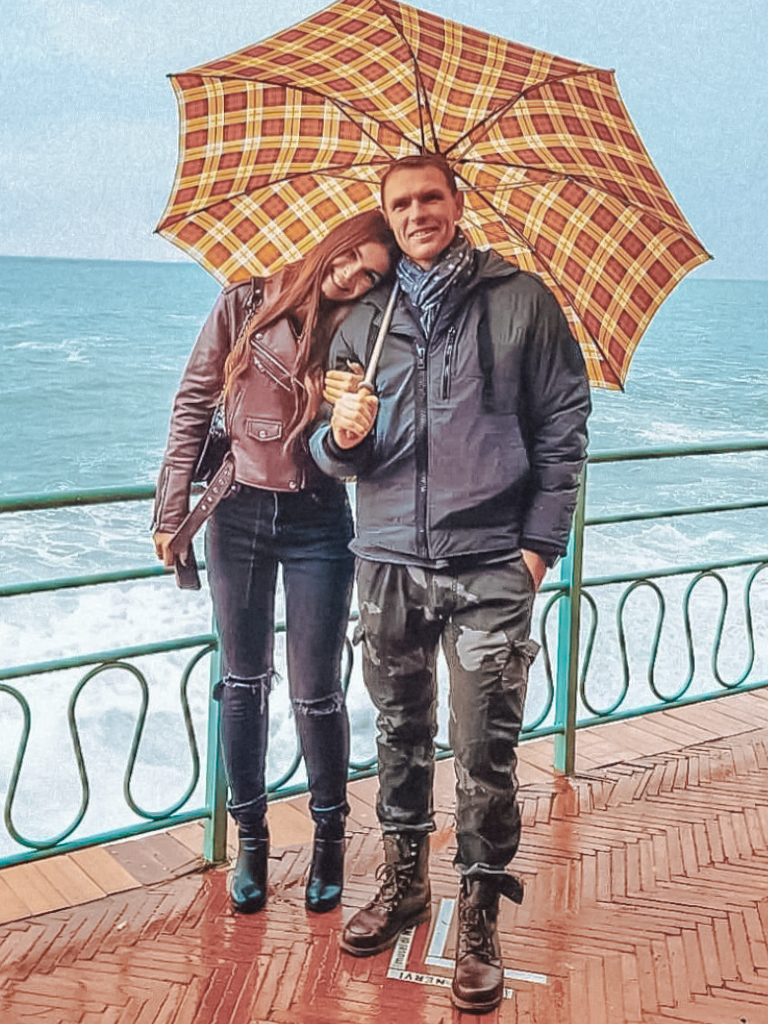 Hello everyone,
Online dating is amazing! It is a great opportunity to find your love far from your home town. This site helped me to find the love of my life in Romania. We wrote letters and chatted for about three months before we finally decided to meet in Romania.
Tomash wanted to show me his motherland, his native town, and his house. It was great to spend time with his family and see the …
---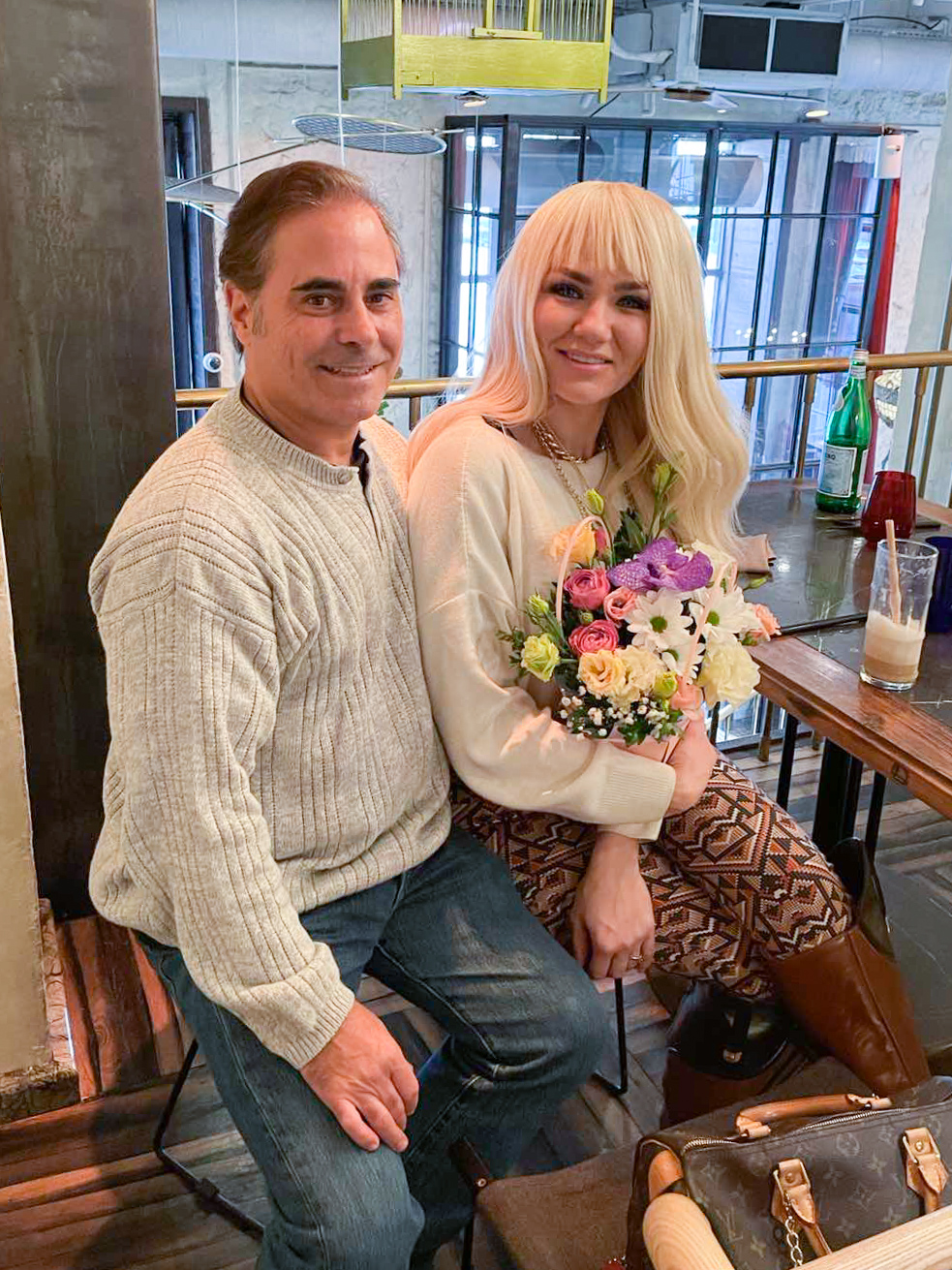 Hello everyone out there!
Never give up and then you will achieve your goals! This should be your motto if you want to find your soul mate. In life, anything can happen but you need to concentrate on the main thing.
I'm lucky) Oh no, we're lucky. Despite the situation in the world with the coronavirus, we were still able to meet and find happiness! We found each other's profiles on the …
---
Hello!
Fate brought Tom and Juan together in 2015 when they started dating and fell in love. Two years later, they finally got married and are now are living happily with their newborn baby!
Tom is from Canada where it is very cold in winter, just like Juan's home in Shenyang. Tom has one older brother and one younger sister and has three kids of his own who are now grown up. Nearly all …
---
Hello everyone,
Colin and I met on an online dating site. We were very lucky that for our first meeting, our first dialogue took place during a video chat. We did not talk online for long, only for four months, but from the very beginning we realized that we have a lot in common - we are both still students, we both love to learn and develop. Because we were frank and honest with each other …
---
David, New Zealand
I want to thank your website for making me understand what I wanted. I really enjoyed dating, and finally, the last date that I found through your website is my twin flame. Your live chat and video calling services made our connections deeper. We finally decided to stay together forever.