Happy Match
Our Testimonials
Please contact customer support if you would like to leave a testimonial about our services.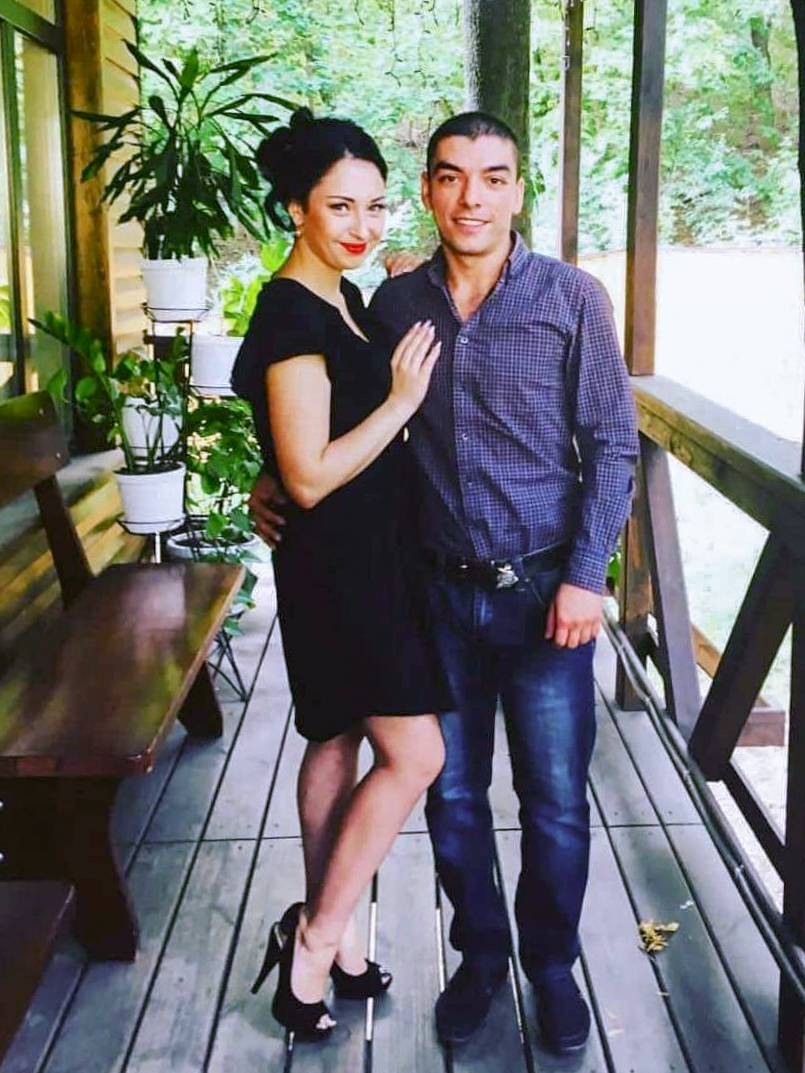 Hello,
My name is Katerina and I'd like to thank this online dating website. I found a man from Lebanon here! I had been looking for my love for many years and I met my Arman here.
My friend helped me to register on this website. At first I reacted to the whole idea with some skepticism but then I saw him online. We chatted with each other almost every night. Soon he decided …
---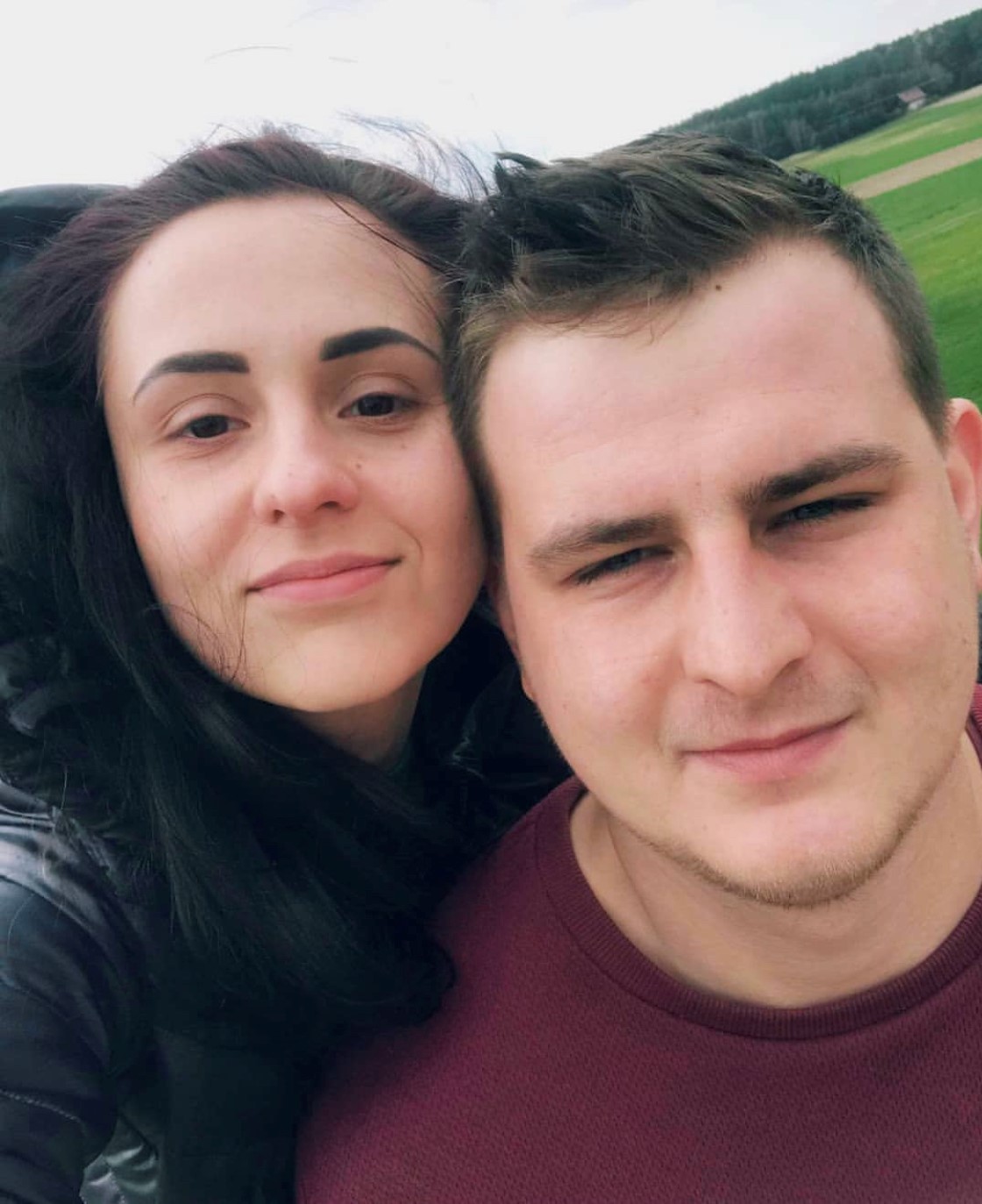 Hello!
I'm Eugeniya from Ukraine. A couple of years ago I met a charming man from Poland. Our first "meeting" was online. There was an instant attraction and immediate chemistry between us. We messaged each other quite a lot for about three months. We spent a lot of time chatting with each other here.
When we finally met in person in Ukraine for the first time, it confirmed the serious feelings we had for …
---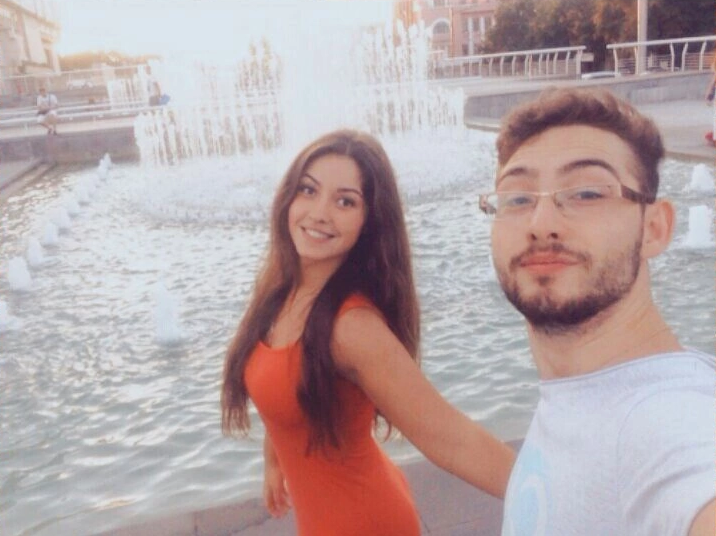 Hello,
My name is Darina and I want to share the story of my love for a loving, romantic, kind and smart man from Morocco, a magnificent country in North Africa.
I'm from Ukraine but a few years ago I decided to try to find my love through the internet. And it's true that the most interesting men in the world try to do the same thing using this site!
I always thought …
---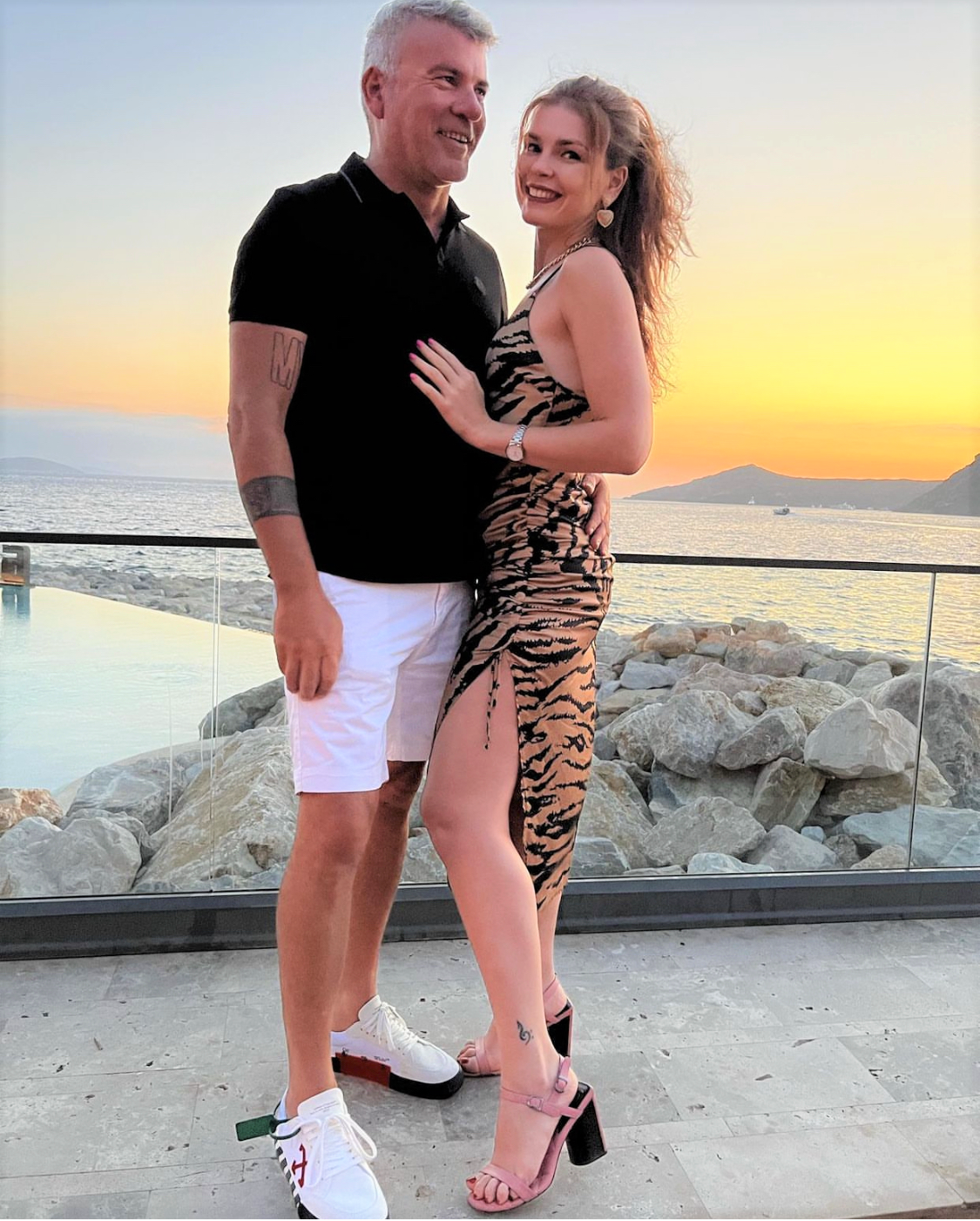 Hello,
My name is Diana and I am from Ukraine. It's so great that online dating exists because through the internet I met the man of my dreams. And now there is a new reality for both of us. I would like to explain that Ukrainian girls are amazing wives, we take care of our family and can cook really well.
Me and Tepe met for the first time a month ago and then …
---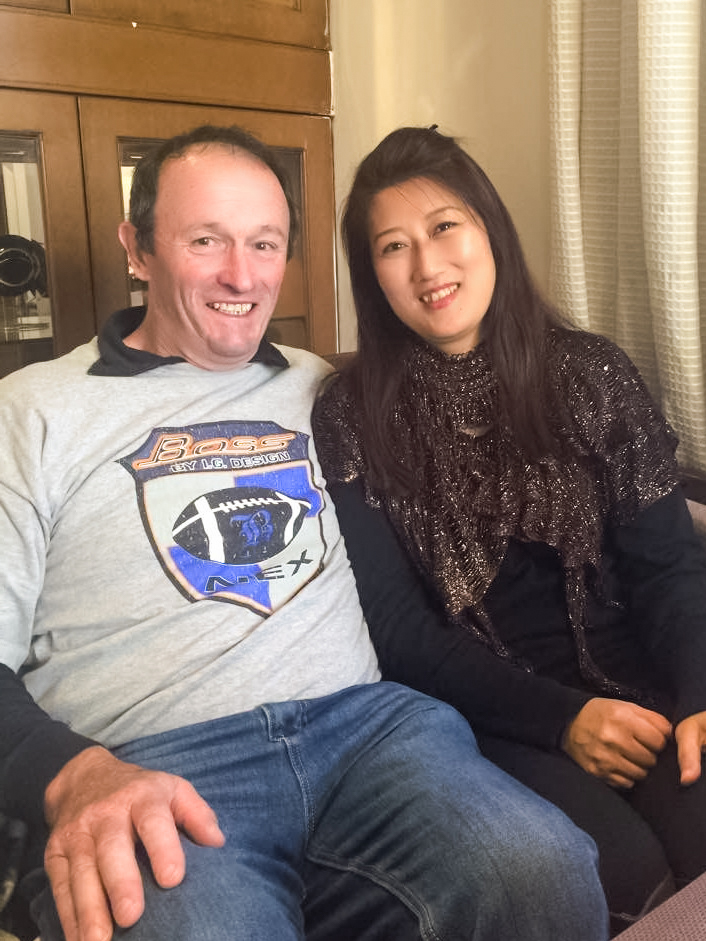 Hello,
Today we would like to tell you the love story of Junyi and John who met on our website.
John is a simple man who lived a simple life alone. His three kids had all grown up and lived far away from him. So, John used to sit alone missing someone to hug, someone who would give him a kiss, listen to and understand him; someone who would love him forever. John had been …
---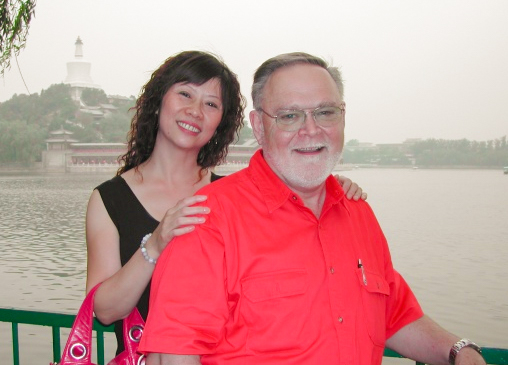 Hello everyone out there,
We would like to tell you about Lili and Michael's love story which really is like a true miracle.

Despite the fact that Lili was born into a very traditional Chinese family, there was always care, support, and love between the members. She is a very family-oriented woman herself and although she had been a widow for many years and has a teenage daughter, this did not stop her …
---
Hello everyone!
I'm Valeria. I see many users of this online dating website share their successful stories so I decided to tell you mine too.
I met Charlie online 8 months ago. I was really impressed how smart and kind he was. For some time I just read his letters and dreamed about our real date. It was so difficult for me to take this serious step but I decided to act decisively.
Imagine …
---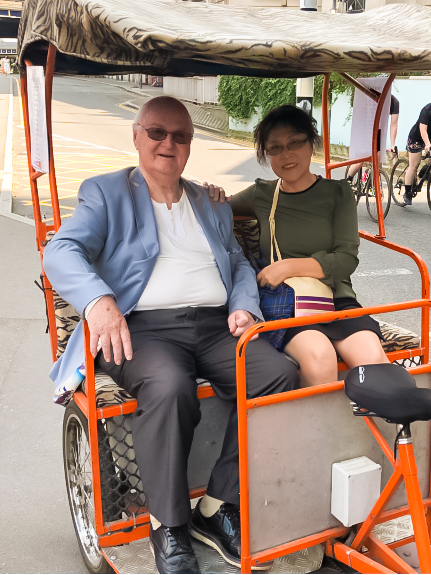 Hello everyone out there,
Ten years ago Aaron was divorced and with three kids who are all grown up, it was time for him to start a new life. He adores Asian women, especially Chinese ladies. After being on this site for six months, he found a beautiful Chinese woman, Jingjing, who is pretty, loving and family-oriented. What's more, Jingjing has deeply touched his heart!
Jingjing is 10 years younger than Aaron but …
---
Hello!
Today, we would like to tell you the love story of Ben and Qianqian who met on our website.
Ben had been seeking a nice, kind Asian woman for a very long time. He would never have believed it would take so long to be successful in his search. However, the moment he joined this very site, he unexpectedly came across beautiful Qianqian. It might sound like a cliché but he truly fell in …
---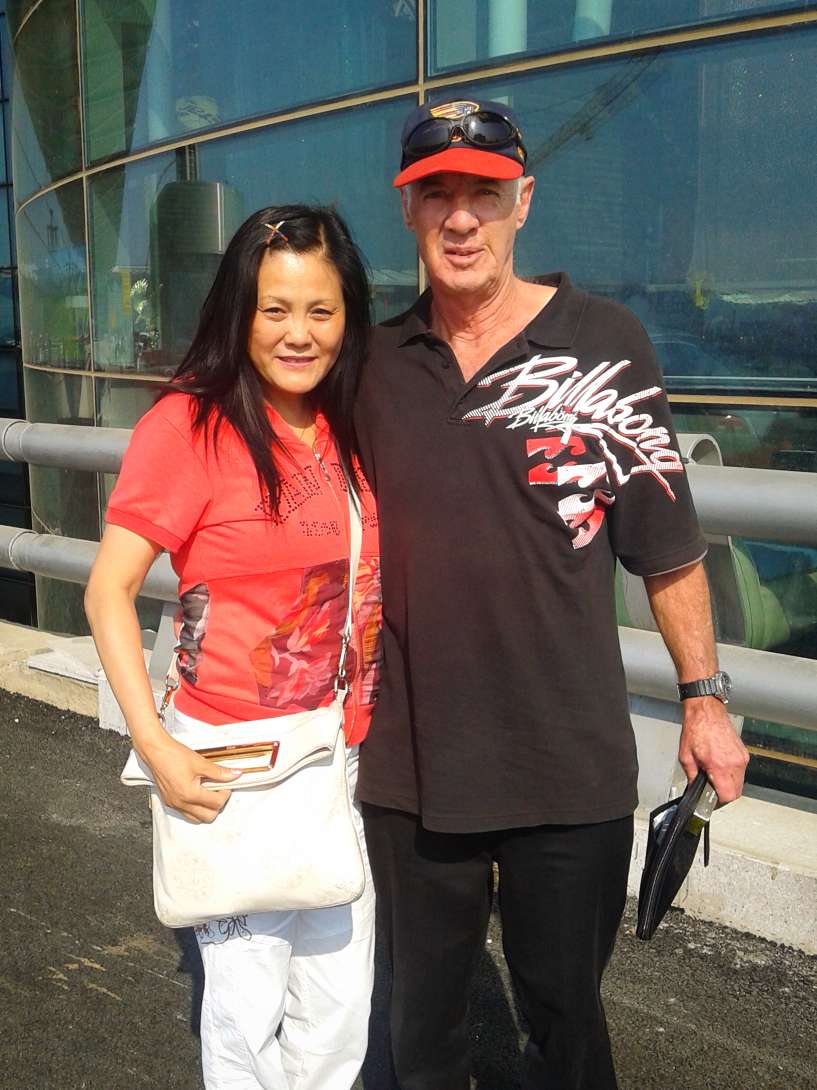 Hello everyone!
We'd like to tell you the story of Meng and Tim who met on our website!
Meng was born in Shenyang, China. She is a very lovely person who works as a manager and has a precious 9-year-old son. Meng was divorced several years before joining the website and was absolutely ready to fall in love again having a great desire to give her son a new and complete family.…