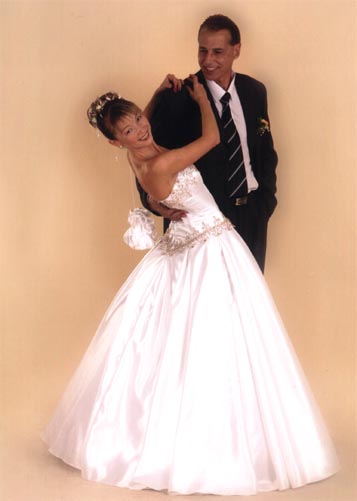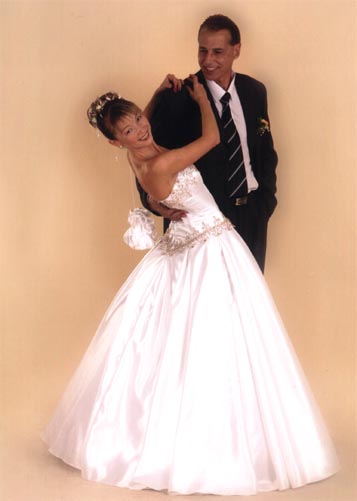 Tatiana became a member of our agency in November. She had been living in Novosibirsk for many years. She never was married and didn't have children. Being a beautiful lady, she was very popular and she had active correspondence with men.
There were hundreds of letters, but none of them led to something serious. In spring, Roger wrote his first letter to Tatiana. From the very first letter she found him to be a very interesting and intelligent man.
In a certain period of time they decided to meet each other in real life. Their first meeting took place in Thailand. They spent a wonderful time there together. Rodger turned out to be a noble man with fine manners; and Tatiana was interested in him very much. During the year they had several meetings more, one of them was in Russia.
Rodger visited Novosibirsk. In a year after they got acquainted they decided to get married. The wedding took place in Novosibirsk. It was a traditional Russian one, and Roger really loved it. After the ceremony they moved to Saudi Arabia as Roger works there, according to the contract for several years. But as soon as the contract is expired, they will relocate to the USA.
Tatiana is always in contact with us. She keeps on saying that she is very happy living with her beloved husband.
Presented by BeHappy2Day
partners from Novosibirsk.