Oct 21, 2020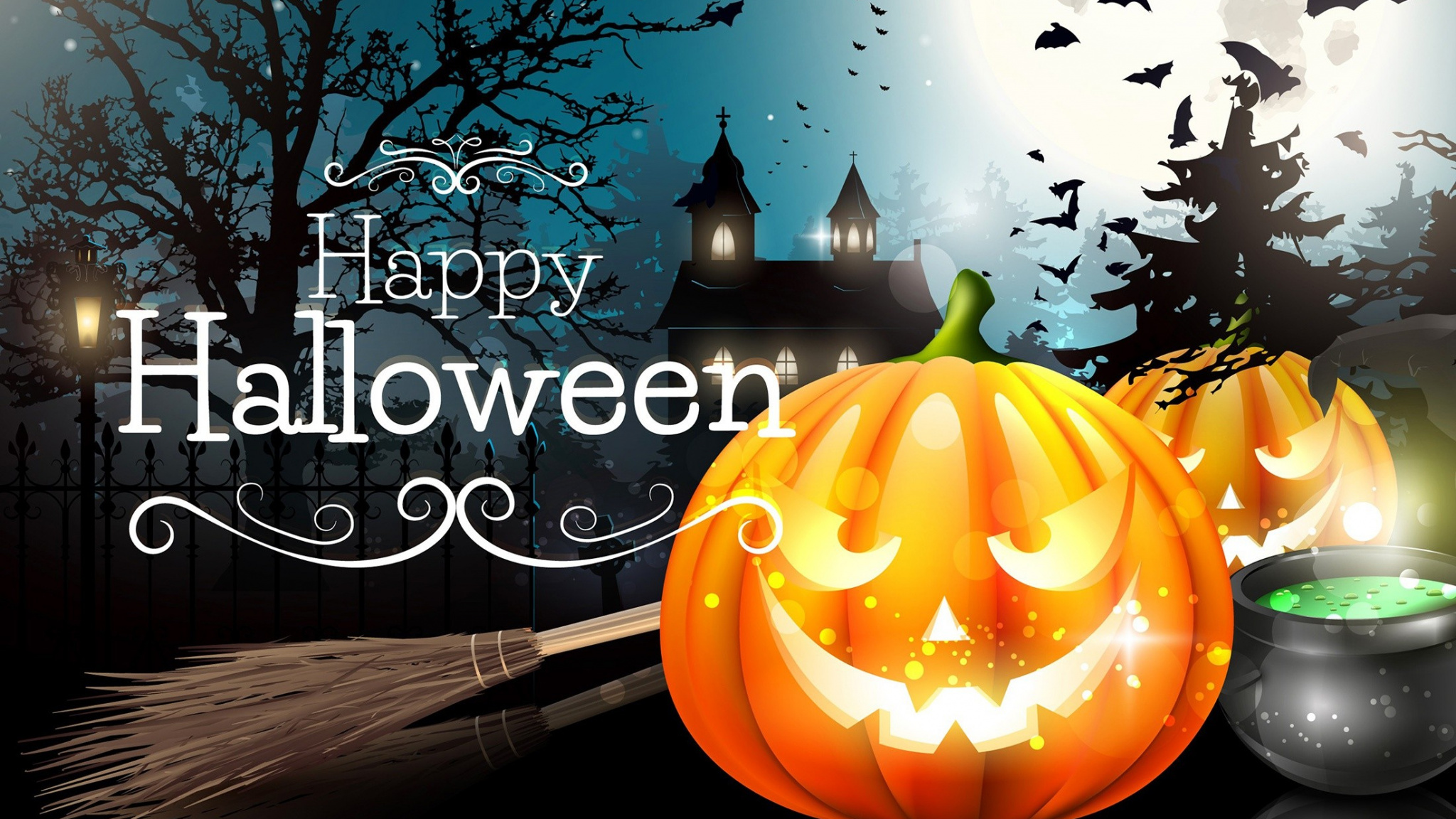 Halloween is a really jolly and fun holiday and we hope you like it as much as we do and will want to join our special event,
our Great Halloween Sale on October 31st
!

We can reveal a secret to you. We are arranging a super program for our customers so they can have a really great time with their ladies on our site that day.    

Halloween is a time of surprises and we've prepared some especially for you:


1) A guaranteed discount for each customer – 10% OFF all credits
2) A special personal gift (+5% bonus credits with a credits purchase, 10% OFF in Live Chat* or 10% OFF in Live Video Chat*) which you can win on October 31st. All you need to do is to choose one of the Halloween Ghosts on the sale pop up (you will see it when you log into your profile on the sale day) then click on it to get your special Halloween offer!
Our super offers will be waiting ready for you on the site on October 31st, 00:00 – 23:59 EST! Don't forget to visit us!
*Every 11th minute in the Live Chat or in the Live Video Chat FOR FREE!