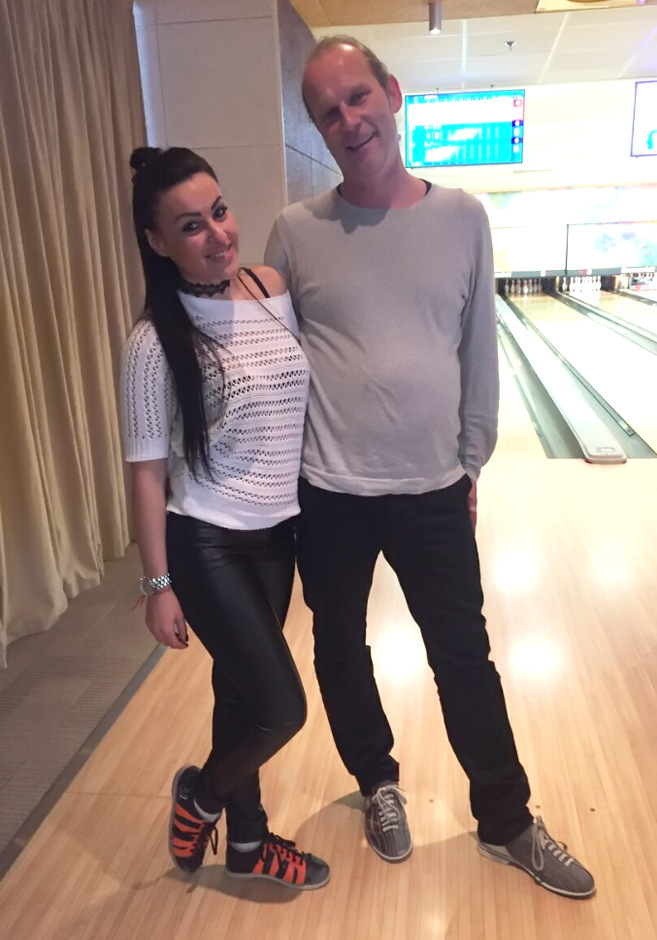 I first met Claud at the start of the year. From the very beginning of our communication, I was surprised why such a nice man was still not married. It was a pleasure to talk with him, he was cheerful, positive, and he always tried to understand me, support me and give efficient advice.
We really enjoyed talking, so we decided to meet. Claud came to me in a couple of days and we spent a wonderful time together. We walked a lot, we visited all of the lovely parks and landmarks in Kiev. We even visited the animal fair, where Claud decided to leave a piece of himself with me and bought me a cute little dog. I was incredibly happy.
We saw each other several times during that year, but he was then offered a profitable business deal and rightly dived in head-first! Despite that, we still share nice conversations and try to be supportive for each other.
I am so glad to have had the opportunity to meet him. To get to know him better. I hope I'll see my dear friend Claud again and again.
Lyudmila