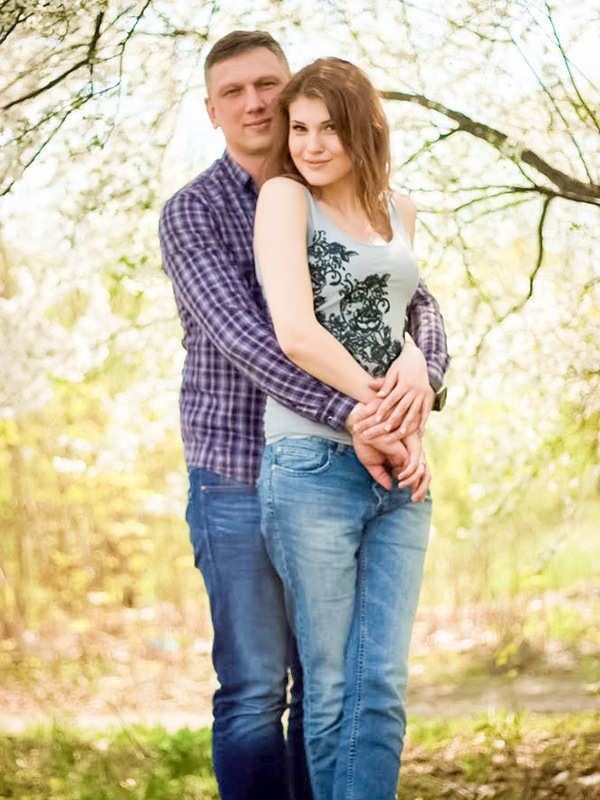 It was so unexpected and wonderful for me to meet Bayon, my Greek man. From the first letters I understood that we could have so much in common. After several chats I believed in the power of the Internet. The communication was easy and very interesting. We discussed a lot of topics. I did not believe in a real meeting because of a bad experience in the past. But one day he proposed to come to the Ukraine for dinner. Of course I was laughing and did not accept his words in a serious way but he really came! Our first meeting was arranged by the agency and took place in Kharkov. I was nervous a little but a professional translator that was with me helped us very much to overcome that first border and start to feel comfortable. We laughed a lot and felt that we had known each other for ages.
I want to say that he is a good man but we both understood that we were more friends than a good couple. We still continue our communication and saved warm relations between each other. Thanks to my marriage agency and their professionals I again believed in the possibility of real meetings with foreigners. I believe that it is all true and we, ladies, have a great opportunity to find our love.
I hope to meet my love soon and I will try again and again.
Evgenia.