José and Nuvia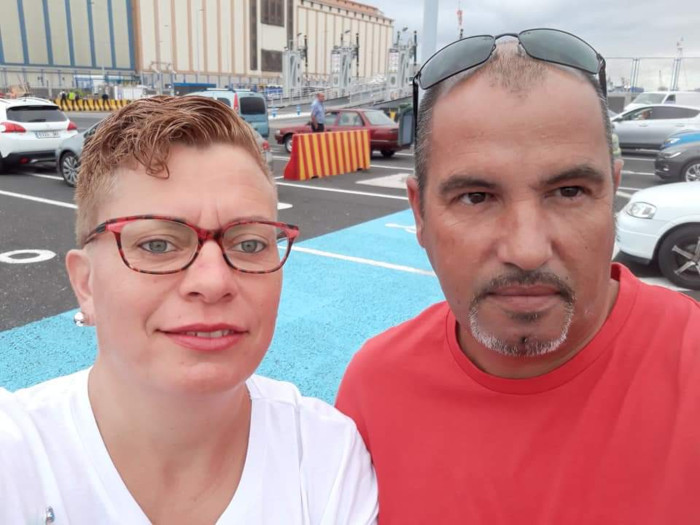 Hello I'm Jose and I had been with this agency for two years before I found my most wonderful love, my sweet angel Nuvia in Cali, Colombia. She was lonely like me and I fell in love when she started to send me letters and we chatted every day with the help of the agency staff and translators. She was so dedicated and showed so much interest in me and my life.
I traveled to Cali seven times in the last year to spend time with Nuvia and her family. She has a large family and all of them are very nice. I spent the best times of my life with Nuvia in Colombia and we got to know each other over several months.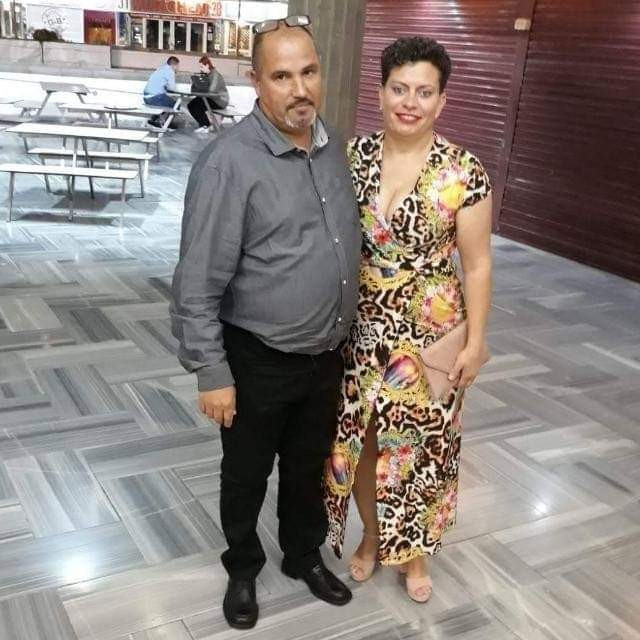 Nuvia is the perfect woman I had been looking for. She has a good heart and she makes me feel very loved. She takes care of me and all that I have and has become my best friend, my partner, my lover. We are grateful to Isabel and her agency and associates for teaching English to Nuvia and Spanish to me which really helped us to develop our relation and grow as a couple.
We got married in January 2019 in Cali. It was a big wedding with my family from USA there too and now we live in Texas. We hope to have two babies if God gives us this blessing.
So, my angel Nuvia and I want to show you and prove to you that true love is possible. Keep trying! Everybody can find their other half, their soulmate. I am so happy to have found this agency after trying many other sites. For me, it was the best decision I have ever taken in my life!
Jose