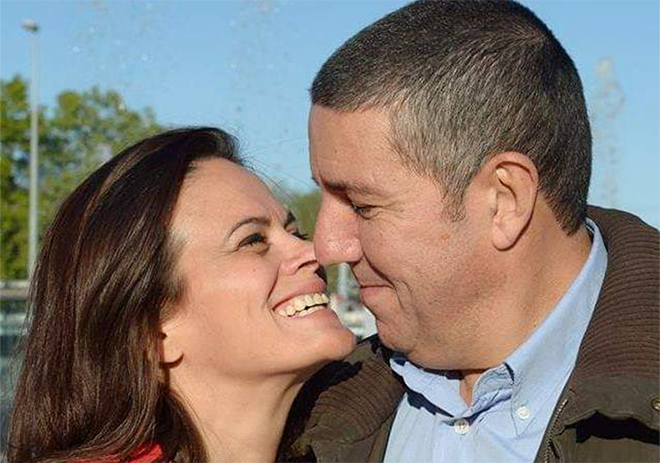 A friend had recommended that I look at this marriage agency because I wanted to find a beautiful and honest Colombian girlfriend and although I had been with the agency for 2 years, I had not been interested in any women until I saw Sandra's beautiful photos. We chatted for 3 months and then I travelled to Colombia to meet her in person and also her family.
Sandra is the love of my life and she is a wonderful woman with a big and generous heart. We were engaged for a year before we got married and the agency helped us throughout the entire process. My wife learned English with a private teacher who I hired in Colombia and I also took Spanish classes while our relationship developed.
I know that many people do not trust the internet to find love but I have been very fortunate in finding a good wife and a great woman who is beautiful, intelligent and romantic. I feel that I have a new family in Colombia because they have welcomed me into their family group and we always keep in contact and go on vacation every year to visit our little paradise in Tuluá.
We have now been together for 3 years and our daughter has just been born and we have called her Leia. We want to share this happiness with you and thank you for your wonderful work, your professionalism and your great help during all this time. I feel like I am the luckiest man in the world. I found my princess and my great love, all thanks to you.
Greetings

CLEMENT