Yang and Tim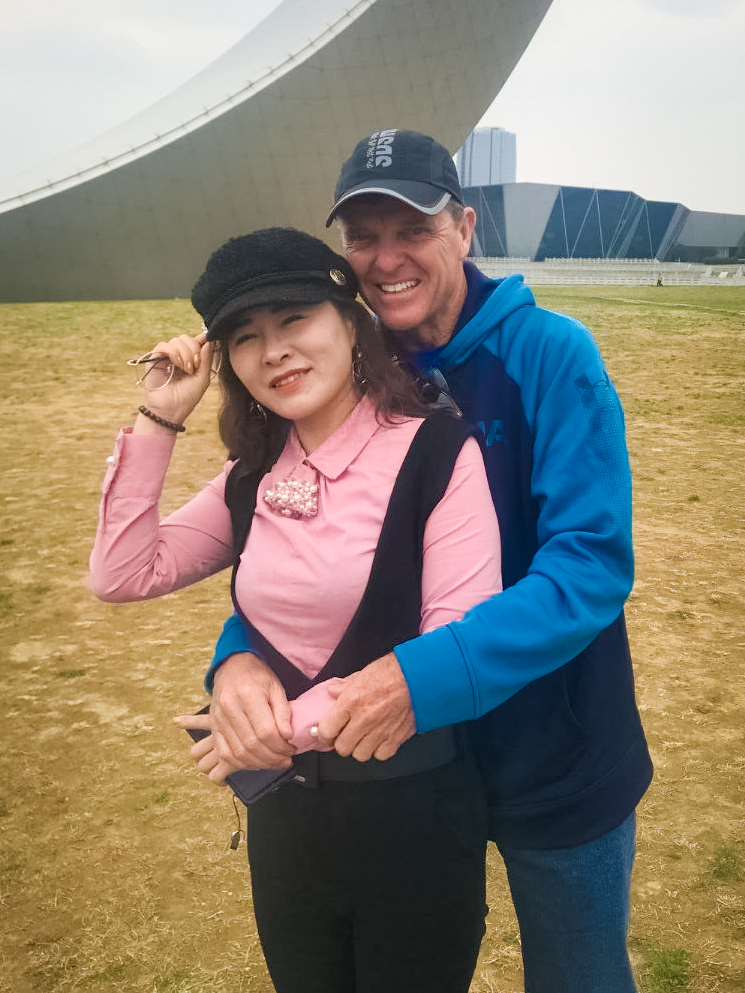 Yang and Tim, their love story started years ago!
When Yang joined our site, she hoped she would have good luck finding a man to love. She viewed the profiles of many men until finally Tim's profile really attracted her so she stopped looking and tried to write to him. She was nervous and worried that Tim may not like her but luckily Tim replied to her and told her she was his type of lady and he wanted them to get to know each other better. Then they started to write and date. Now they have fallen deeply in love!
Tim had been on our site for several years and had talked to a few girls but none had stolen his heart. Then one day he got a letter from a girl called Yang who caught his attention at very first sight. From that day one, he lost his heart to Yang and now he really loves and cherishes this lady who is pretty, loving and passionate and who fills and warms his heart every day. Now he simply cannot live without her. Yang is his angel, his sunshine!
Yang and Tim