Katerina and Arman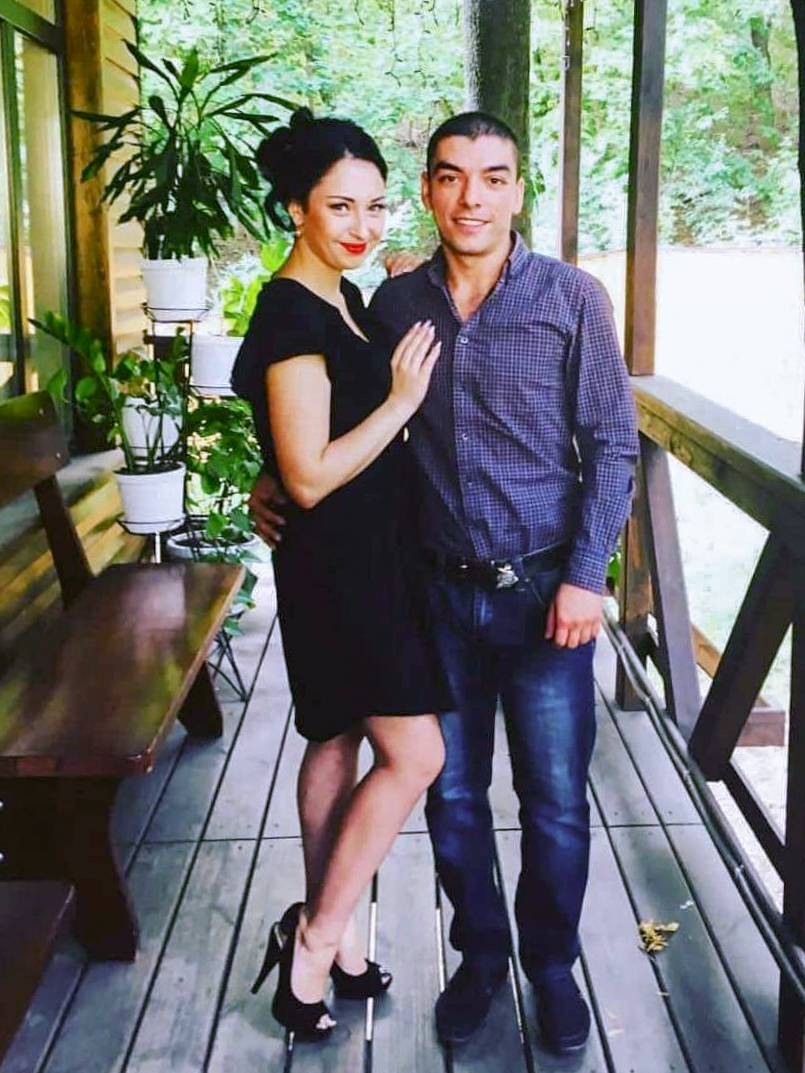 Hello,
My name is Katerina and I'd like to thank this online dating website. I found a man from Lebanon here! I had been looking for my love for many years and I met my Arman here.
My friend helped me to register on this website. At first I reacted to the whole idea with some skepticism but then I saw him online. We chatted with each other almost every night. Soon he decided to visit Ukraine. I decided to surprise him and went to the airport. His eyes were like a magnet! His smile...I cannot not describe to you what happened to me that moment when I saw him for the first time!
We started dating and soon I went to his country and we spent a great time together there. Then he proposed to me. I said YES! To be honest that was the best moment of my life! But the happiest day of our lives was the day our son Tigran was born. We live partly in both countries and try to see our Ukrainian and Lebanese families.
Katerina and Arman