Eugeniya and Mateusz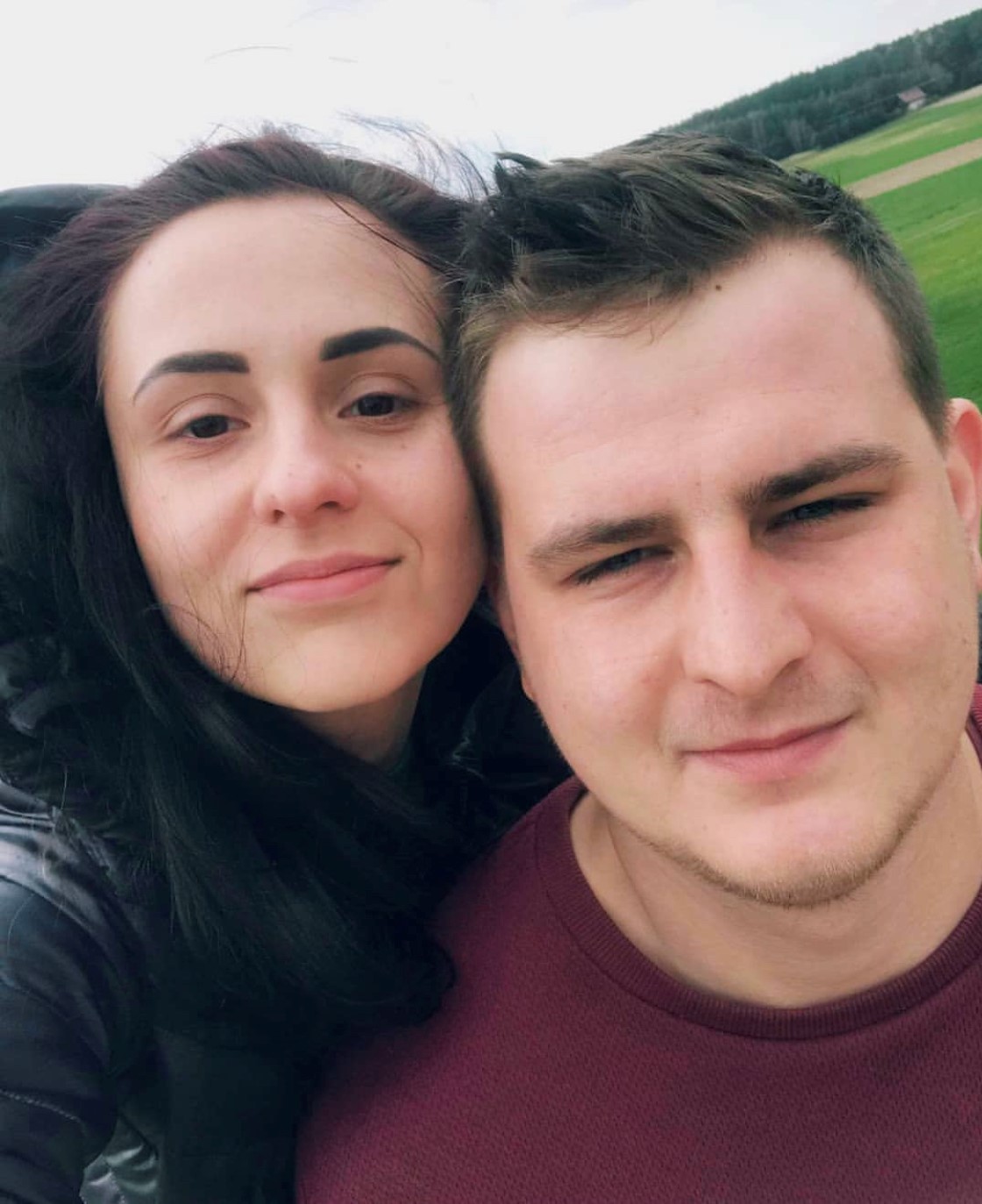 Hello!
I'm Eugeniya from Ukraine. A couple of years ago I met a charming man from Poland. Our first "meeting" was online. There was an instant attraction and immediate chemistry between us. We messaged each other quite a lot for about three months. We spent a lot of time chatting with each other here.
When we finally met in person in Ukraine for the first time, it confirmed the serious feelings we had for each other. Mateusz invited me to visit him in Poland. Now we live together in Sopot where we have a small and very cozy house.

I know he is the love of my life. I never imagined that I would find the best man on this planet online. Talking about our plans, I hope we will soon create a real family. I have promised him I will be the best wife and the best mother for our future children. Wish us good luck!