Darina and Noah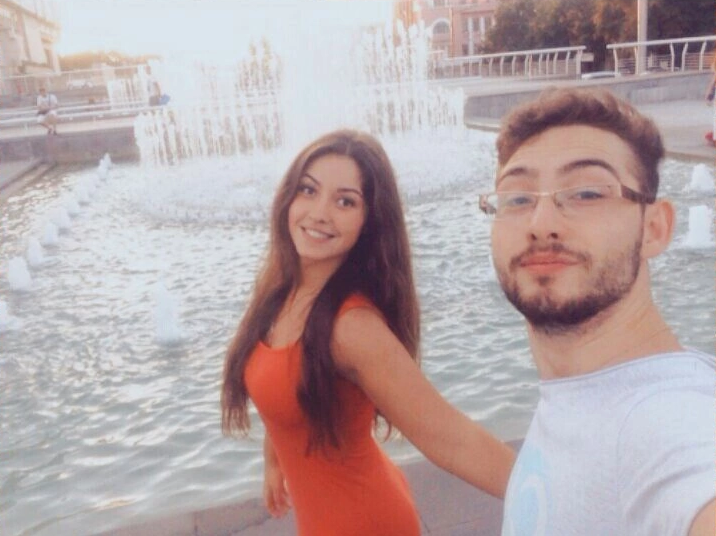 Hello,
My name is Darina and I want to share the story of my love for a loving, romantic, kind and smart man from Morocco, a magnificent country in North Africa.
I'm from Ukraine but a few years ago I decided to try to find my love through the internet. And it's true that the most interesting men in the world try to do the same thing using this site!
I always thought that I wanted to find a partner from another country and then relocate. A few months ago, his profile caught my eye so I invited him to chat with me and soon we started to communicate every day.
Most of all I wanted to meet Noah.
He invited me to visit him and I decided to take a risk. It was the right decision! I spent two weeks at his house with his big Moroccan family. I am in love with their culture, traditional dishes and music! I dream of living in this beautiful country in the future.
So I met my soulmate, my love and I hope my soon-to-be husband online. When I came back to Ukraine, I realized that I couldn't live without my Noah and now we are planning our next meeting.