Diana and Tepe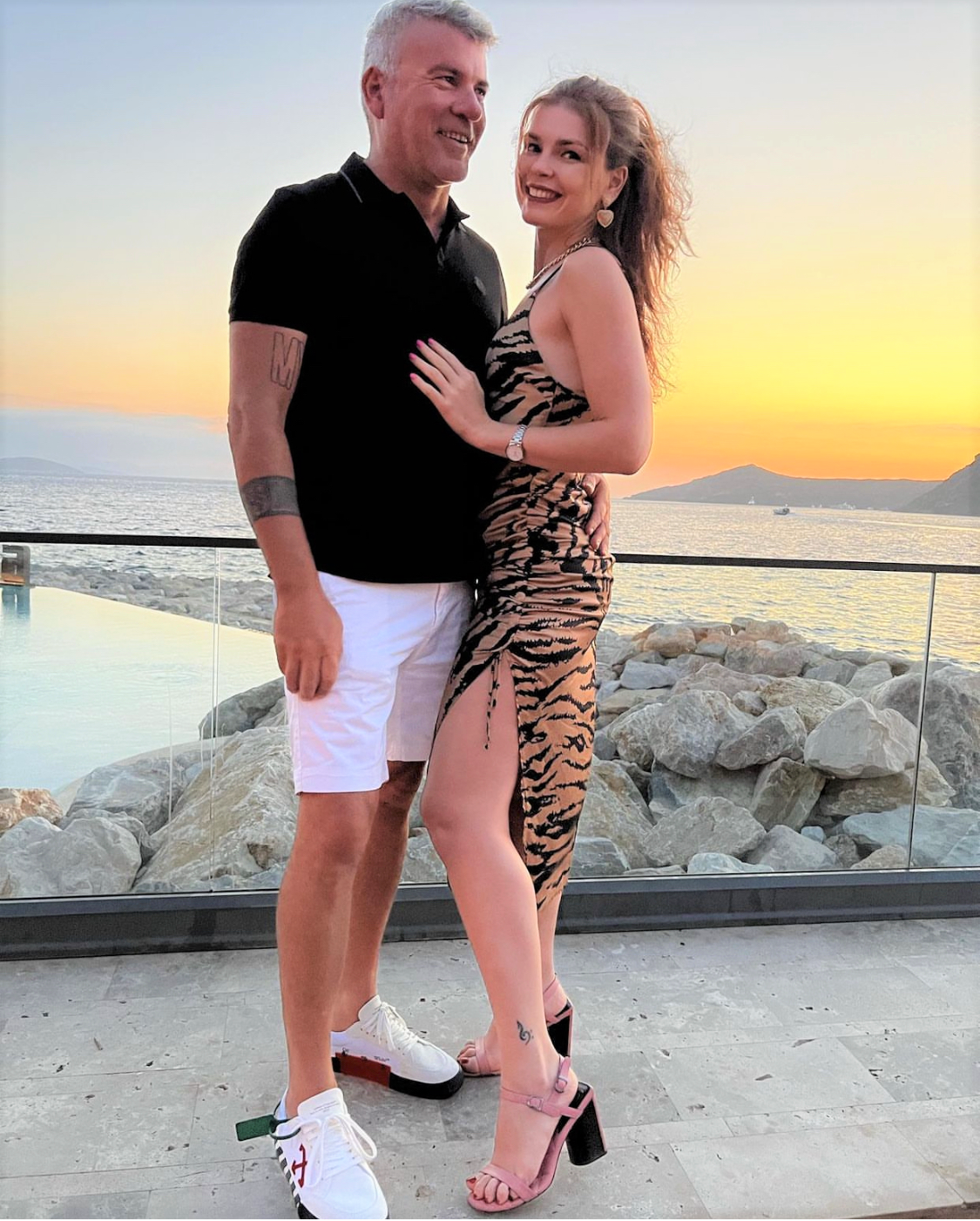 Hello,
My name is Diana and I am from Ukraine. It's so great that online dating exists because through the internet I met the man of my dreams. And now there is a new reality for both of us. I would like to explain that Ukrainian girls are amazing wives, we take care of our family and can cook really well.
Me and Tepe met for the first time a month ago and then after almost 2 weeks we started living together in Greece. His family loves me and I hope it will soon be possible for us to visit Ukraine. I want my family to meet my man too. I'm glad that I looked on this site for a man that I can trust and love. Now I have found him I will never let him go.
So I am certain you will find your perfect partner here too! Someone who will be able to cheer you up any time at all! Someone who will change your life for the better.