Alina and Talor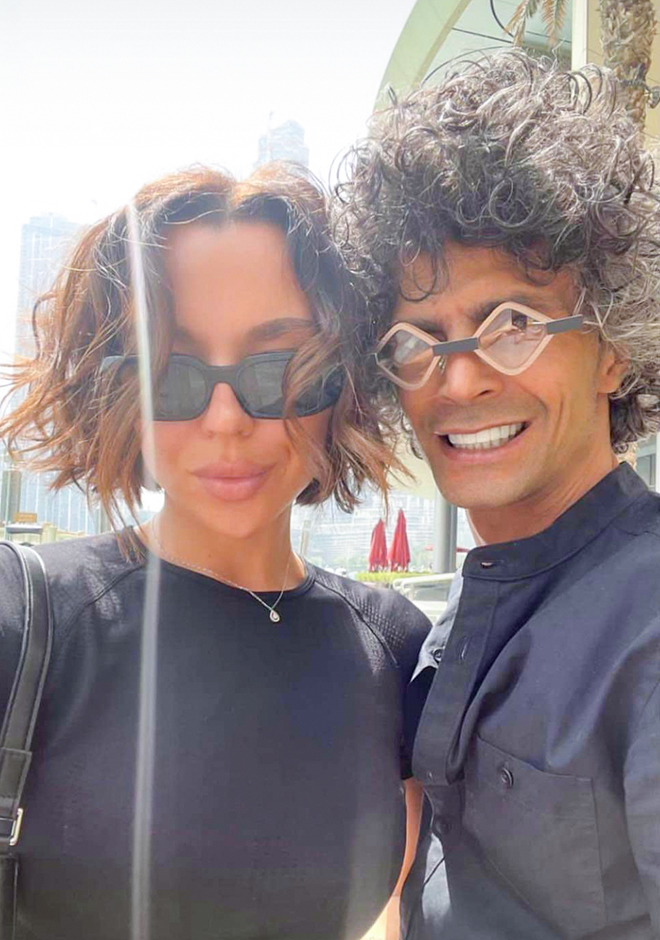 Hello, my name is Alina. A couple of years ago I met a charming man online and we communicated through the dating site for a short time before Talor asked me on a real date and I decided to meet him!
It was a fateful decision because, after seven months of dating, he decided to propose. I felt troubled, I didn't want to leave my country and I was afraid to change my life but now Talor has become the most important person in my life. I'm so lucky that I met him. His support and love have helped me to become the happiest woman in the world!
Our wedding was perfect, just us and a couple of our close friends. It was the most important day of my life, the day we became a family. I know for some people a wedding is just a one-day event but the day I got married, it was not just an event, it was the most exciting and significant day of my life. And I'm sure that every day next to my beloved Talor will be happy and joyful!