Svetlana and Edgar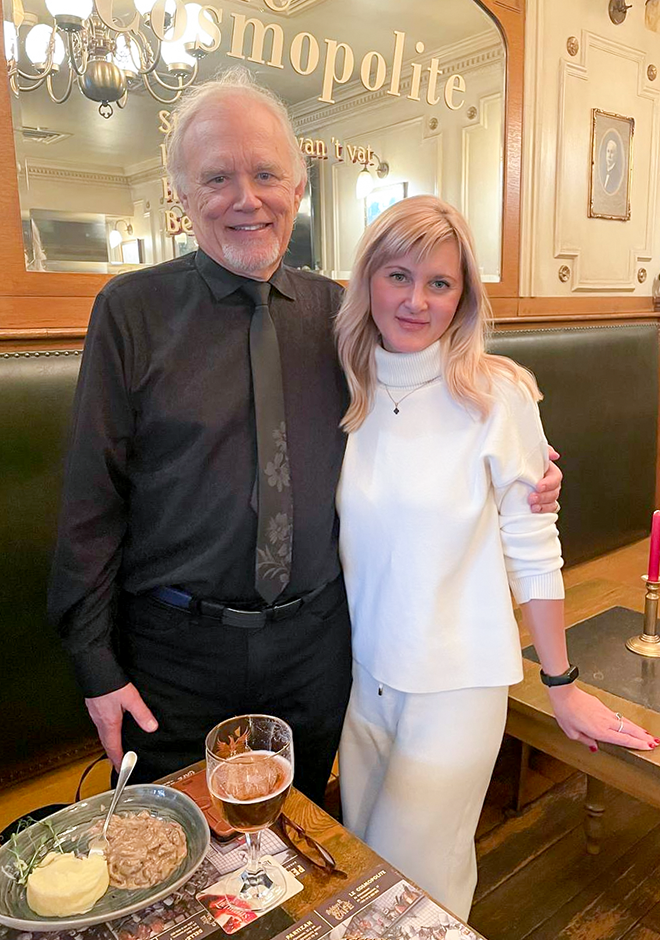 Good afternoon! Today I want to share my feelings and emotions with you! I came to this site with the dream of meeting my special man! I'm completely new to the site and I was a little surprised when Edgar asked me to go on a date! After all, we had no correspondence or communication at all! But Edgar was so sweet and so persuasive that I decided to take a risk and agreed to meet him! I want to say right away - I'm happy that we met in real life. It was the best date: a nice and relaxed conversation, a pleasant dinner and incredibly positive emotions. I am infinitely grateful to the site administration and my local agency for their professional approach to their work and the excellent organization of our date!
The meeting with Edgar exceeded all my expectations. From the very beginning there was a special atmosphere, as if we had known each other for a long time. It was so comfortable to chat, we shared moments from our lives, laughed and exchanged glances that were full of mutual understanding.
The dinner we had together was not only delicious, it also filled our date with comfort and warmth. The moments when our fingers lightly touched each other created an incredible feeling of intimacy. I couldn't help but notice the positive emotions and joy Edgar brought to my life. This date left me feeling inspired and wanting to spend even more time in his company.
Thank you for the wonderful evening, dear Edgar. I look forward to our next meeting to continue this fantastic journey together. I was left completely inspired and with great hope for the future!
To all men and women who are looking for love, I recommend this site! I am sure that you will definitely find happiness and love here!
Sincerely, Svetlana