Maria and Ikeli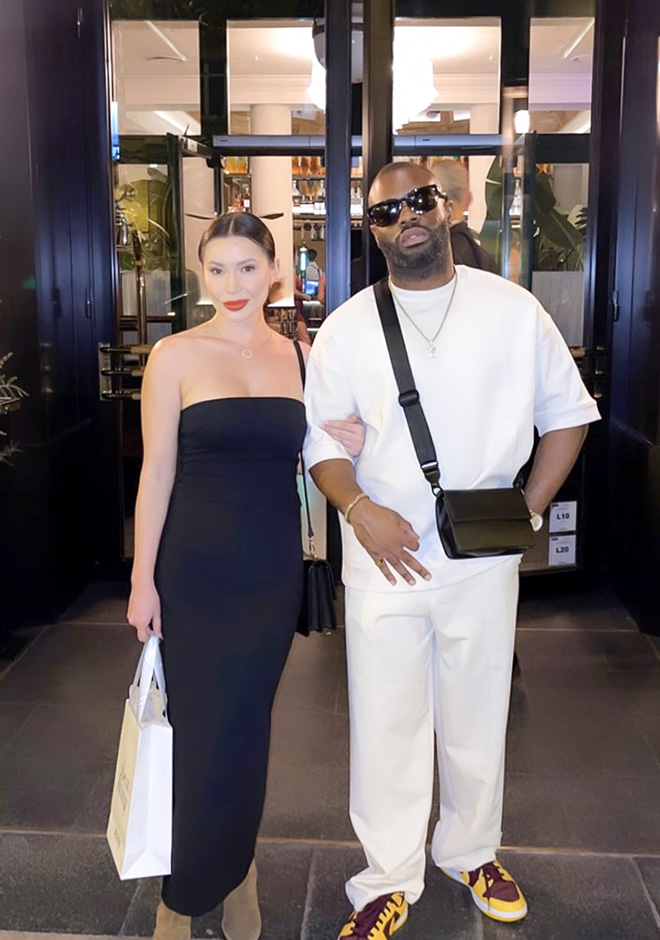 I'm very grateful to destiny and for my personal luck! I know some may not, but others will believe me when I say that after taking this important step, you will fall in love with one of these foreign men because your true love could live far away from you.
I fell in love with Ikeli, the most tender, affectionate, and romantic man, and I'm going to do all I can to make everything work out between us!
We're really having a great time together! Our romantic dates in Spain were the best thing that has ever happened in my life!
I'm totally into him and I'm ready to repeat these words a million times. Just a few months ago I thought that I would never find my real love in this virtual world. I believe in destiny and I'm sure he is the best man for me.
I'm so lucky and happy right now! I encourage all who are reading these words not to lose hope!