Carolina from Medellín, Colombia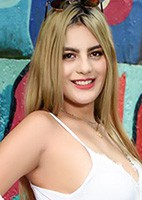 Carolina
age:20 city: Medellín, Colombia
ID:49358
This week BeHappy2Day.com is glad to introduce a beautiful lady Carolina from Medellín, Colombia. Carolina is a curious and romantic lady who likes fishing and biking. She is looking for a passionate and sensual man who will be a perfect lover for her. Would you like to know more about her? Read Carolina's story and enjoy her amazing photos.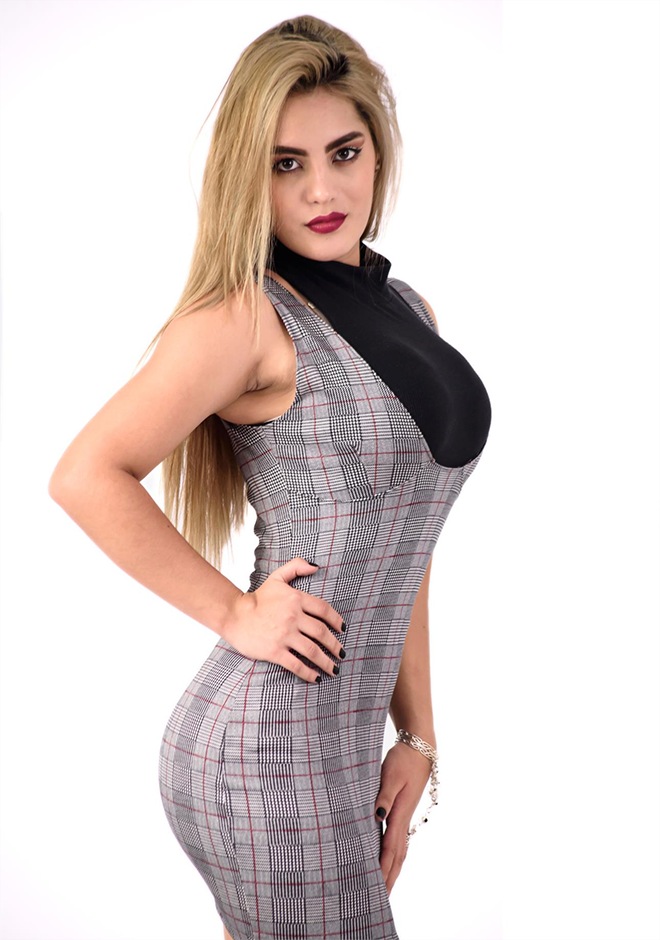 Hel­lo dear­est,
I love to dance, I love to laugh. Do you want to dance with me un­der the moon­light?
I hope my man will laugh with me when I am hap­py and he can com­fort me when I am sad.
Of course, it is bet­ter that I am nev­er sad as long as I have him with me. Do you think you may be that man for me?
More about my­self, I am a cu­ri­ous, ro­man­tic lady, I love to dress up, I love to make my­self look beau­ti­ful and sexy for my lover.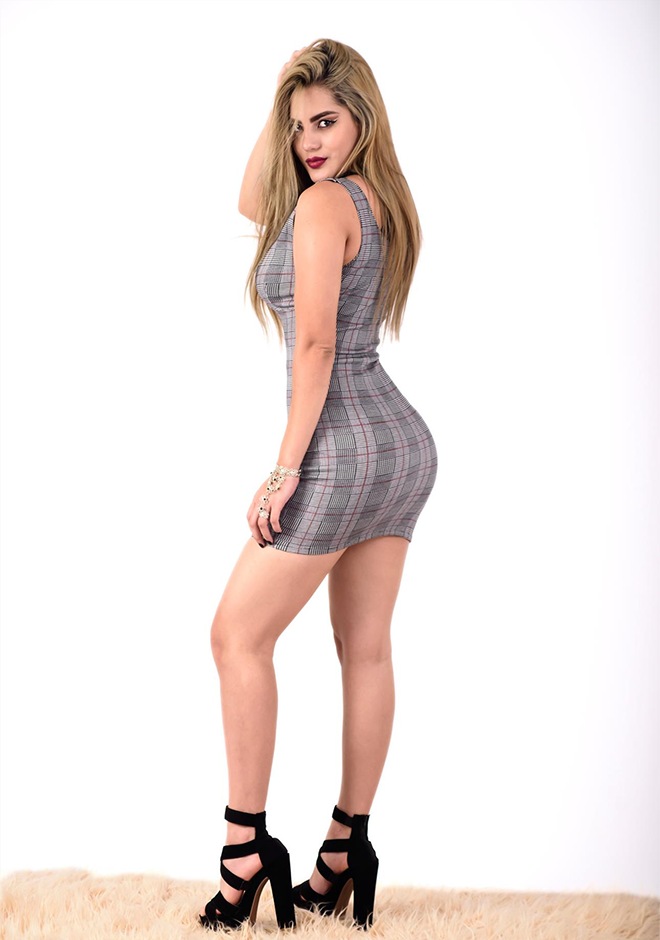 When I go out, I go with my friend be­cause I am sin­gle but now I want to find a lover to be with me.
I hope you like to do ex­er­cise so we can work out to­gether. I be­lieve we'll live in a healthy and ro­man­tic way to make our lives hap­py al­ways. Are you a ro­man­tic man? I don't mind if you say no, be­cause I want a man who can just be him­self when he's with me, there is no need to pre­tend, I will like you just the way you are!
Talk to me hon­ey
Car­oli­na