Olesya from Kiev, Ukraine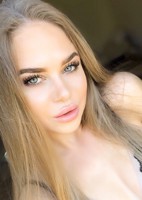 Olesya
age:28 city: Kiev, Ukraine
ID:49953
This week BeHappy2Day.com is glad to introduce a stunning lady Olesya from Kiev, Ukraine. Olesya is a loyal and smiling lady with a kind heart and a deep inner world. She is looking for a loyal, kind and polite man who is interested in the real future together. Would you like to know more about her? Read Olesya's story and enjoy her amazing photos.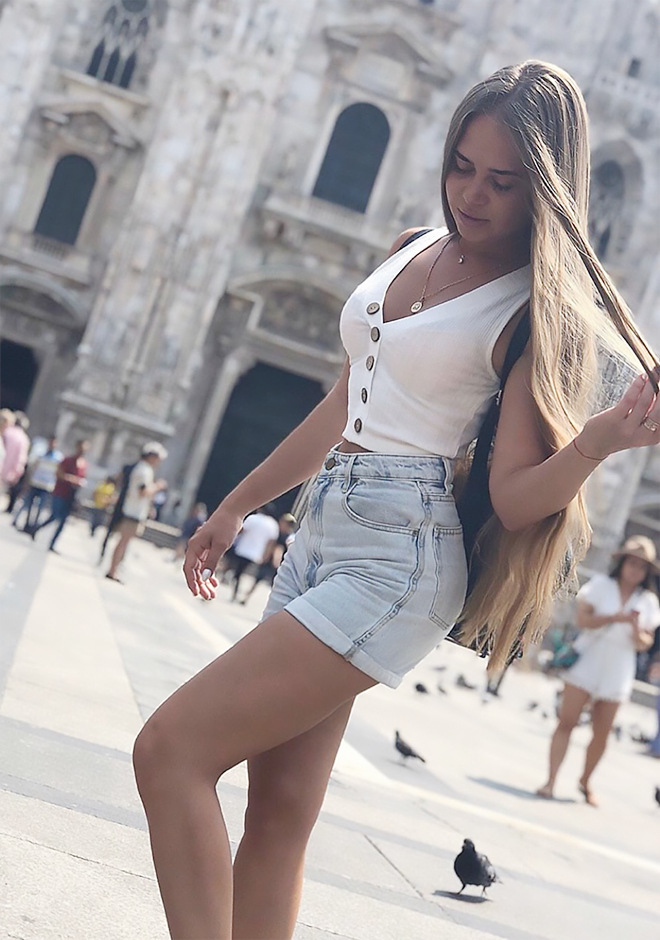 Hi dar­ling!
My name is Olesya and I want to tell you about my­self. I am a mul­ti­facet­ed lady. I love life and try to en­joy it. I very much like to trav­el and learn about new places, coun­tries, peo­ple, cul­ture… I am an op­ti­mist and see on­ly good in peo­ple and all that is around me.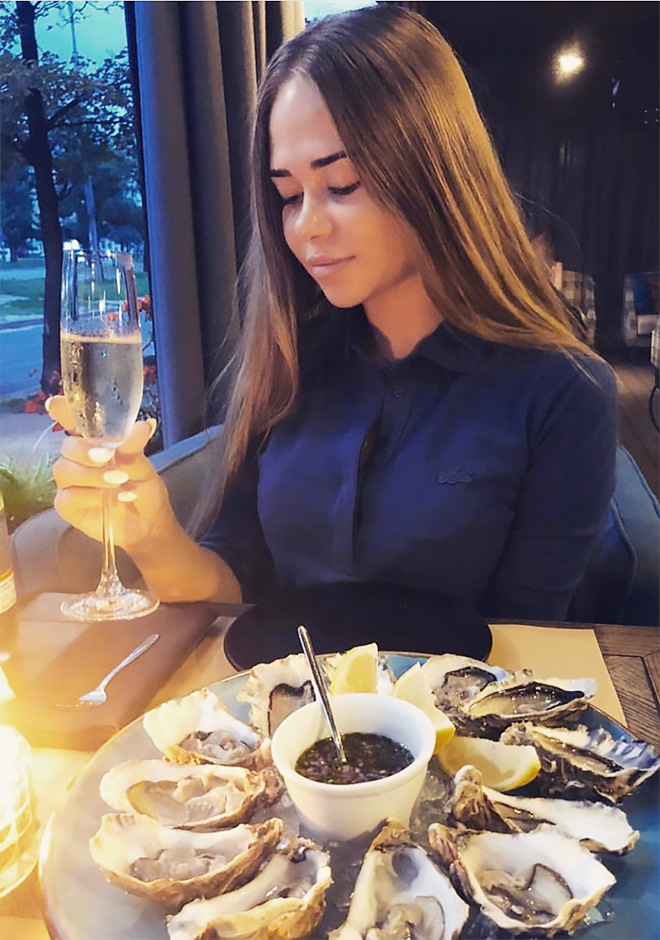 I am a smil­ing lady with a big kind heart. I dream about love and be­lieve that one day I will meet the man of my dreams.
I al­so be­lieve in chem­istry be­tween peo­ple and that a cou­ple to­gether make one team.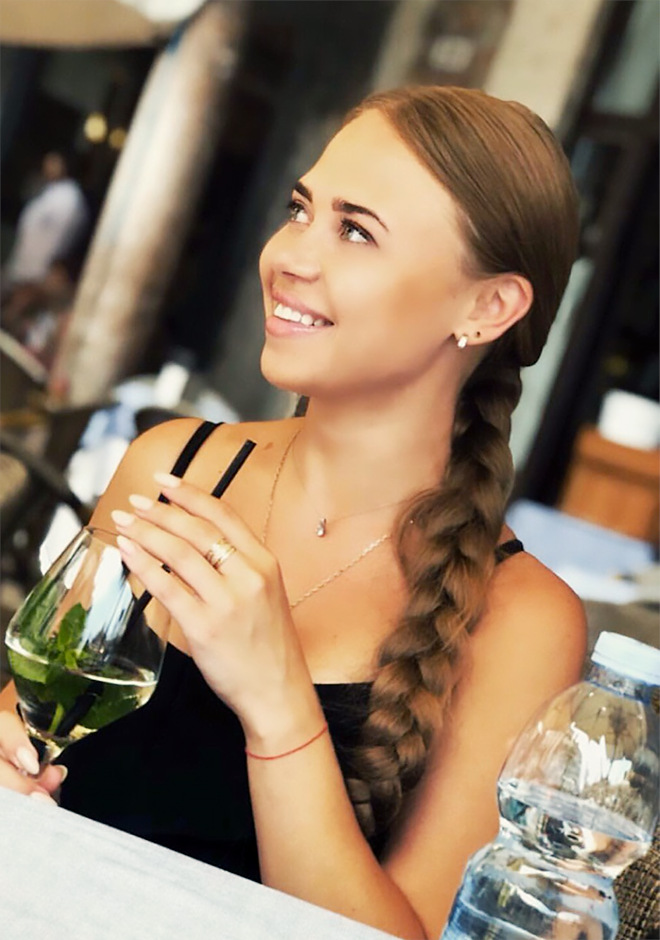 By the way, I love sport - I go to the gym. I like paint­ing too and do this of­ten. I find my in­spi­ra­tion in peo­ple, ar­chi­tec­ture, events, moods…
I am open to new in­ter­ests and will al­ways be ready to share those of my man. I think that a cou­ple should be ac­tive and have com­mon in­ter­ests. I al­so like the coast and the ocean. I like wa­ter in gen­er­al. I think that it helps us to clean our mind and thoughts. I be­lieve that I will find my hap­pi­ness.
Yours,
Olesya