Viktoria from Odessa, Ukraine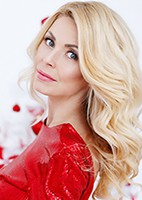 Viktoria
age:40 city: Odessa, Ukraine
ID:43363
This week BeHappy2Day.com is glad to introduce a beautiful lady Viktoria from Odessa, Ukraine. Viktoria is a very kind and reasonable lady, who loves spending time with her family and strolling in the green parks! Interested? Read Viktoria's story and enjoy viewing her lovely pictures.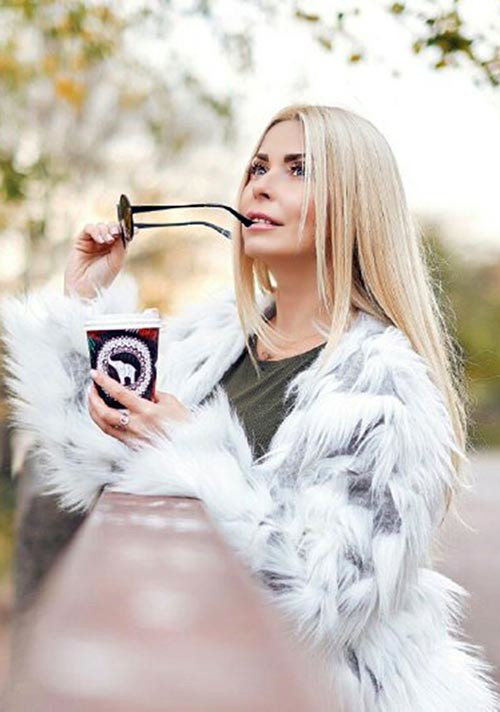 Hel­lo, my fu­ture hus­band ! ;)
I am Vic­to­ria and I am a very hap­py per­son.
I love to spend lots of time out­doors in the fresh air with my daugh­ter, my lit­tle princess Katya who is my gift from God.
Katya likes spend­ing time with me be­cause I'm a very ac­tive and en­er­get­ic girl. We love to spend time play­ing in the park and en­joy­ing the fresh air.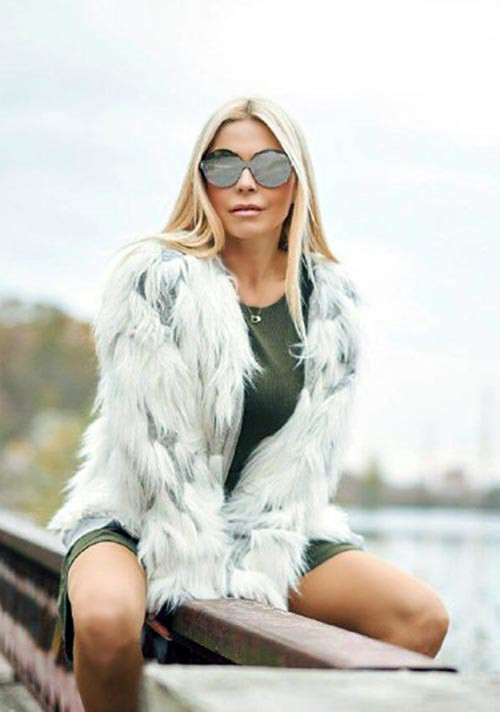 Last week­end we did a lit­tle pho­to shoot so that we had some me­m­ories of our en­joy­able mo­ments. I love both sides of the cam­era - tak­ing pho­tos of beau­ti­ful na­ture and hav­ing pho­tos tak­en of me. My daugh­ter is just the same as her mother!
So if you want to look at beau­ti­ful pho­to shoots from love­ly ladies ... lol, then we are wait­ing for you!!! You're wel­come.
Warm hugs,
Vik­to­ria