Ilona from Kiev, Ukraine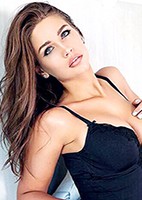 Ilona
age:25 city: Kiev, Ukraine
ID:46537
This week BeHappy2Day.com is glad to introduce a stunning young lady Ilona from Kiev, Ukraine. Ilona is a romantic, sensitive lady who loves yoga, meeting with her dearest and nearest and cooking. Ilona is looking for a positive and family-oriented man! Would you like more about her? Read Ilona's story and enjoy her gorgeous photos.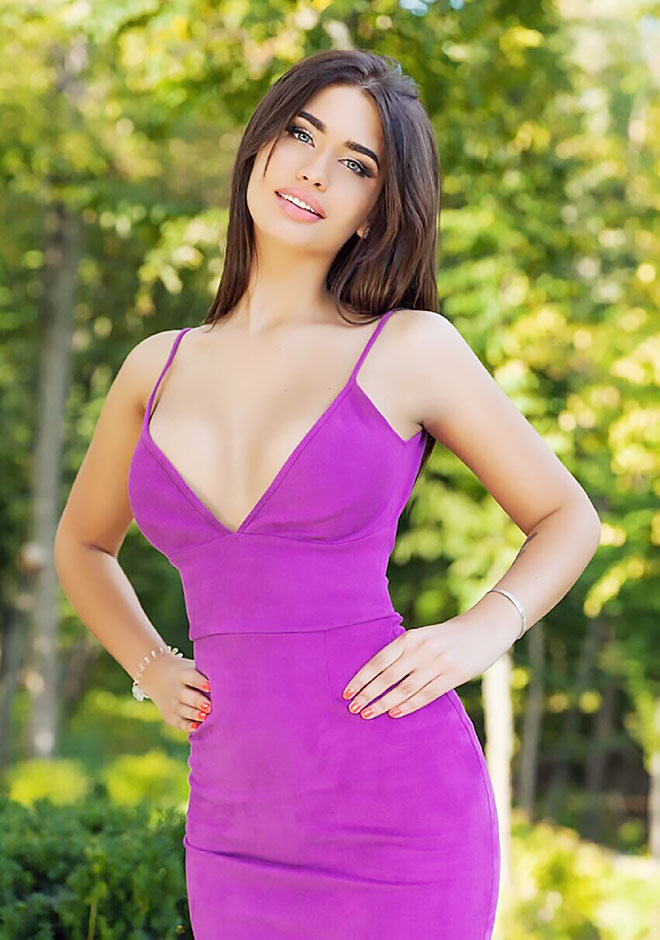 Hi,
I know how much some wo­m­en like to talk about how good and won­der­ful they are but I am not one of them. My friends al­ways tell me that I am not very forth­com­ing on this sub­ject.
I am a very gen­tle and re­li­able wo­m­an. I have many friends and I am very so­ci­a­ble. I be­lieve that peo­ple are the cre­a­tors of their own lives!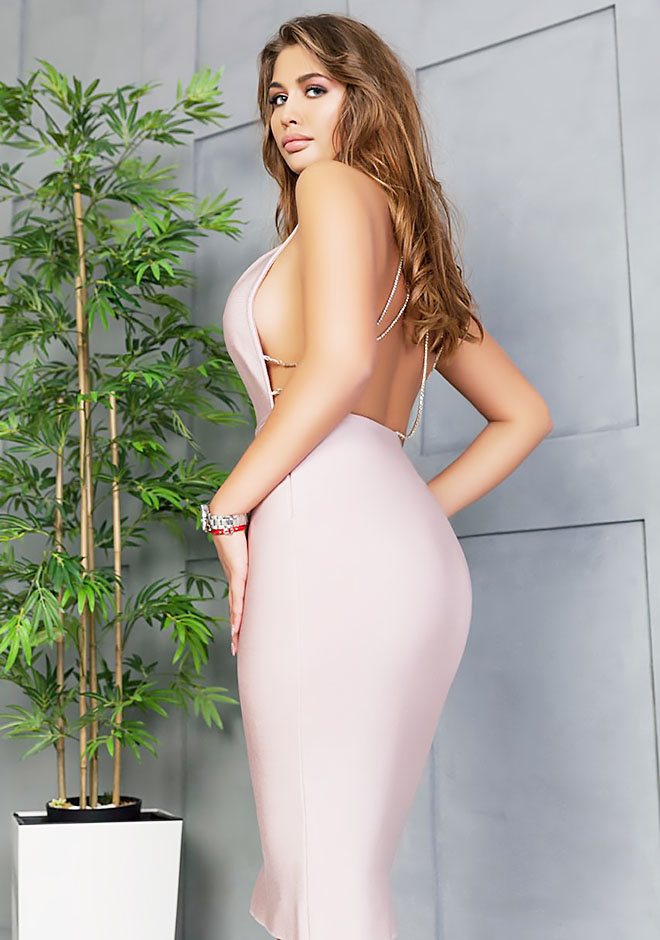 Our hap­pi­ness is in Our own hands. I nev­er miss the op­por­tu­ni­ty to do some­thing that might ben­e­fit my­self. I am calm and kind which helps me to be­lieve in hu­mani­ty, good­ness and love. I'm al­ways open to some­thing new. I val­ue fam­i­ly life and I be­lieve that it is ne­ces­sary for ev­ery­one to have a strong fam­i­ly val­ues.
I'm sure I can make you hap­py.
Ilo­na