Ludmila from Poltava, Ukraine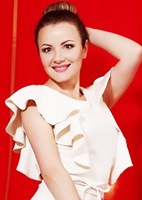 Ludmila
age:30 city: Poltava, Ukraine
ID:43555
This week we are glad to introduce you a beautiful lady Ludmila from Poltava, Ukraine. This lady loves dancing, doing sports and keep a healthy lifestyle. She dreams to create a happy family with her perfect man and surround him with her love, care and passion. Would you love to learn more? Read Ludmila's story and enjoy viewing her nice photos.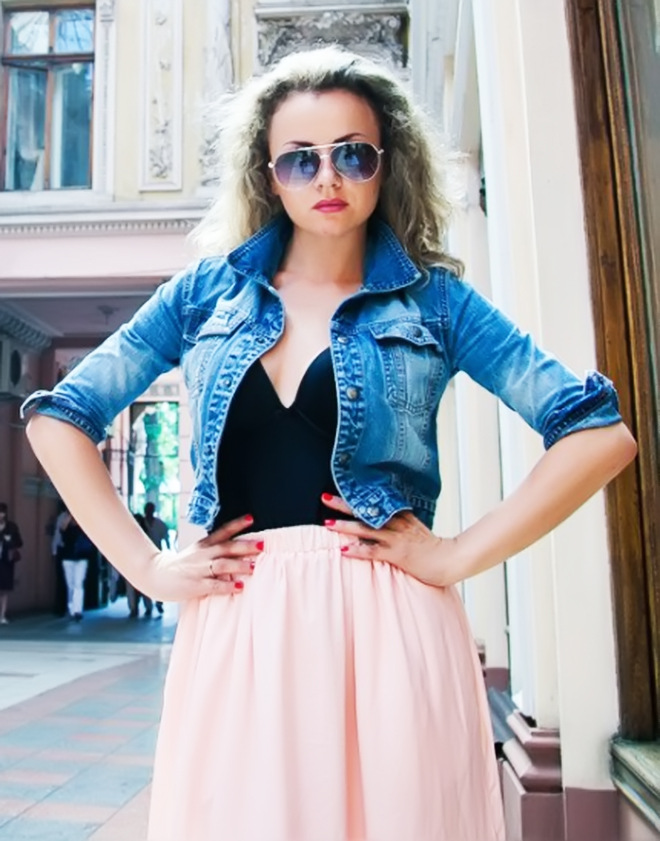 Hi Darling,
I am just a sweet lady, searching for someone to make her life complete!
I am someone who knows what family means and what needs to be done to make them happy!
I was born into a happy family, where I was given a lot of attention, love, kisses and hugs.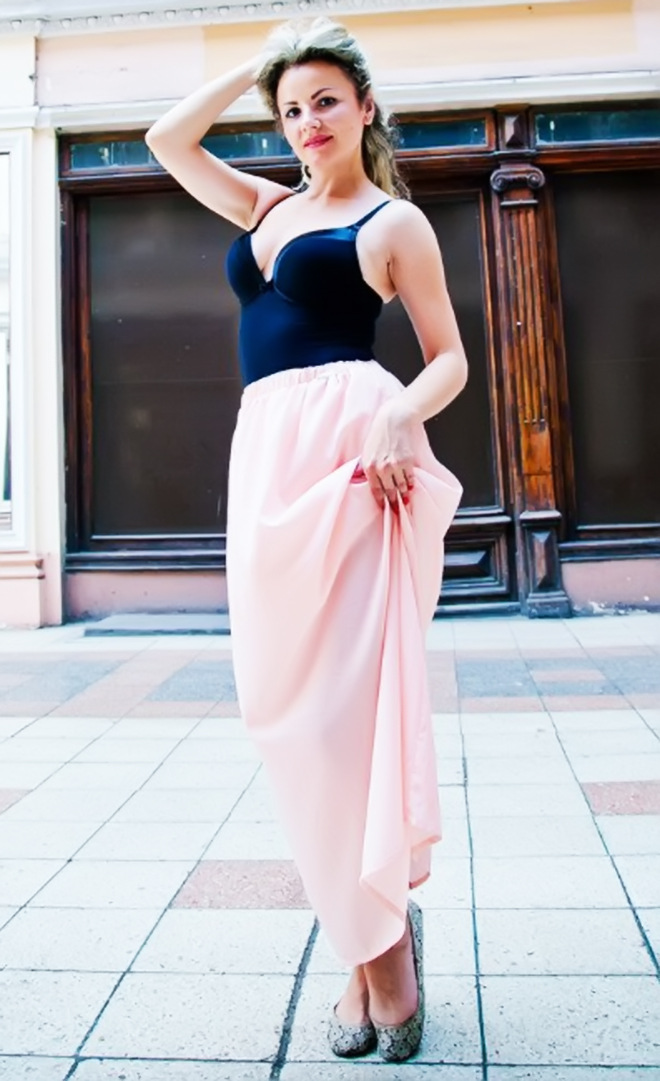 I think my parents managed to put a lot of love in my heart, which means I can now share it with someone special.
I am a responsible person and always answer for my actions. I hate arguments and I also never judge people, because I understand that there are different viewpoints, so I am understanding and supportive.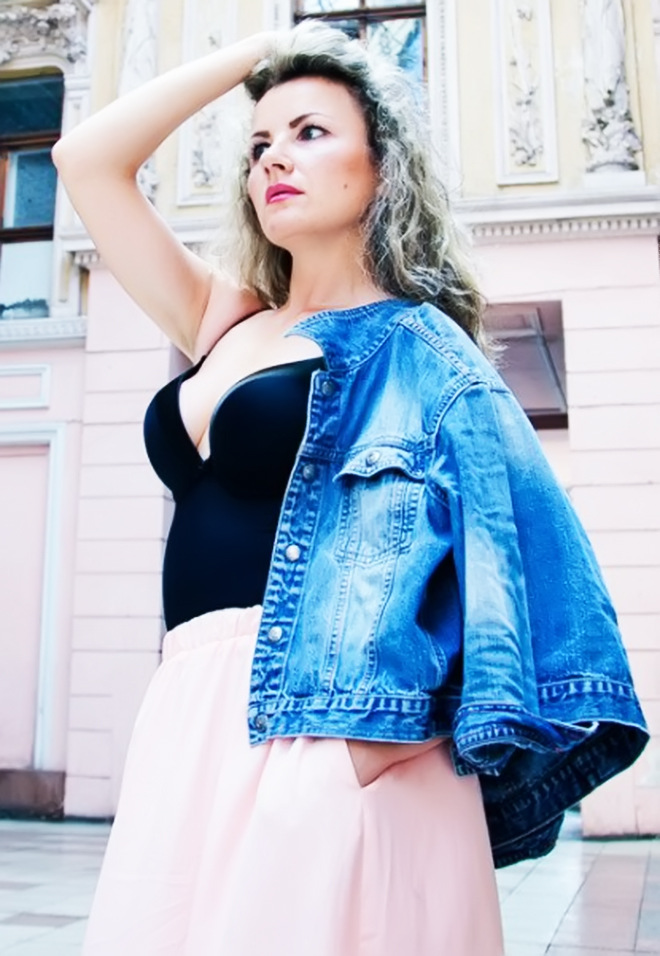 I do not like wasting my time on silly things. I do like to play some sports and games with my friends - it is always interesting and useful for my body. I follow a healthy life style. What can be better, than home cooked food?! I like animals, sometimes I visit the zoo just to look at them!
That is what we are all searching for - love!
I am looking for a man, who is in need of eternal love.)) Is it you?)
Hugs and kisses,
Ludmila.