Juliana from Medellín, Colombia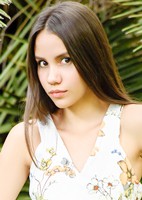 Juliana
age:22 city: Medellín, Colombia
ID:49361
This week BeHappy2Day.com is glad to introduce a stunning lady Juliana from Medellin, Colombia. Juliana is a very sweet and open-minded lady who is mature beyond her age. She is looking for a self-confident and passionate man. Would you like to know more about her? Read Juliana's story and enjoy her marvelous photos.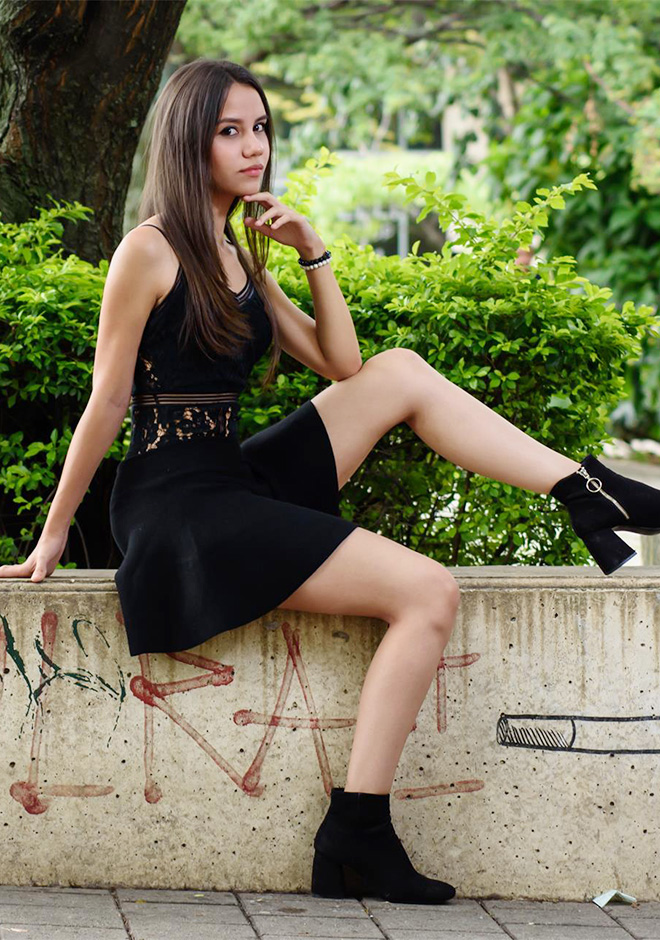 Hel­lo dar­ling,
I am a sweet girl who is try­ing to find the right per­son, my one and on­ly. I am very love­ly, hum­ble, warm-heart­ed, hon­est and open-mind­ed. I love trav­elling, sing­ing my heart out and danc­ing and I like to spend time with my friends and fam­i­ly too.
Life is short, so I want to en­joy ev­ery day and spend it with my beloved one. You may think I am too young to re­al­ize this, but I do un­der­s­tand, I am ma­ture be­yond my age.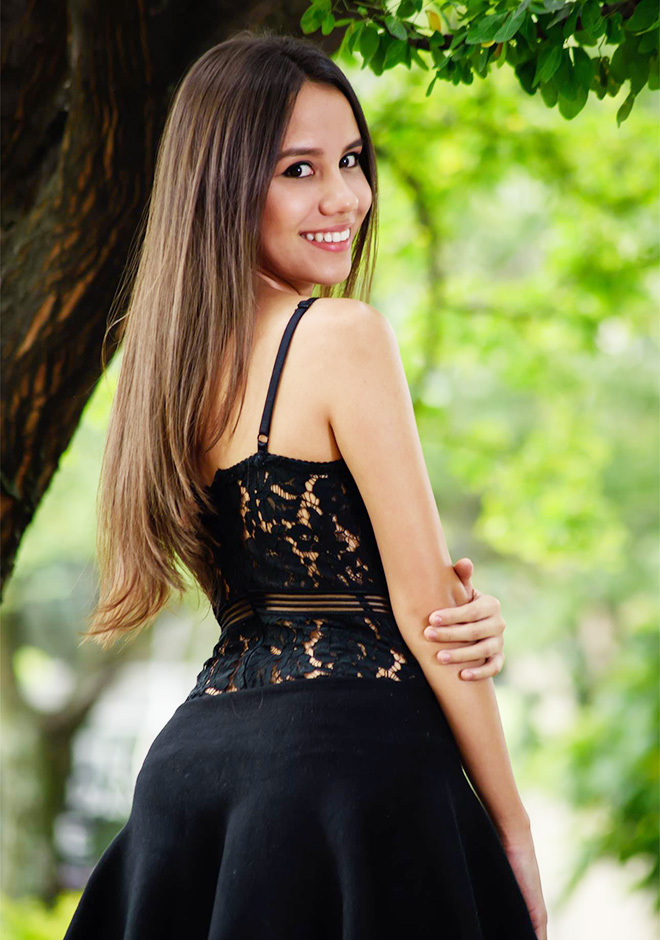 It is hard to find re­al love. Chem­istry is very im­por­tant for a sweet, hap­py re­la­tion­ship that leads to a long hap­py mar­ri­age. I want to find a pas­sio­nate man who will not show neg­a­tive emo­tions even if we face a dif­fi­cult si­t­u­a­tion. I want him to be self-con­fi­dent and be­lieve in true love.
Please ask me any­thing else you would like to know but you will ob­vi­ous­ly find out more when we get to know each other, right?
I am wait­ing for you,
Ju­lia­na.