Anna from Kiev, Ukraine
Anna
age:27 city: Kiev, Ukraine
ID:48992
This week BeHappy2Day.com is glad to introduce a beautiful lady Anna from Kiev, Ukraine. Anna is an open, reliable and optimistic lady who likes snowboarding and skiing! Want to find out more? Read Anna's story and enjoy her amazing photos.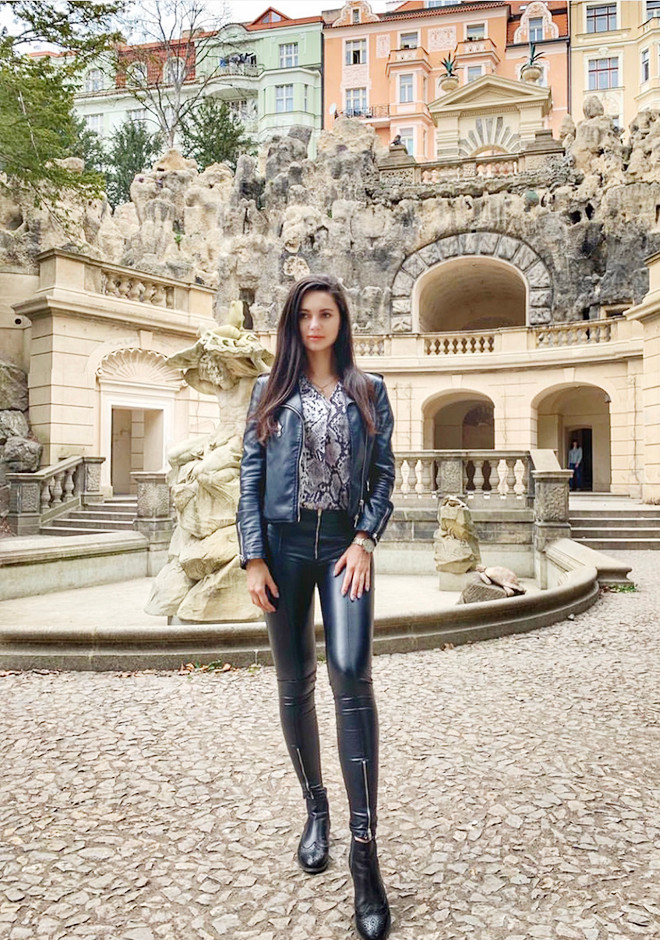 Hi my Dear,
My name is Ann. I am a pos­i­tive and open lady with a deep in­n­er soul and a kind heart. I am in­ter­est­ed in many things – I like do­ing ex­treme kinds of sport, trav­elling, read­ing, yo­ga, spec­ta­tor sports …I al­ways find some­thing new and in­ter­est­ing for my­self.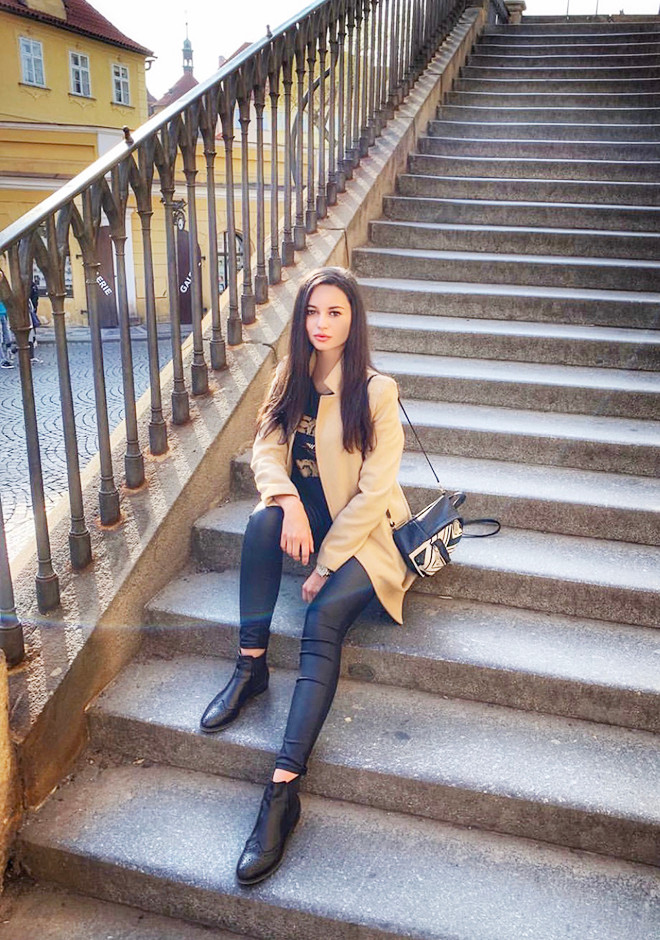 I am open to love and re­la­tion­ships and be­lieve that I can make some­one hap­py. I am ready to sup­port, love and take care of my man. I be­lieve in to­geth­er­ness be­tween a man and a wo­m­an so I am ready to share the in­ter­ests of my man.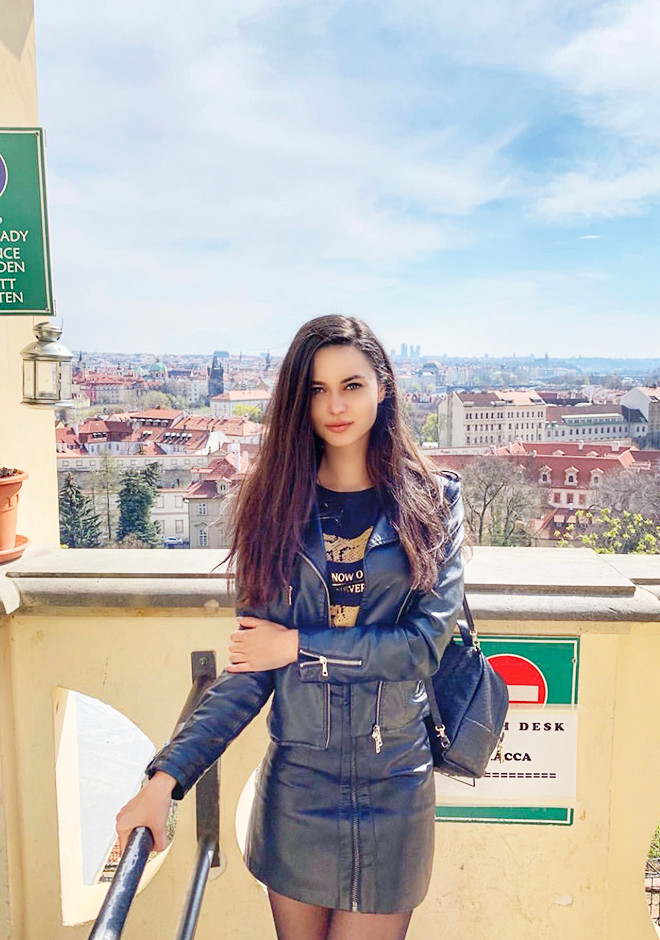 I have a great sense of hu­mor and be­lieve that any con­flict can be solved by dis­cuss­ing it then laugh­ing about it.
I do not care about ma­te­rial things, love and hu­man feel­ings are much im­por­tant to me. I like to com­mu­ni­cate with new and in­ter­est­ing peo­ple and I can al­ways find a com­mon lan­guage with any­body.
Just take a step to­wards me and you will see that I can be the wo­m­an you are look­ing for.
Yours,
An­na