24 Sep 2021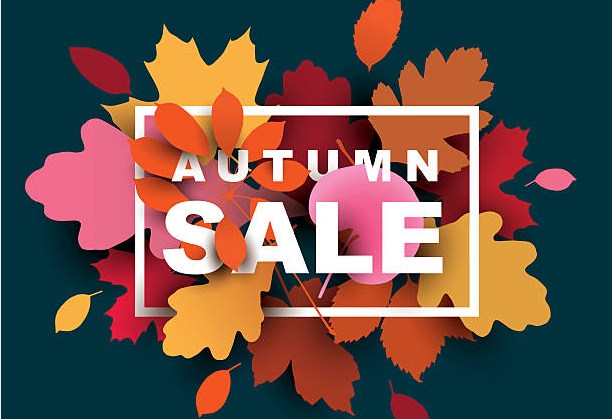 It's autumn and warm sunshine is very rare. But we don't want to feel blue! Let's brighten up these grey fall days with a special happy event! We have a Sale that will make this season warmer and sunnier for sure!
So, we invite you to join our
Fall Sale on October 1st
 to take advantage of our super offers: 
- 10% OFF all credits + 5% bonus credits to your balance on the site;
- Your personal special discount can be won by playing roulette on our website. All you have to do is to spin the roulette wheel to win one of the offers available:

a) 10% OFF all Real Gifts;
b) 20% OFF Virtual Gifts;
c) Or 10% OFF Phone Calls.
Try your fortune with us and take advantage of your personal offers, for 24 hours only! Only the smile of your lovely lady communicating with you can warm you on these sunless days.