Keneth and Elena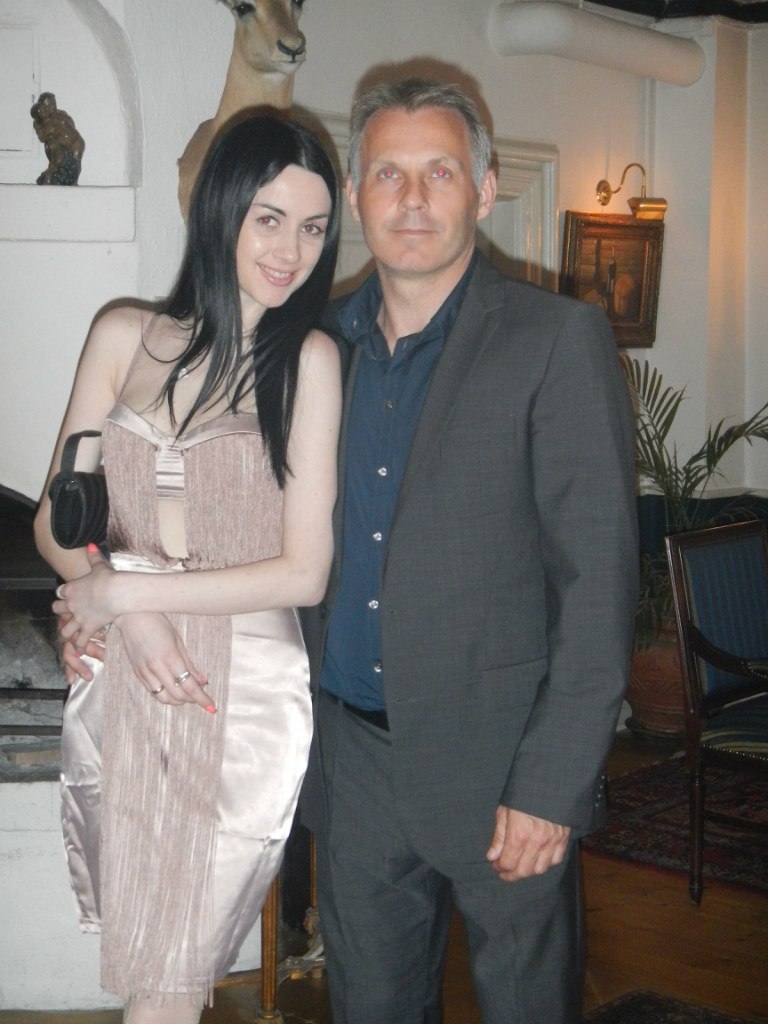 I have always wanted to communicate with a man of Scandinavian descent. I am genuinely interested in their Nordic temperament, vital and behavioral restraint and their special attention to the environment.
When I saw the profile of a man named Keneth, who was born in Denmark, I immediately wrote to him. He was, without a doubt like a real Viking, beautiful, handsome, brave, strong and this power even showed in his eyes. I found him to be a very interesting man.
He talked to me very politely and carefully and very slowly he let me into his life. He was very considerate. Very soon we noticed there was not one day that had passed that we hadn't exchanged a few emails. He is a wonderful conversationalist, understanding and supportive.
There were times when he even tried to help me with my problems, even though he was so far away!
Over a short period of time he became a very good friend and has spoken about a lot of interesting things. He is very intelligent and a well-read person.
One day when I came home from work, I received a letter from him and there was some incredibly happy news! He was in Kiev and he wanted to meet me!! He arrived on the Saturday and decided to relax for a while from the trip. So we chose a lovely Sunday morning for our first meeting and decided to go for a scenic walk around the wonderful places of Kiev. We walked all day, talked, ate ice cream and he surprised me with his brilliant mind and incredible charisma.
Unfortunately he was only in Kiev for a week, but words cannot describe how lovely it was! I'm pretty sure, he had prepared for our meeting, as he took me to places I have always wanted to go to and also to places I haven't even been to before! It was a week full of surprises and lots of pleasant, memorable moments, with an array of new discoveries and that changed my attitude towards life and the way I looked at the world. He was very composed and was a true gentleman! He taught me a great deal and opened up a way of looking at people in a different way, something that was previously hidden.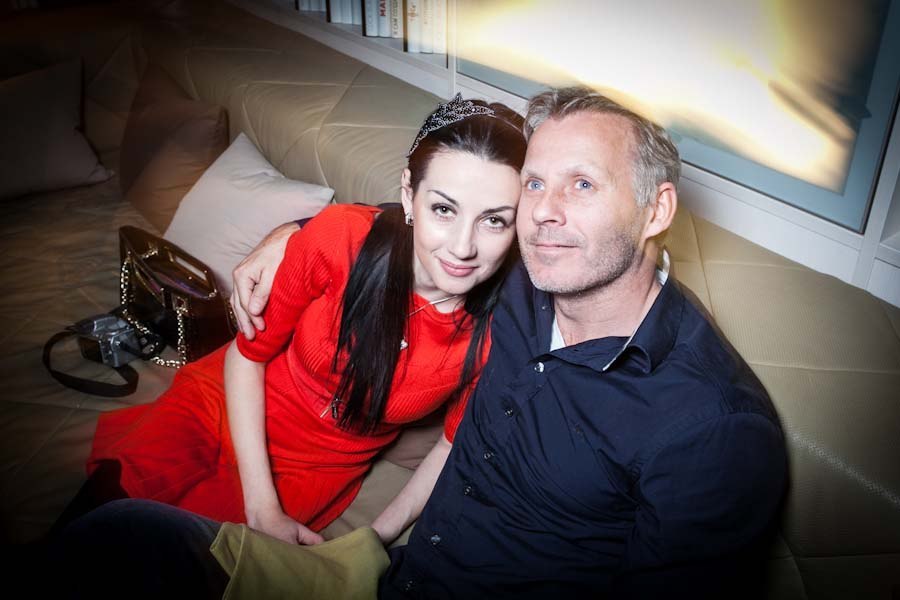 When he had to leave, I accompanied him to the plane and I had a constant happy and grateful smile! It was only after his deep blue eyes looked into mine for the last time, did my tears flow! Tears of happiness but also impatience at wanting to see him again! I'm not used to crying, but perhaps he has taught me to be more emotional at certain times. Not during moments we are sometimes accustomed to, such as when someone insults or humiliates you that shouldn't happen too often, but moments of happiness when you don't need to hold back your emotions. These are moments that should happen more often!
We still communicate and maintain an excellent relationship. We are happy when we receive letters from each other and we are looking forward to taking the next step. Maybe the next meeting will provide us with an opportunity to tell each other how we feel and that we were looking for a life partner such as each other.
Elena.