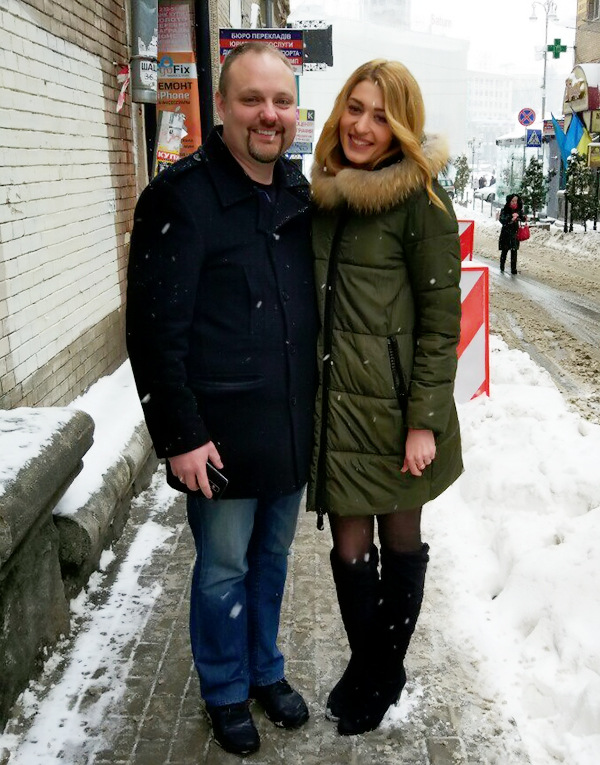 I cannot find the words to describe how glad I am to have met Jason.
He is a very nice man, a very attentive, intelligent and kind person.
He started our communication carefully and in the right way. I immediately felt that he liked me, because after just a few letters he told me that he wanted to see my green eyes. A couple of days later we met! I was so pleased to meet him. He made lots of compliments about me.
Nobody could have imagined how cute it was and so nice on his part. I was very happy. On the second day of our meeting it was very emotional. I was excited about seeing Jason!
He is a lovely man. A real man, very caring, very polite, low-key and he is extremely interesting to talk to. He only came for two days, but it was truly unforgettable!
We were walked and talked for ages. He turned out to be a very successful and purposeful man. He shared his career history with me and gave me a lot of useful tips. When he went home, I really missed him. We still communicate, and every day he surprises and teaches me. I am looking forward to his next visit in the near future.
Anastasia.