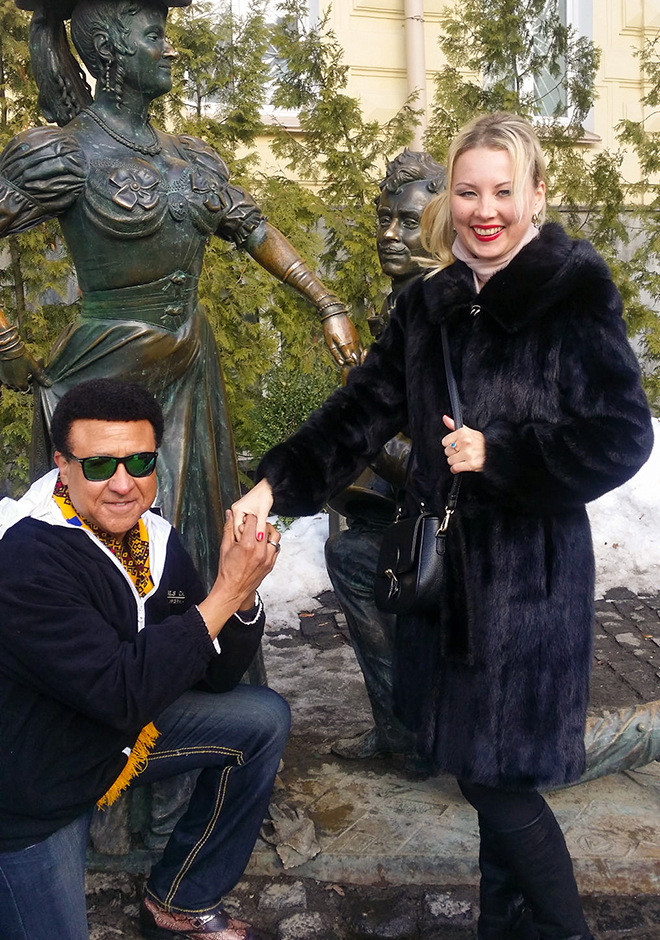 "Here's the thing about love: it's hard to put into words."
But I will try to describe how happy I am now. When I saw Clint's profile for the first time, something jumped in my heart right away and I felt that he was not just one of the many. But I decided to wait, and wrote nothing to him. I turned off the computer, and was surprised when the next day he had sent me a message first! And then I understood - it was just destiny. We have spent a couple of months just writing letters and chatting online. And I understood with each new letter that I couldn't wait till I could meet him for real. And again he had read my thoughts – a couple of days ago he sent a letter that said – "I am coming to you, my sweet". I was really shocked and started to count the days till our meeting in person.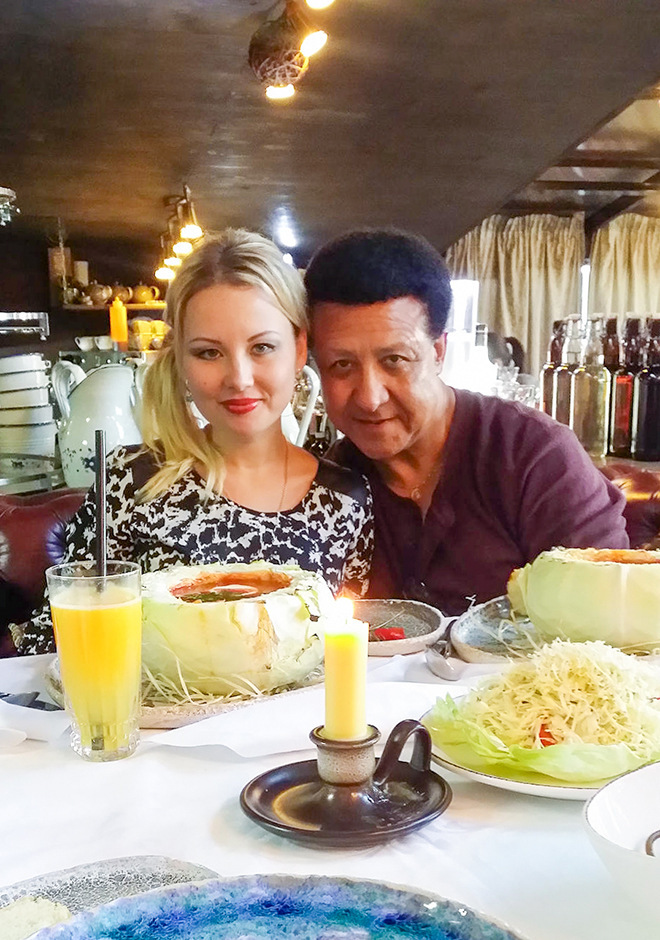 To tell the truth, there were interesting feelings when I saw Clint for real for the first time. I understood that he was real, a real existing man and he was even more handsome in real life than on photos. The dates were great, we talked a lot, walked a lot, ate, laughed… I felt so happy, cause I had really missed such feelings after being alone for quite a long time. I saw in his eyes that he had missed such simple things too. Unfortunately his journey to Kiev ended very quickly and he had to return to the USA. We are still communicating, he plans to come again cause our story has only just started and I hope that the future will be even better than the present)
Marina.