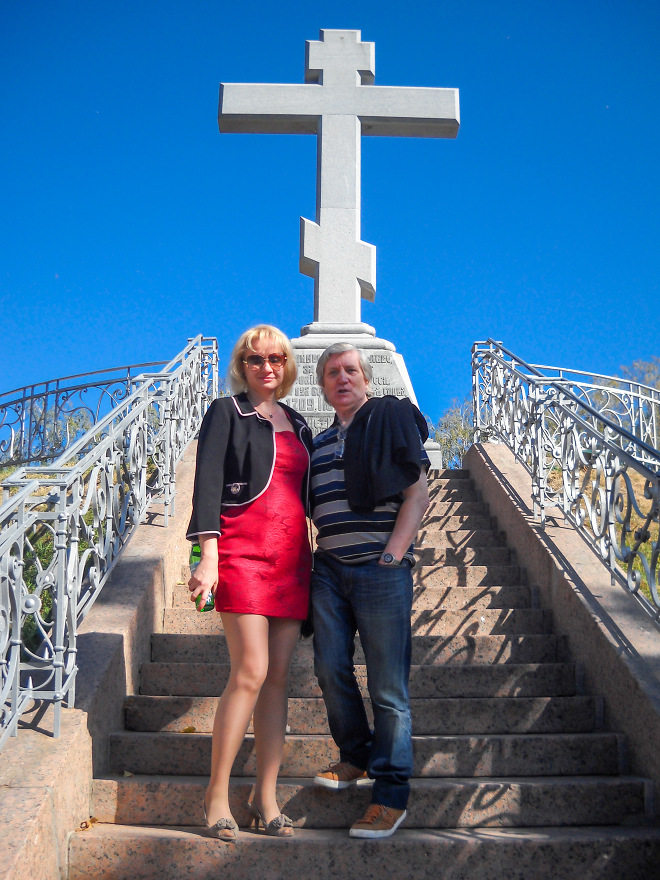 From the first letter I had a good feeling about him. To be honest, looks were not important to me, but he was very attractive. There were many interesting men, not only him, but I felt his inner energy. For me, meeting in person is very important, although I cannot speak English fluently. This was the reason why I started to learn it. 

We decided to meet in my native town.
I wanted to be sure that this man I was trying to get to know so well was the right person for me, and that my family will like him too. I am a very romantic person and it was a pleasant surprise to find out that he was the same.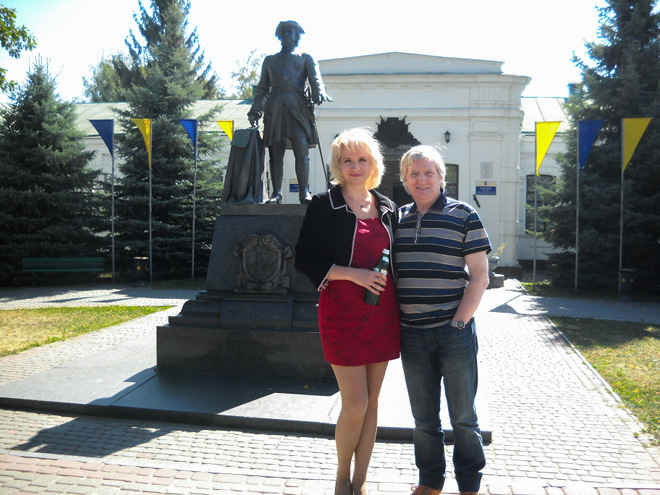 When I saw him for the first time, I was so happy. I had an instant desire to make him as happy as possible as well. We had a great time together! Walking, talking, learning, dreaming. We spent time sharing hugs, kisses, thoughts, ideas and goals for our future together. We had an amazing week.
During this time in Poltava we became so close that we missed each other when we were not together. When we were apart, I had a feeling that something special was missing. I love to give surprises to my man without expecting anything in return just to see the smile on his face.
He enjoyed our long walks, our visits to museums and churches, and our romantic dinners. I want nothing more in this world than to see my partner happy.
Together, we decided to make it official and start a relationship. It was a big risk, but that was worth taking! Now I can say that it was the brightest love story in my life and he was the reason why I left the site.
Maria