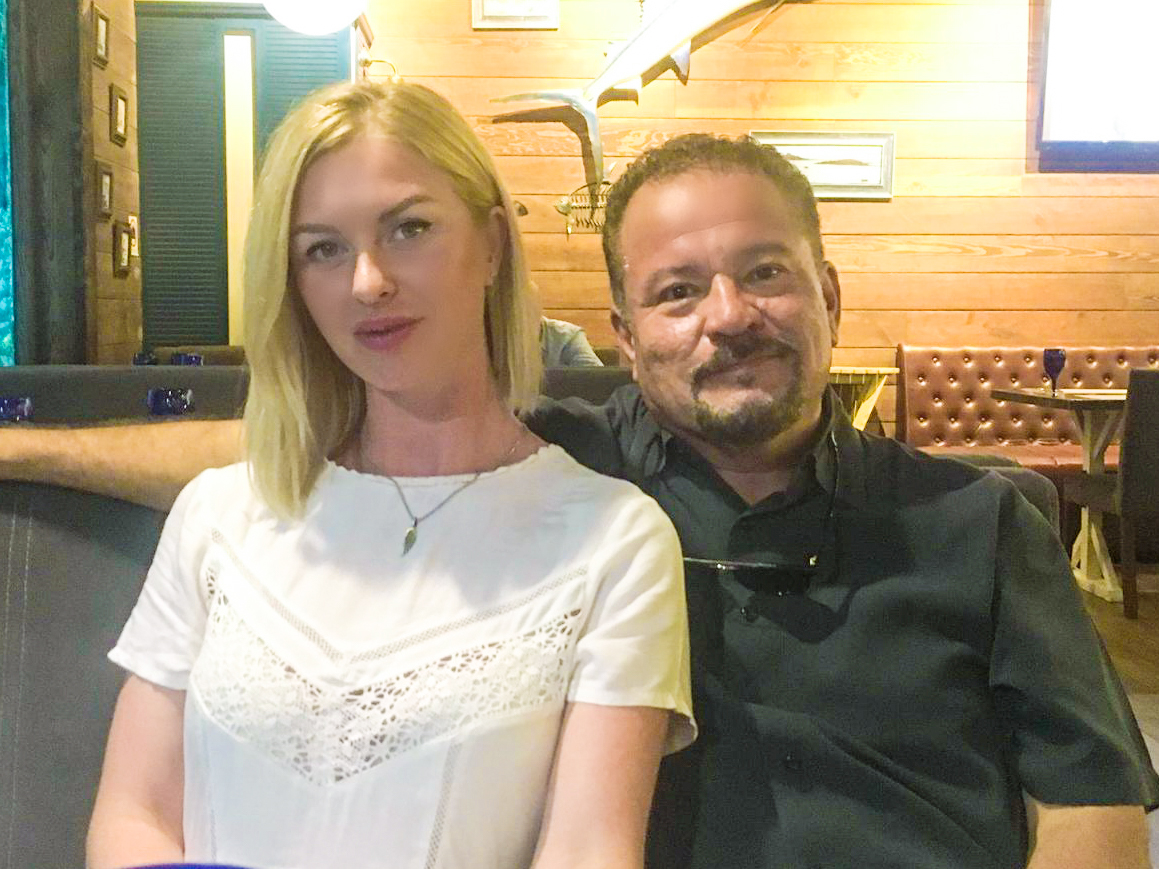 Good afternoon! My name is Irina
I want to tell you my story. I had heard about this agency a long time ago but didn't decide to act until after my friend told me about her experience here and I realised I must do it too. When I registered here I was pleasantly surprised by the attention the agency paid and their very high professionalism. My agency and this site have always helped me with all I was interested in and I saw how genuine they were in wanting to help.
So, when I found Viktor, I was sure I wanted to meet him in person. Although we hadn't been talking for very long, our communication had been short, I knew my agency would take care of me. So I met with Victor. We went to a seafood restaurant. It was so romantic. Our food was excellent; we talked a lot and just enjoyed the moments together. After that we walked around Kiev and we went on a boat trip. It was very exciting. We discovered new things together. Victor was very friendly, kind, intelligent and a well-mannered man. He cared about me. It was so sweet.
We are not couple but I know all is genuine and that I will meet my man here soon. What I have to do is to believe in my agency and this site. So do not worry and try your luck here. Your love is waiting for you!
Sincerely, Irina