Yana and Zaza
Hello everyone,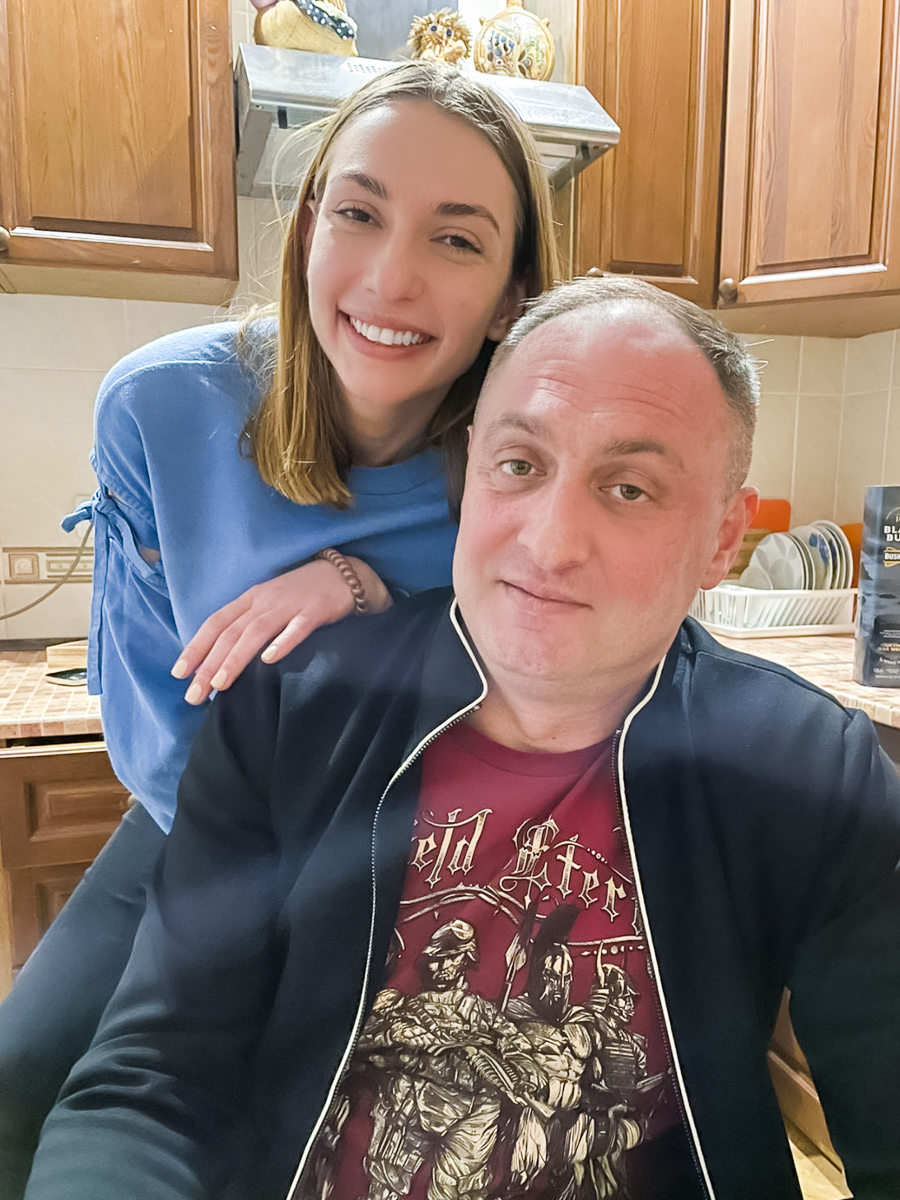 My name is Yana and I want to tell you my story. The first thing I noticed about his profile was that he was a very attractive man, just my type. His profile had a few pics but hardly any text. So I wanted to get to know him much better.
I messaged him and said that I liked him.. so it was easy to catch his attention.
We spent hours in the chat.. and it was natural to think about a real date!
I invited him to visit me. We spent a great time in my native town.
Romantic dinners, interesting conversation, and a lot of kisses!
We said our goodbyes but I know we will meet again! We spent the next three days messaging after his visit. I feel his presence deep in my heart. I want to see myself reflected in his eyes again!