Elena and Greg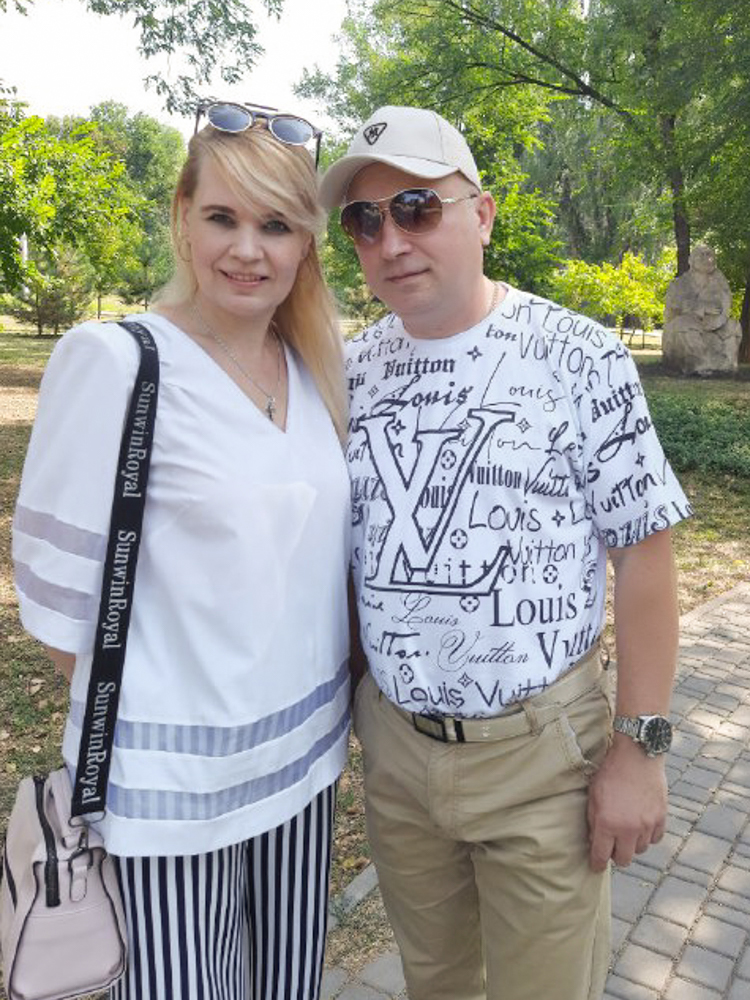 Good afternoon dear friends!
From the bottom of my heart, I want to thank the site for giving us the opportunity to meet, communicate, chat and video chat, talk on the phone and finally meet! What could be better than a meeting in real life! What could be better than to pay compliments to each other, exchange impressions and dreams, and look into each other's eyes?
Greg and I met on the dating site – and from thousands of profiles of beautiful, wonderful, charming Slavic women, Greg chose me! We are very lucky to have met each other and to like each other. After 5 months of communication, we finally met in my hometown! I am the happiest girl! I am very lucky to have met a good man! Dear friends, we sincerely hope you will not be afraid to take the first step - just say "Hello" - thousands of lonely hearts are waiting for you to take that step. Find your destiny and happiness! You deserve it!
Sincerely,
Elena