Fei and Jan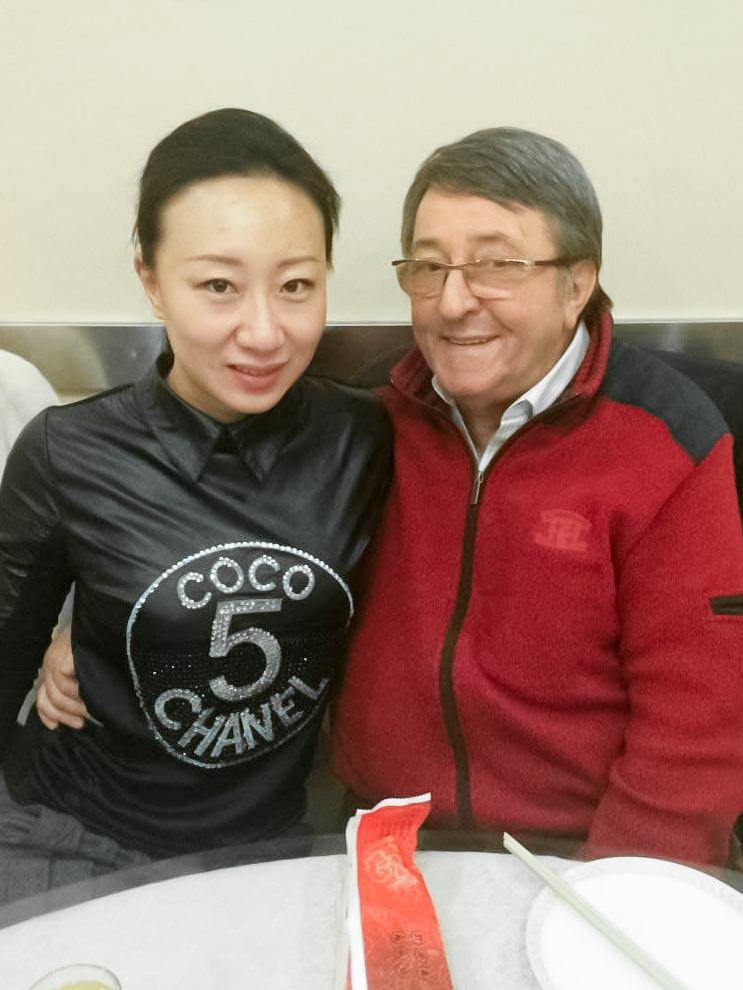 Hello everyone out there!
Fei is from China. She is a pretty girl who had been single for a few years after two failed relationships so she decided she wanted to date foreigners and joined our site with great interest and hope. One day she found a man called Jan online and was attracted by him. Luckily, Jan liked Fei too and they started dating. Jan spoils her and treats her like a little princess. She feels she is the happiest girl in the world.
Jan is from the USA. He is divorced with two kids who live far away. He finally found the time to date in recent years and he had always been interested in Asian girls. Then he found Fei, a pretty, loving, cute Chinese girl who has melted his heart. He has fallen in love with her and thinks about her every day.
Now they are happily together and know their lives will always be happy and bright!
Fei and Jan