Kate and Rob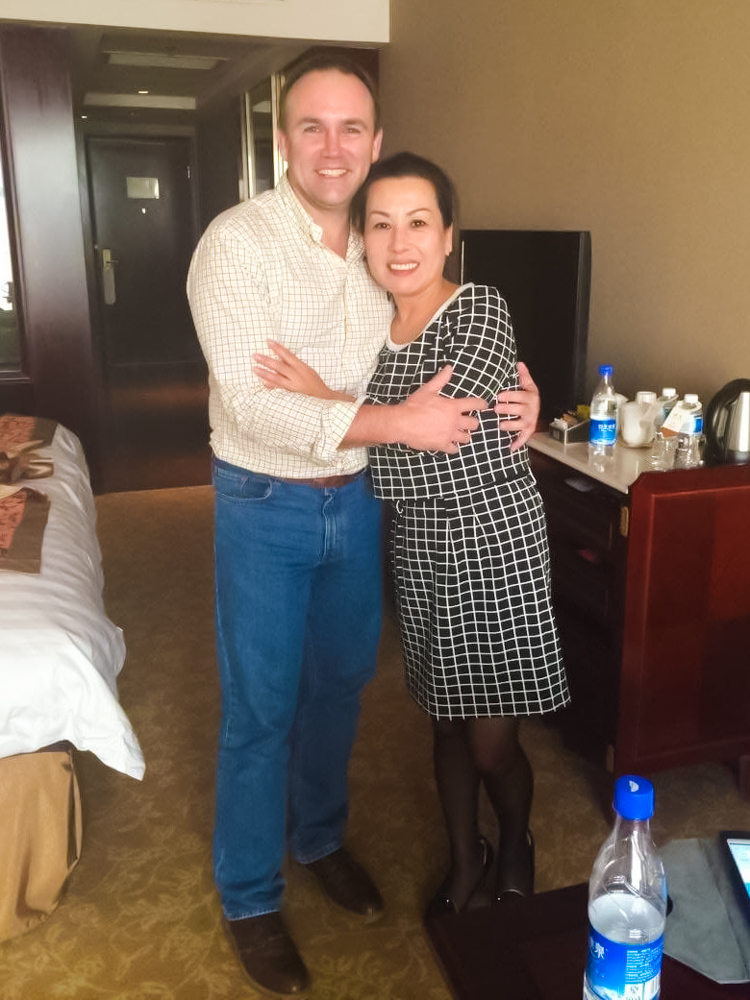 Hello everyone!
Kate and Rob have love story to tell.
Kate is from China where she grew up as an only child. She is a happy and healthy lady who is now divorced and lives with her 12 year old daughter. She loves life and wants her and her daughter to have a better life so she continues to work hard. Now she finally has time to seek her own happiness and this is why she came to this site where she found Rob, a very romantic and loving gentleman. She fell in love with him at first sight. She told us that in her eyes Rob is the most handsome she has ever seen!
Rob is from the USA where he grew up as the middle child in a big family with four brothers and two sisters. He is divorced too but now all his kids are grown up and mostly live far away. So, feeling lonely, he decided to join our site where he found Kate, a pretty and independent lady who attracted him immediately and then stole his heart. Now he has fallen in love with his new girlfriend, Kate.
Their happiness just grows and grows!
Kate and Rob