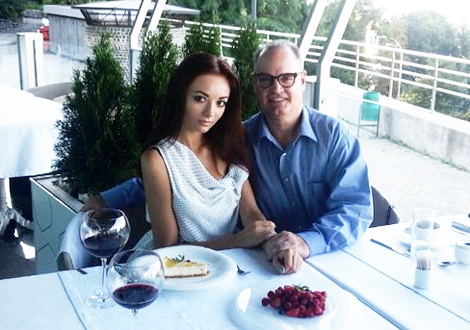 Hi,
This is Valeria; and here is the story of love of Dave and me.
When I found this site and decided to sign up, I did it with an open mind. When I started a virtual search for my soul mate, I realized that to find real feelings and sincere love without seeing a person next to you was quite a task! Internet dating is full of surprises at times.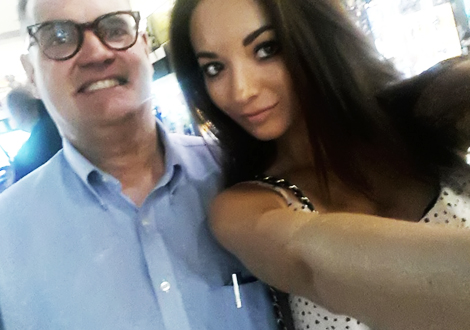 But…call it luck or call it what you want, but I did not expect that in such a short period of time I will be able to meet a man who is perfect in every way! He is kind, sympathetic, and cheerful! My Dave is a real gentleman! We were constantly laughing and joking, and we had a wonderful time during our first meeting. Dave is an unforgettable man and I hope that our first meeting will be continued and will last for many years!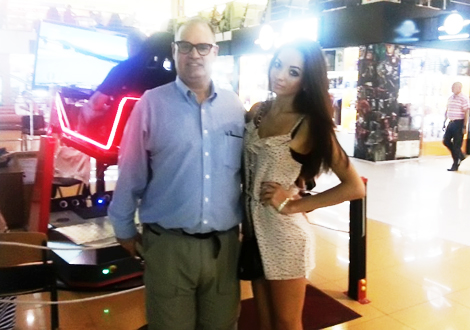 I want to pass many thanks to this site! I think I have found one of few genuine websites that really cares about its customers and is trying to create the best conditions to search for a second half in this frantic world.
I hope that all the women and men on this site will find their love and will be happy!)
Sincerely,
Valeria.
P.S. Please, pass my special gratitude to the translators for the professionalism in their work!