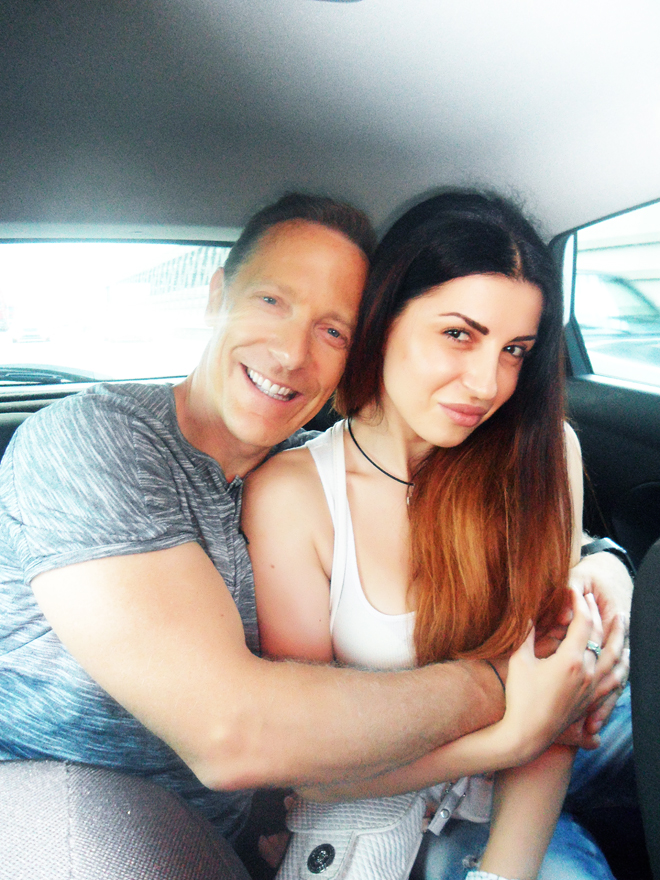 Hello,
I am Ulyana and I don't know where to start actually…I do know that I am happy now!
My fascination with this man was endless – Daniel was so tender, so hot, and so…complete. I swear to God I had been waiting for this meeting like nothing else before! I wanted to be with Daniel more and more with each passing day.
I enjoyed planning everything so much! When I was at the airport and saw him for the first time, I was so excited that I practically forgot how to breathe. When I think of our meeting - I can't stop smiling. Daniel has given me so much hope and has made me realize how much I want to change my life!
We had really great time in my hometown. Poltava has so many places to visit – museums, theaters, parks, and monuments. Walking through Poltava made me feel a special connection between us! We also had a lot to talk about. It was amazing! It was like reading your favorite book and finding new pages.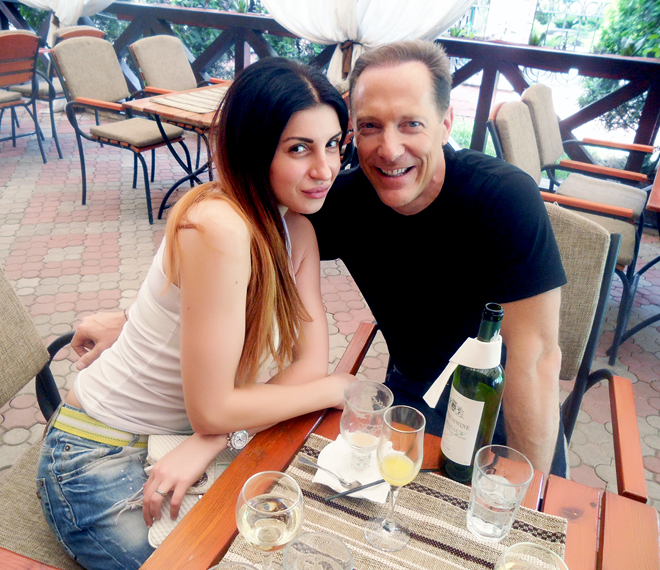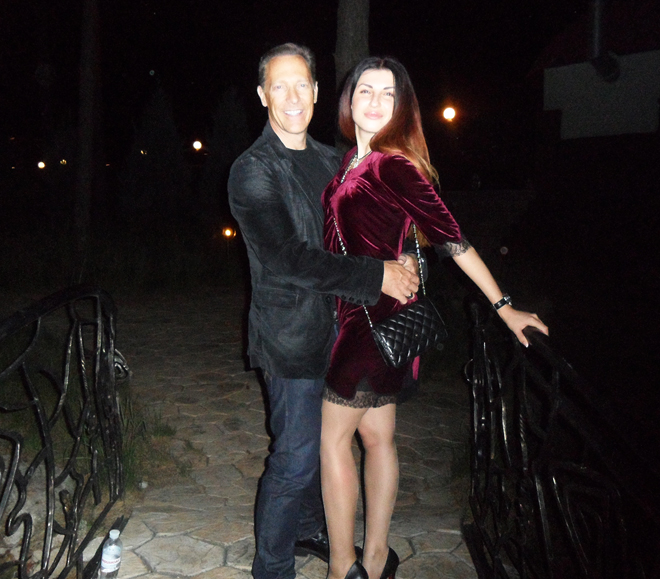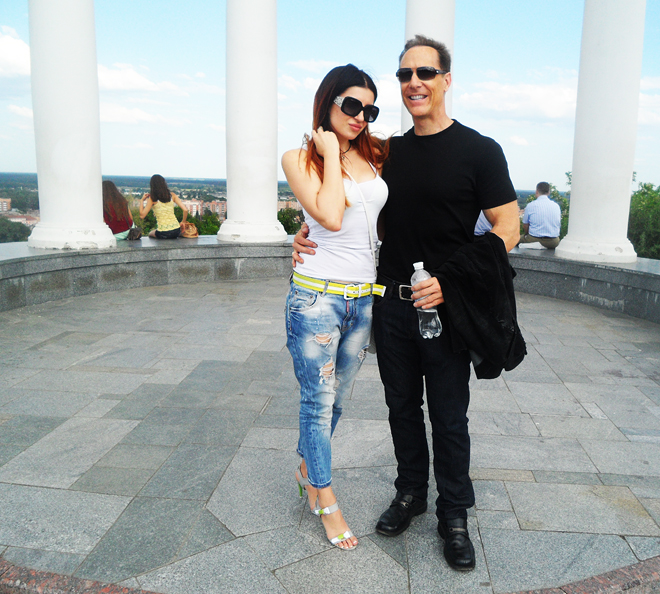 At the moment, Daniel lives far away, but I know in my heart that we are doing the right thing. Most importantly, I don't want to lose him. I just wish there was a way that we could be together. And I know that Daniel wants the same, and it make me so strong!
I wish luck to all the members of the site, I hope everyone will become as happy as I am!