Don and Elena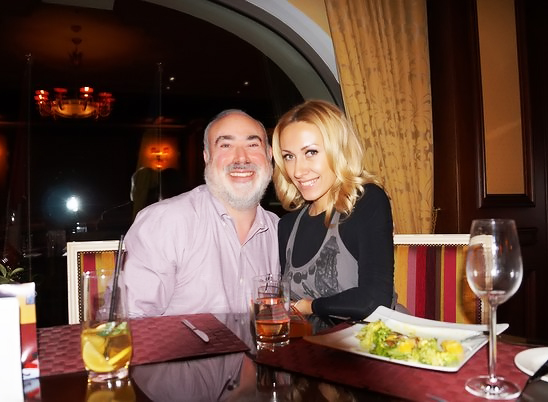 Dear site administrators,
I want to thank you from the bottom of my heart for helping me find my soul mate!Today is a special day because I am overwhelmed with happiness. I am now not only a loving mother, but also a caring partner for my beloved.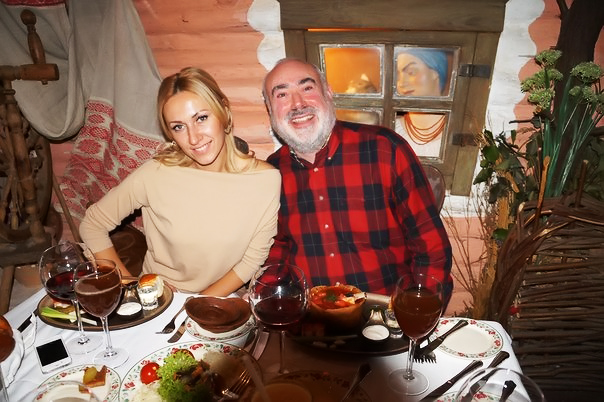 Our story began as many do - we exchanged letters and tried to get to know one another. It wasn't long before I realized that I had met a man whose soul was of exceptional beauty. To be honest, I was initially a bit skeptical about online dating, but looking back and considering my experience, anything is possible. You simply have to believe.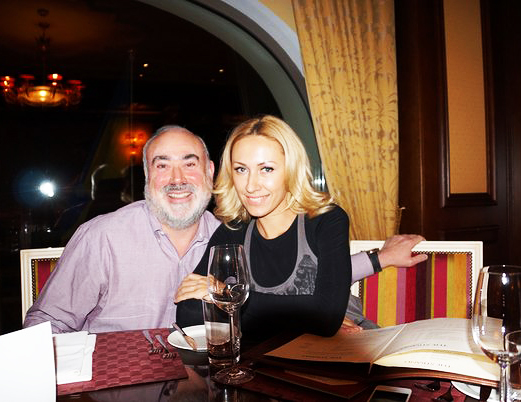 My Don is a real man. He took the first step and came to me, even though we lived on different continents. However, what does distance really mean for true love? Absolutely nothing! When we met, we didn't even notice the cold weather outside; in our hearts, it was already spring. The sites' staff that organized our meeting was extremely professional and everything was organized perfectly.
I recommend to whoever is reading this to register as soon as possible! I now know that true love exists! Open your heart and happiness will come into your life!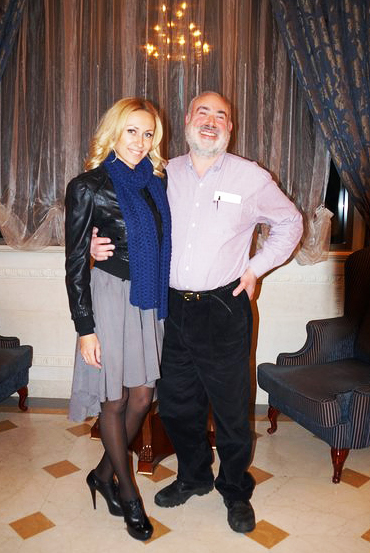 Special thanks to the administration and the staff of this wonderful site! Thank you all! Your job is to make people happy and you do it well! I wish you all the love and happiness in the world!
Sincerely yours, Elena