Beauty Shop Gift Card
To place an order please sign in
Not a member? Join now!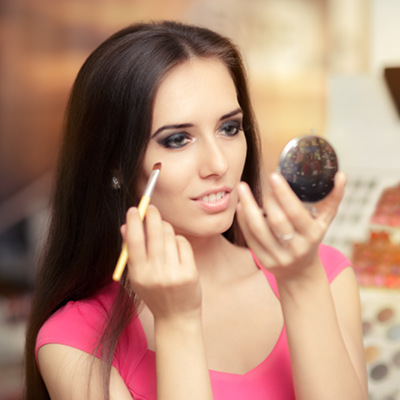 Beauty Shop Gift Card
Your Beauty Queen will be delighted to get a gift card for a beauty shop as this is the place where she can find the best things for her face and body care, make-up, perfumes and accessories – all she needs to take care of herself and look amazing always! An excellent gift option to make her feel happy!