Natalia from Mariupol, Ukraine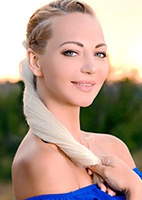 Natalia
age:37 city: Mariupol, Ukraine
ID:35291
This week BeHappy2Day.com is happy to introduce a charming lady Natalia from Mariupol, Ukraine. Natalia is a sportive and creative lady who likes Japanese cuisine and culture! Want to find out more? Read Natalia's story and enjoy her amazing photos.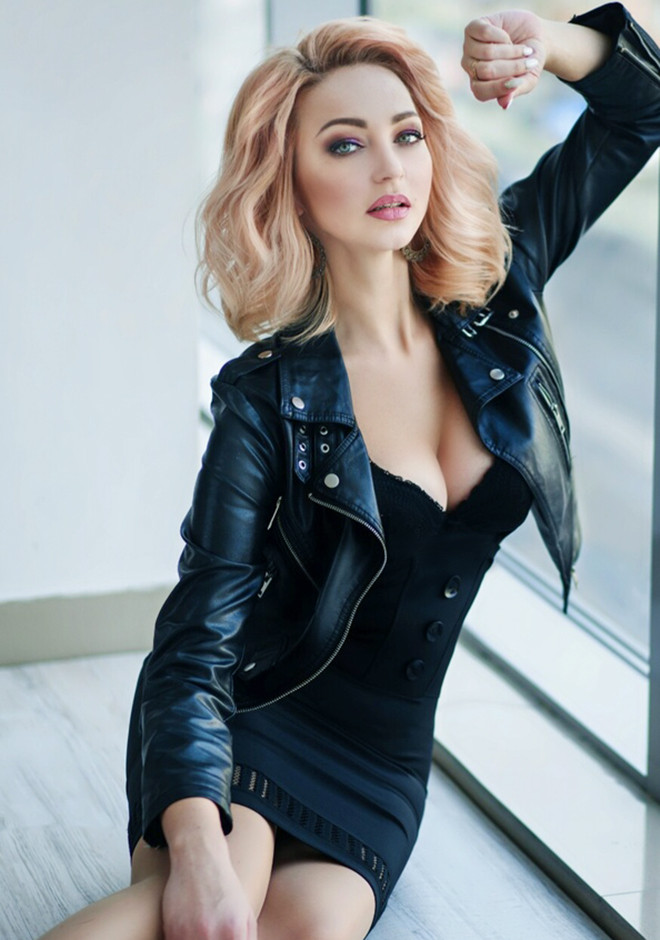 Hi my Dear,
I be­lieve that my guid­ing star shines bright­ly and leads me through life and one day I de­cid­ed to fol­low its light to look for my destiny on this site. I ap­pre­ci­ate ev­ery sin­gle mo­ment of life be­cause each mo­ment is fleet­ing and it nev­er re­turns. All my thoughts and emo­tions are of­ten dis­played in my work. Cre­a­tiv­i­ty is my fa­vorite craft.
I in­volve my­self in many things be­cause I love to be cre­a­tive with my own hands.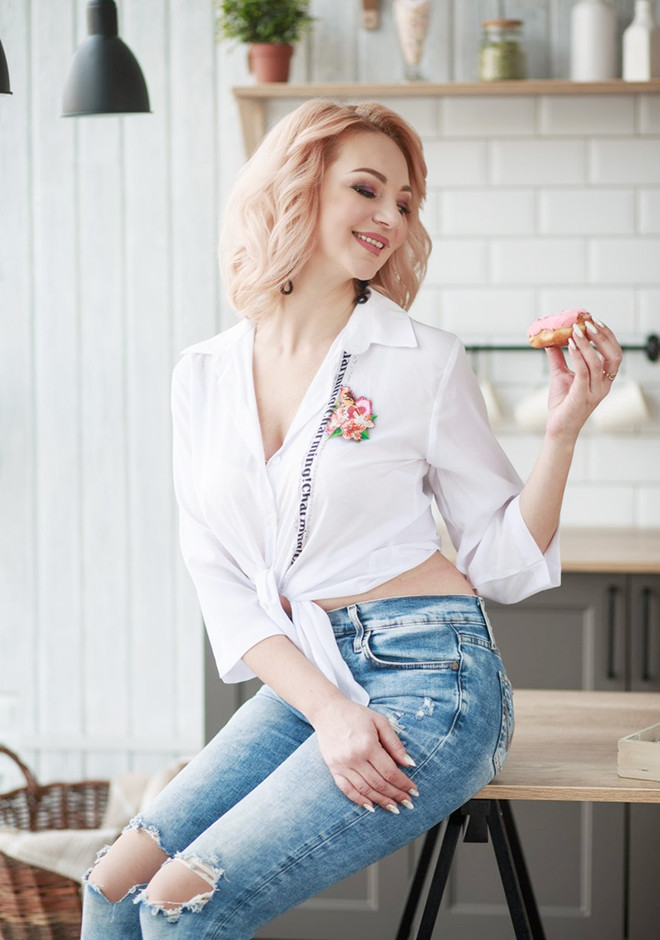 I am able to ex­press any feel­ing - ten­der­ness, anxi­e­ty, care and hap­pi­ness.
Al­though I work to ex­press th­ese feel­ings in the things I do, I re­al­ly lack all of th­ese emo­tions in my per­so­n­al life. I hope to bright­en my life with that one sin­cere and true feel­ing: love! Each star is lone­ly and cold un­til it finds a soul mate. Do you agree?
Love,
Na­talia