Larisa from Zaporozhye, Ukraine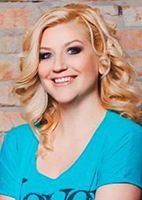 Larisa
age:43 city: Zaporozhye, Ukraine
ID:27930
This week we gladly introduce you an elegant and beautiful lady Larisa from Zaporozhye, Ukraine. This amazing lady is a very optimistic person who believes in kindness and love. Larisa is looking for a perfect man who will make her life bright and she's ready to make her man the happiest person in the world! Would you like to know more? Read Larisa's story and view her amazing pictures.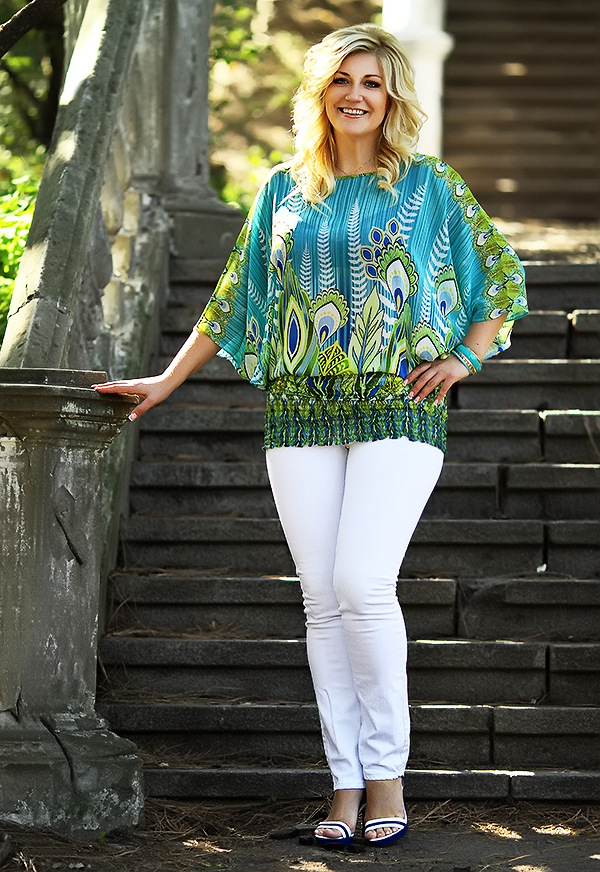 Hi, my dear!
My life is all about breaking the law. Why? Because I work in the police force!
My job involves getting news summaries about crimes that occur during the day. This year we have seen a lot of changes within the government organization I have been working for. It is now called the Police instead of the former "militia" and the principles of our job are now completely different, being closer to the European and American examples. So everyone had to prove that they had a right to work in the Police!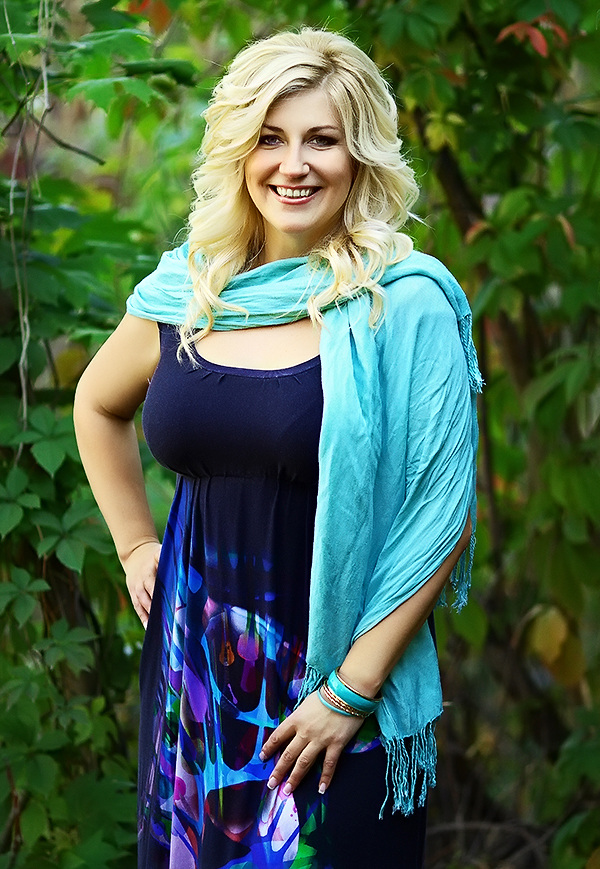 I wish you could have seen me after I had passed all the qualifying standards! I was jumping around like a rabbit and running like a cheetah ;) I enjoy reading and learning the law but I was so scared of the monster otherwise known as the computer! I had to pass all the tests using it and it was really very unusual, as such tests are something of a novelty in the Ukraine. As a matter of interest, how do you study? Do you have computer tests? I am not a student but I regularly have to recertify my qualification.
Did you know that policepersons can be sexy? ;)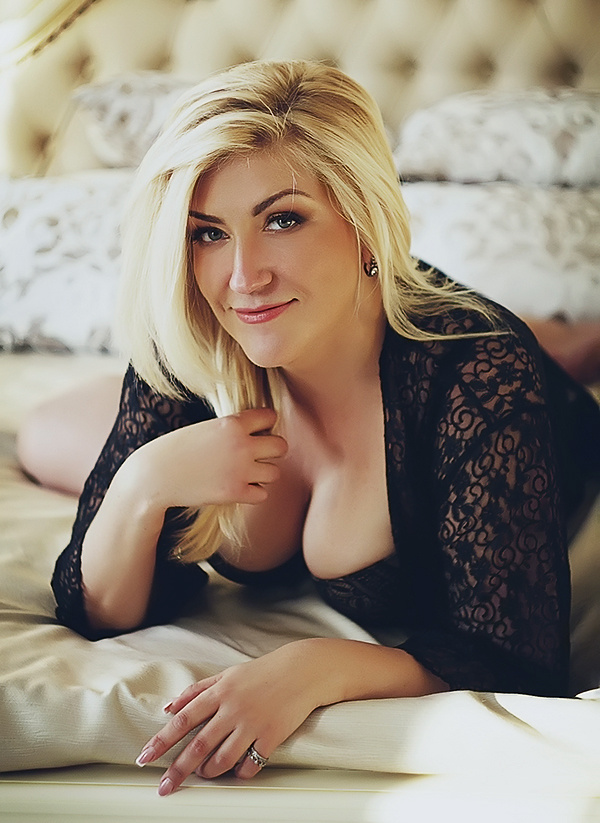 Please just don't think that my job is the only thing I am focused on. I also adore growing orchids. In fact, I have a lot of them on my window sills in my flat. My dream is to have a wonderful winter garden!
I like spending my time outdoors, going to the café and drinking a tasty cappuccino is simply wonderful! It would be so nice to drink it together with my beloved man. Although a career is good, to me, family is much more important. I want to find my one and only man who will become my little Universe, my sunshine and my treasure. Is that you?
Sincerely and warmly,
Lora