Alena from Mariupol, Ukraine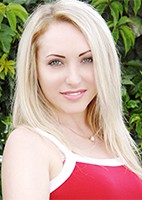 Alena
age:29 city: Mariupol, Ukraine
ID:43411
This week we are glad to introduce an amazing lady Alena from Mariupol, Ukraine. In the image of this lady, unbelievable outer beauty is being united with a kind heart, positive thoughts and nice attitude towards others. Would you love to know more? Read Alenaís story and enjoy viewing her photos.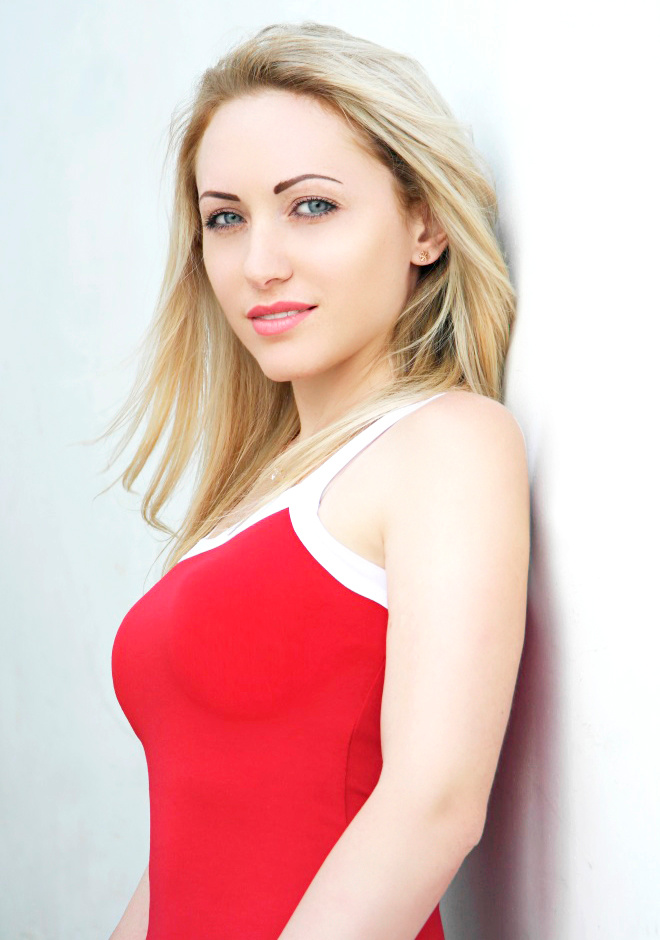 Hi my Dear,
I am a bird who wants to break free from the pri≠son of lone≠li≠ness! I feel that if some≠one gave me wings I would fly around the world with them.
I am a refined per≠son with tra≠di≠tio≠n≠al val≠ues. Fam≠i≠ly and close friends are the great≠est trea≠sures to me.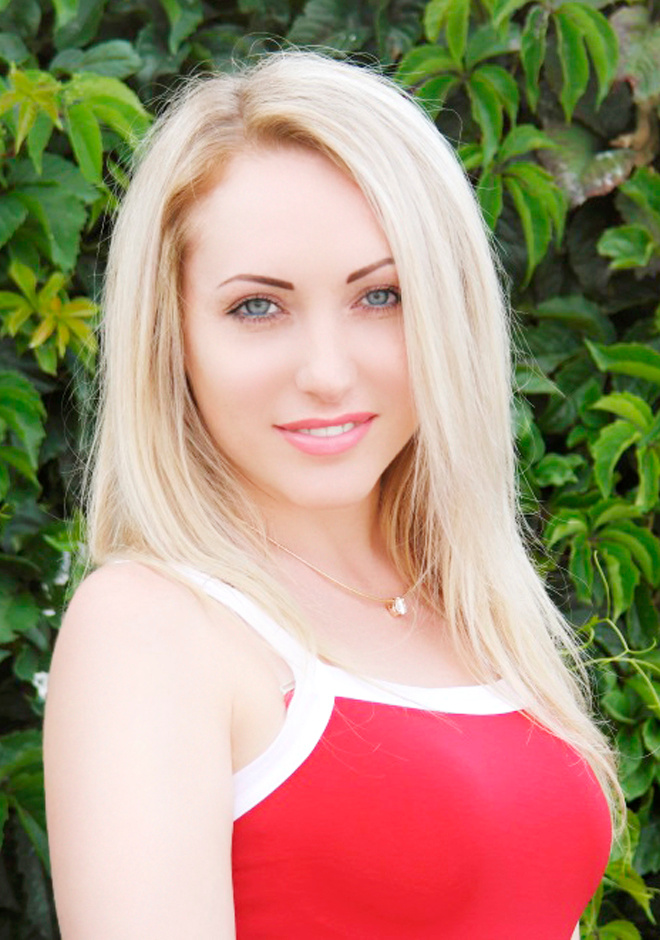 Iím here to open my soul to that very spe≠cial man who will strive to find hap≠pi≠ness and not be afraid of tak≠ing on the re≠spon≠si≠bil≠i≠ties of life. Per≠haps it is you, and Iím on the right path to your heart.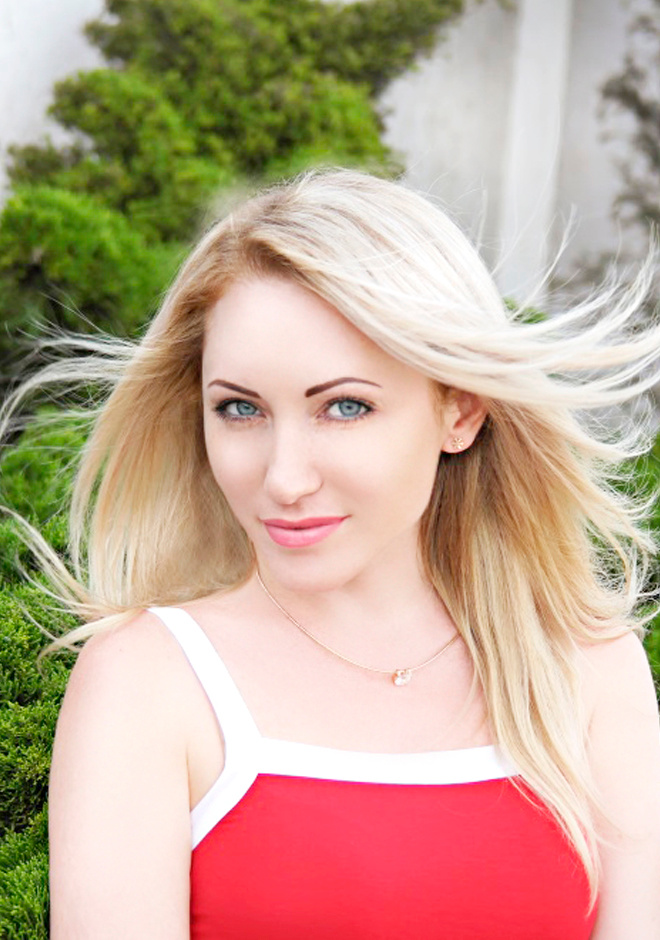 Everyone is looking for his or her soul mate. I know for sure that my partner is still waiting for me somewhere. That's why I have decided to expand my search and not be limited by the boundaries of my own country. Love is everywhere, so you need to search for your love in all the corners of the earth. I really do believe this. My story is the story of an ordinary girl from a small town in Ukraine. Who knows ... maybe one day my descendants will write legends about my love story. Will you join me on the journey? If so Ė write back to me.
Yours,
Alena.