Valentina from Mariupol, Ukraine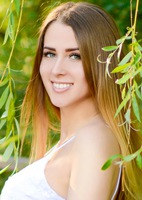 Valentina
age:24 city: Mariupol, Ukraine
ID:34421
This week we are glad to introduce a young and attractive lady Valentina from Mariupol, Ukraine. A woman with an enigma – this is how Valentina can be described. Would you like to open some secrets of this lady? Enjoy reading her letter and viewing her colorful pictures.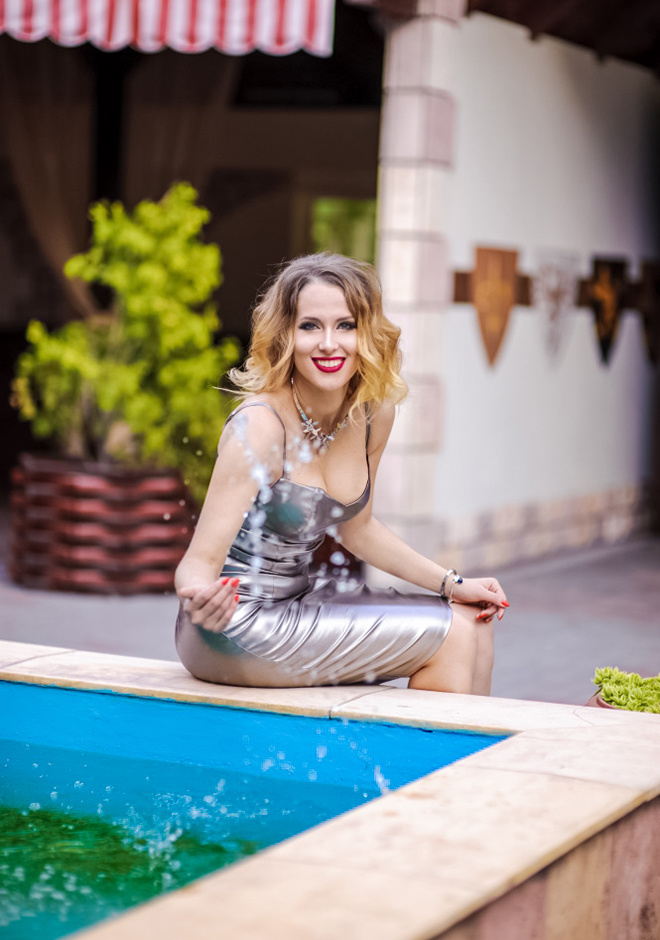 Hel­lo, my Dear!
What would you say if you met a beau­ti­ful Sil­ver Lady one day? Would you wish to get to know this mys­te­ri­ous stranger?
Beau­ty is in ev­ery­thing that sur­rounds us. Mag­ic is in ev­ery­thing in this world, but some­times we don't even no­tice it. Al­so there are times when sil­ver is even more pre­cious than gold. We all re­mem­ber the le­g­end of Pyg­malion who made his dream come true by cre­at­ing the per­fect lines of Galatea's body.
With the pow­er of his love, this per­fec­tion has trans­formed in­to a liv­ing be­ing. The Sil­ver Lady is not cre­at­ed of stone - her soft femi­nine curves are cov­ered with glit­ter­ing me­t­al.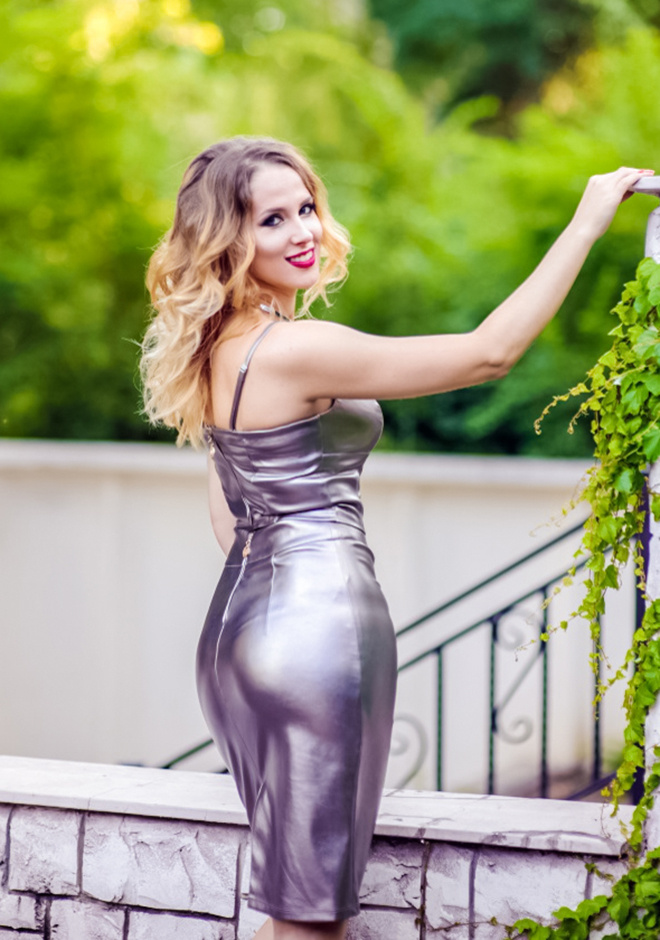 Let's cre­ate our own le­g­end.
I want to find my lov­ing Pyg­malion in a man who will make me feel warm and alive. My smile is shin­ing just for you to­day and my arms are so ready to hold you close to my beat­ing heart.
My lips need a hot kiss to awak­en this feel­ing of love I have deep in me. So, if a Sil­ver Lady will call you her One and On­ly, will you re­p­ly with the same?
True love and pure beau­ty al­ways walk hand in hand!
Send­ing you my kiss­es,
Va­lenti­na.